Winter is fast approaching and I know how hard it can be to find just the right dress for YOU.Do you have trouble finding holiday party dresses to wear that flatter your curves? Finding that perfect dress for holiday party can be a challenge, especially when you are plus sized, so I've put together the perfect list for plus size girls!
Just read on to be inspired and fall in love with the perfect dress for the upcoming festivities. You deserve the the best of this years holiday looks!
Top 12 Holiday Dresses for Curvy Girls
Cap Sleeve Holiday Party Dress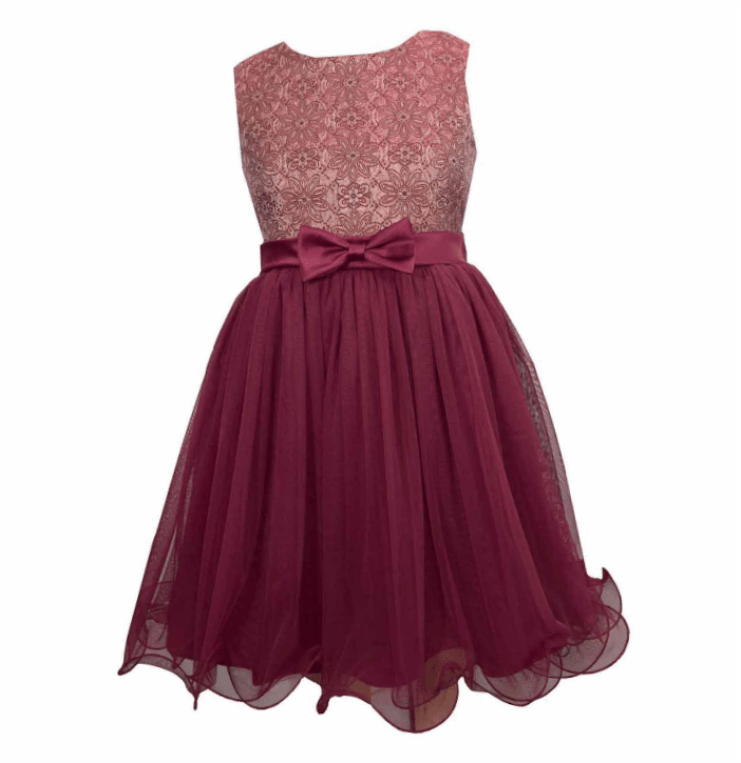 This gorgeous cap sleeve is conservative and flirty at the same time and will skim over problem areas!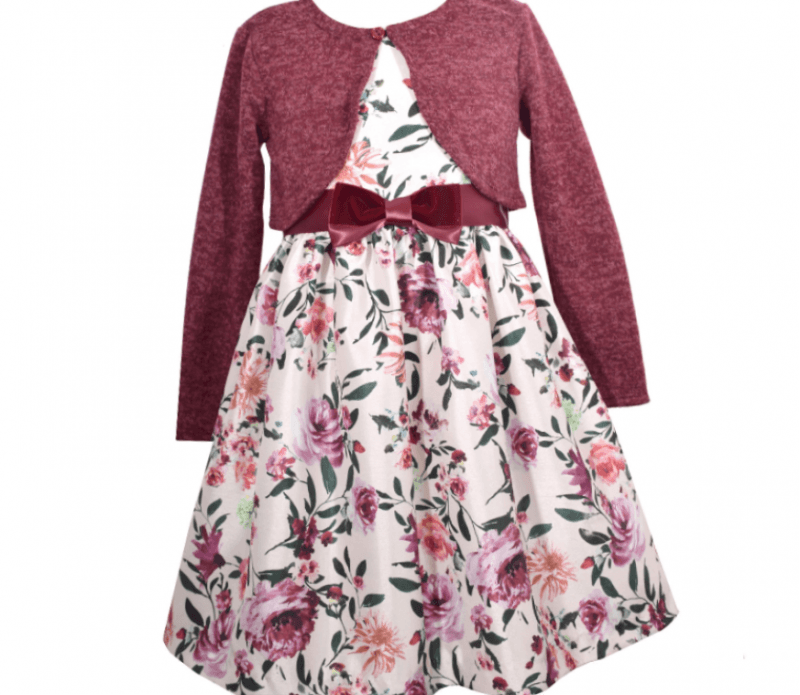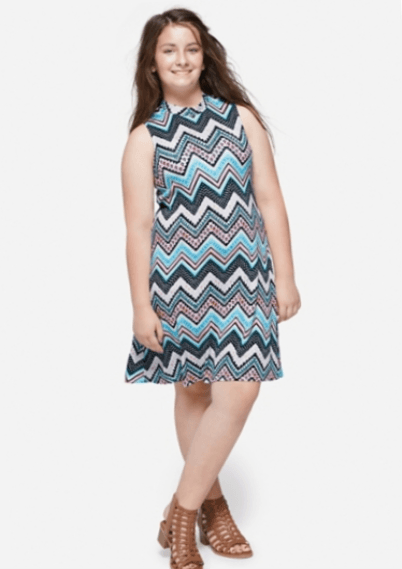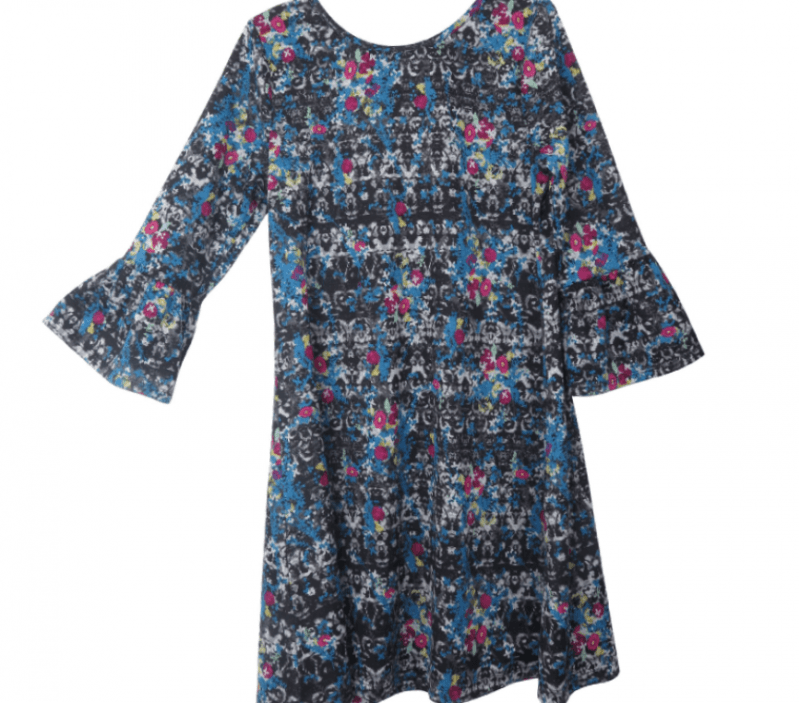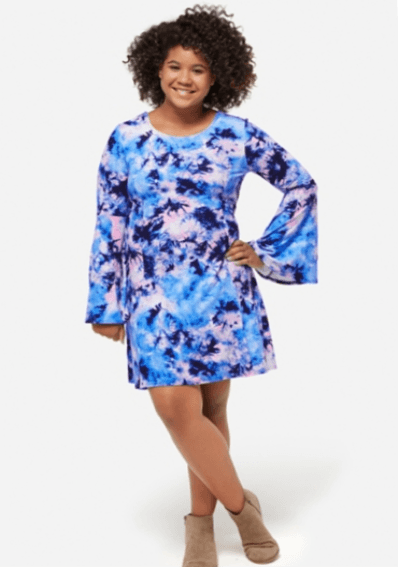 70's Glam Bell Sleeve Dress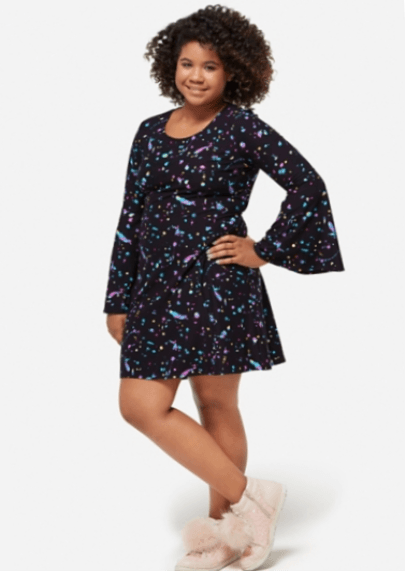 If you are looking for something young and fun, look no further, this bell-sleeve beauty will keep you comfy all night long on the dance floor!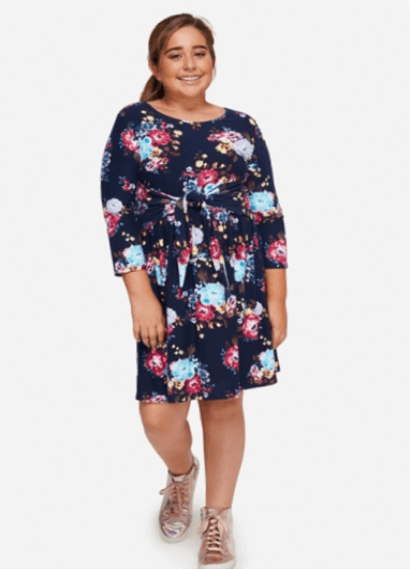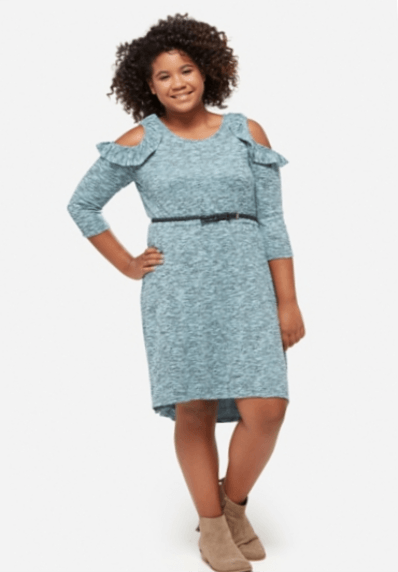 Sparkly Gorgeous Tutu Dress
This lovely navy dress can transition easily through all of the winter holidays, all while flattering with fun tulle detailing on the skirt. Two holidays, one dress? Score!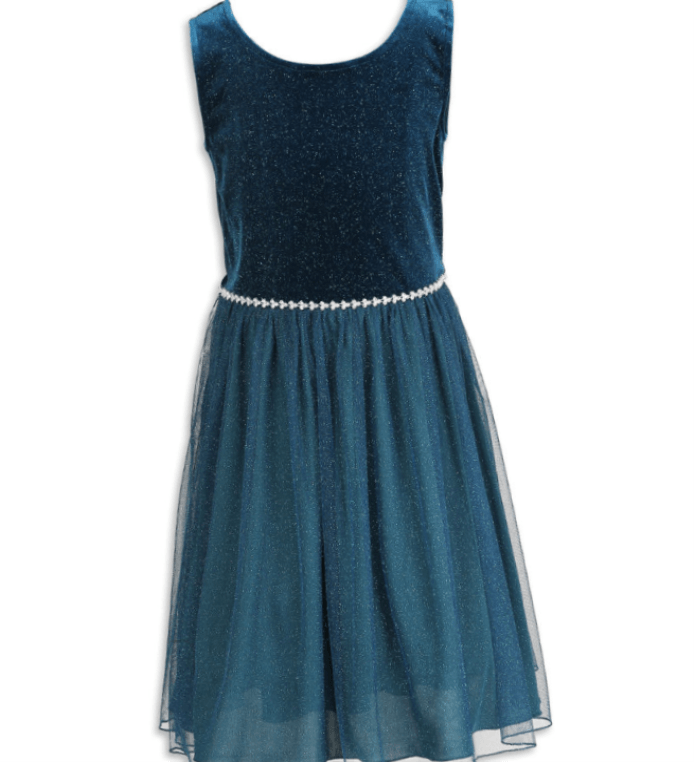 Sleeveless and Fancy in Red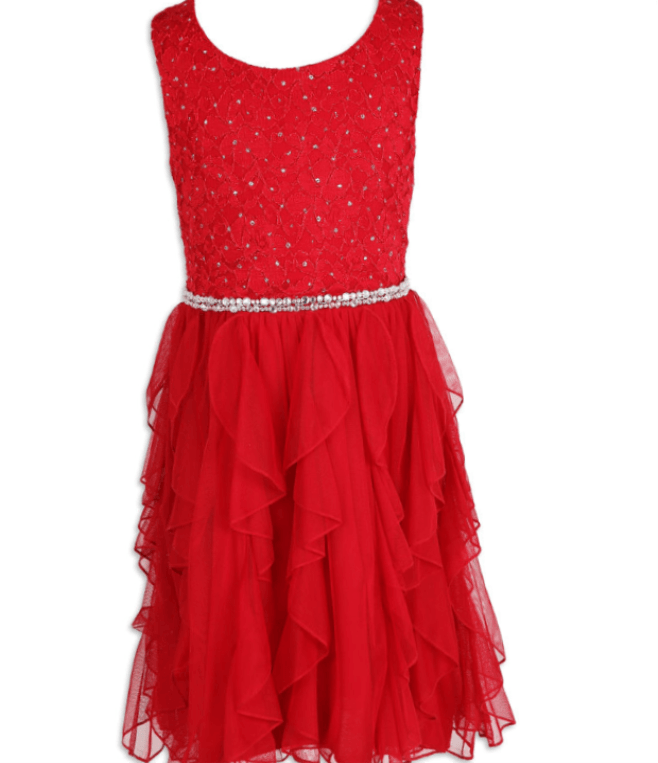 With a bright and cheery red, delicate bodice beading, and some sparkly bling around the waist you will make a wonderful impression! Yes please!
Top 6 Holiday dresses for plus size juniors
Little Black Holiday Dress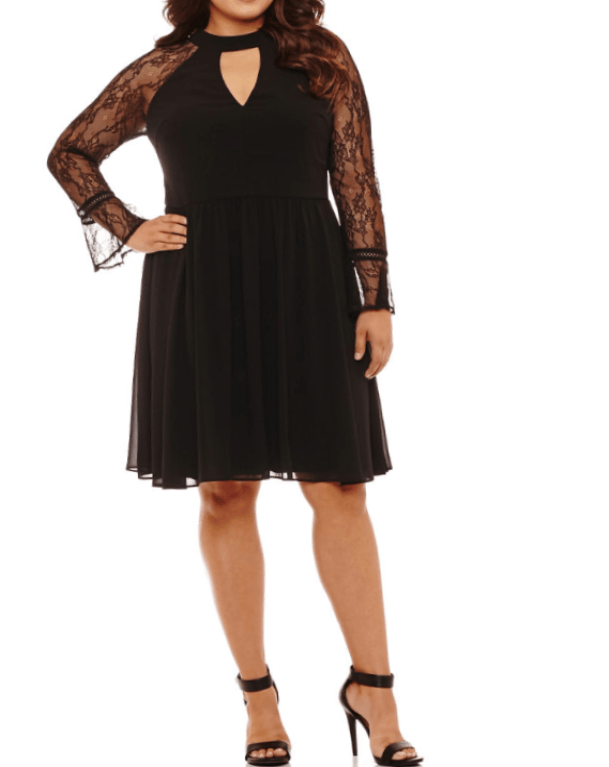 The perfect little black dress, 'nuff said!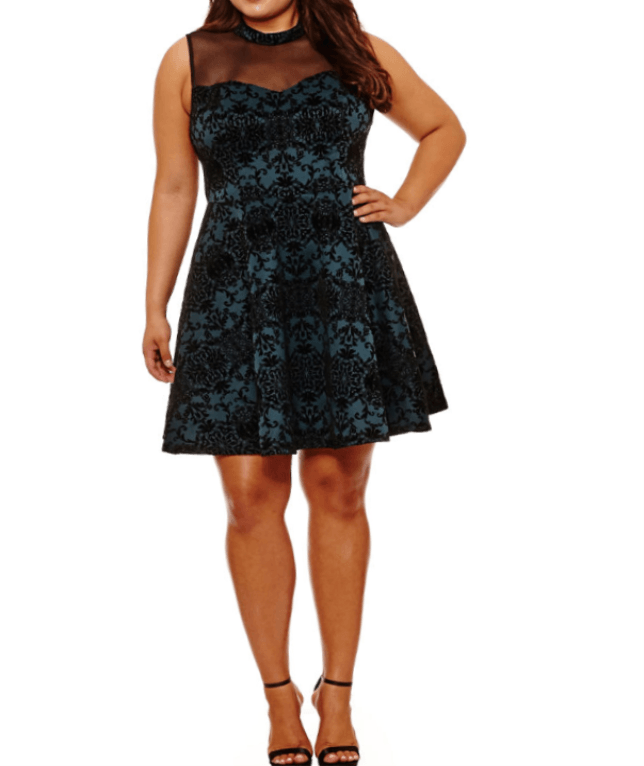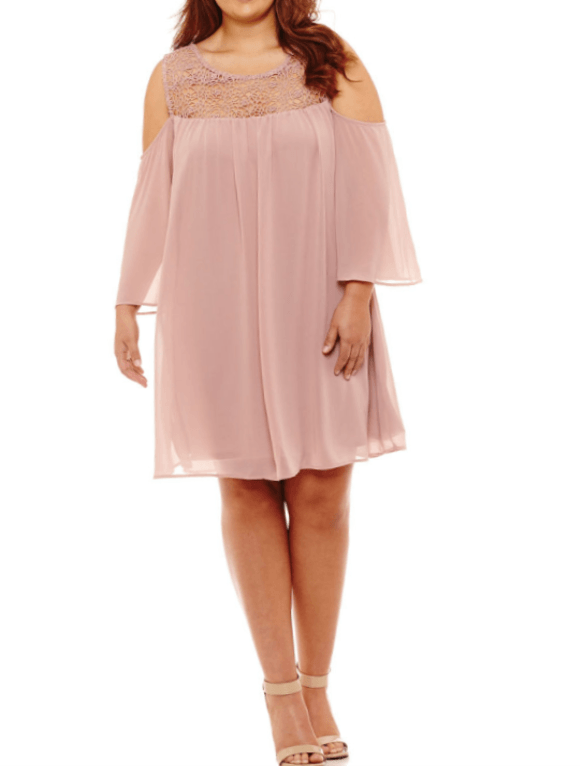 Off The Shoulders Glam
Off the shoulder and in black for gorgeous, chic holiday look! This will look wonderful on any body type.
Hour Glass Perfection Party Dress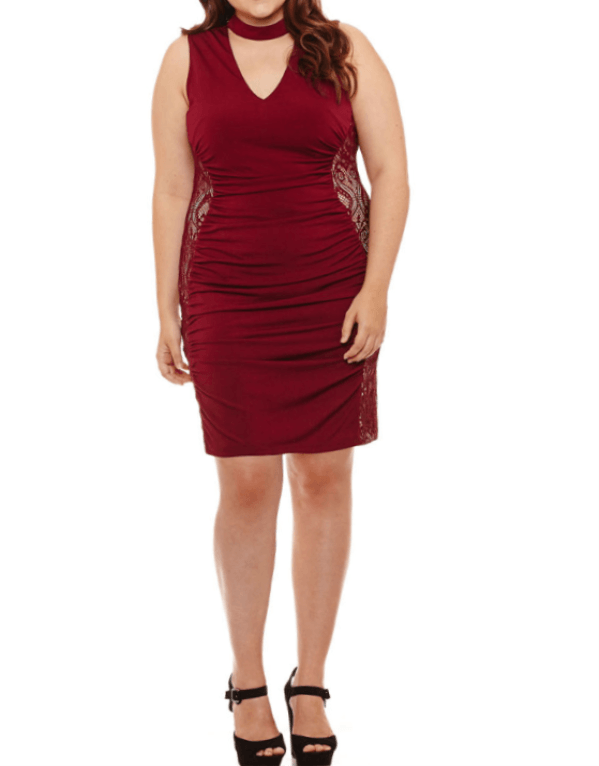 Tummy flattering ruching, and hour glass fabric shaping will give the illusion of a well defined waist. It looks great on everyone!
High Low Love Sleeveless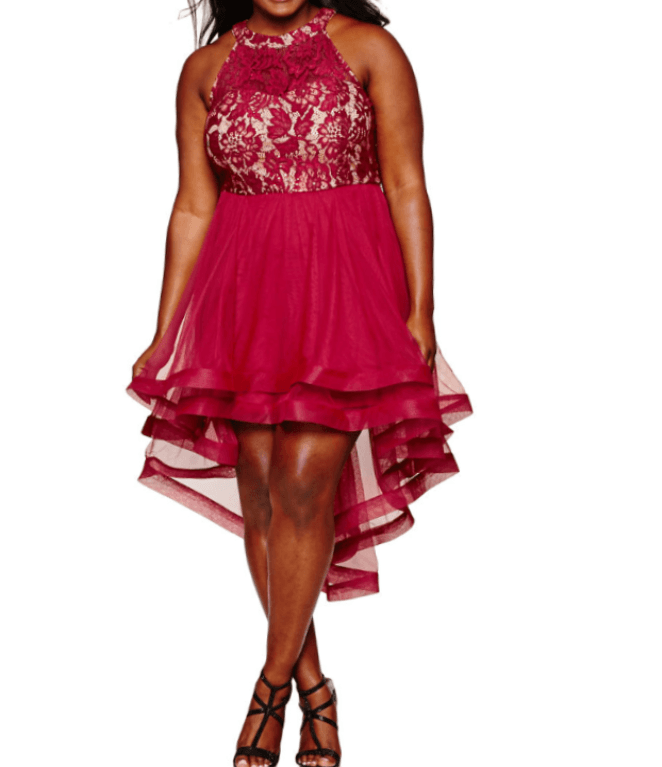 Are your legs your best feature? Show them off with this pretty party attire! Who doesn't love a flouncy skirt every now and then?
Well, there you have it ladies! Who knew there were so many wonderful options out there! Sometimes finding clothes for chubby girls can lead you on a wild goose chase. Finding the perfect fit for plus size juniors can be a difficult search, but with this list I hope I have given you lots of great options to spark your creativity!