When searching for the right dress, every woman is precise. The detail, the texture, the color, how it fits, and looks all matter. For plus size women, all of these things are even more important. Finding a dress being plus size is no longer a hassle. Finding a style for the average full figured women has become a lot less difficult now. Here are some casual, yet cute, fall dresses for women. From big hips to a big bust, all of these are designed with plus size women in mind. Whether you are the life of the party or simply want a fresh look. These are some cute plus size dresses for any occasion.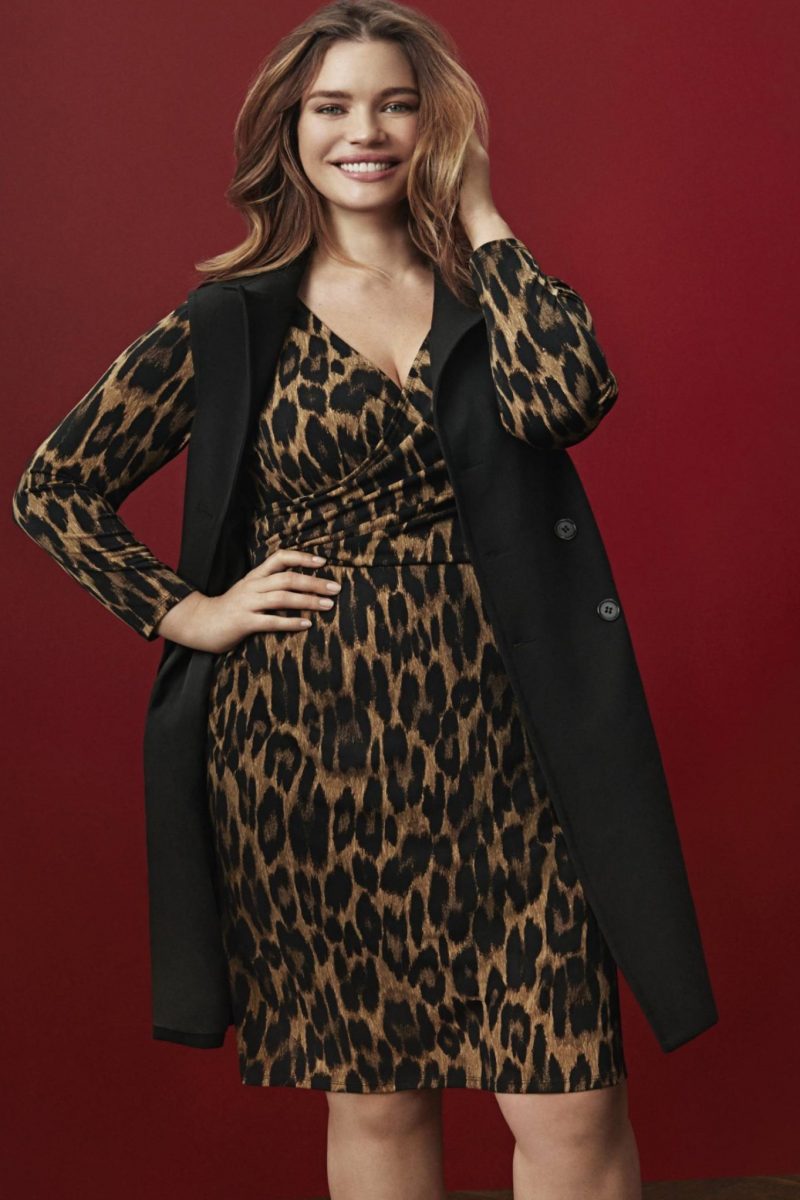 Plus Size Dresses For Fall 2019 – Trendy Fashion
The Denim Dress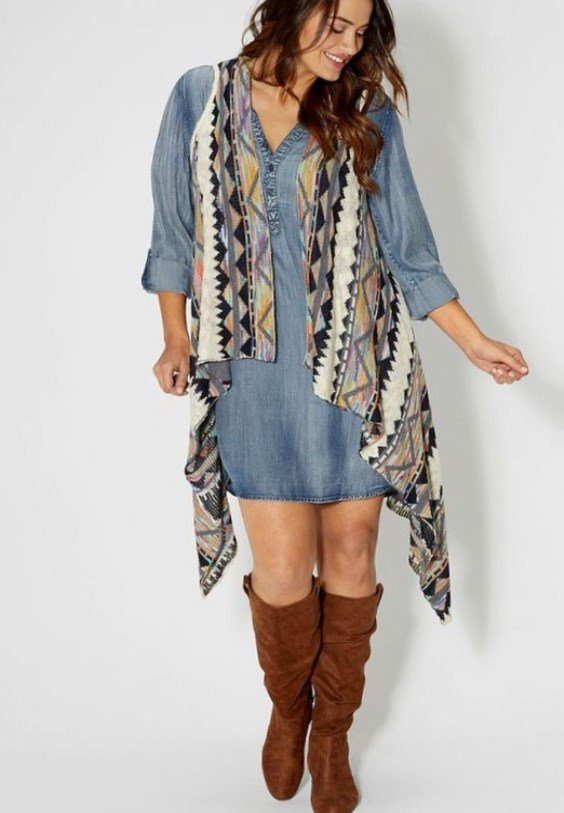 This solid blue denim dress is just the dress you need for that date night. For the tired days when you just don't want to dress up but still want to look good, throw this bad girl on. Another classic and modern wear for the Autumn and Fall season. This is the go-to dress. The buttons fall down the middle of the dress creating a signature figure print and gives the dress an extraordinary design look. This flirty, chic dress was made to be seen. In this dress, you can take your best photos.
Plus Size Fall White Dress Trends 2019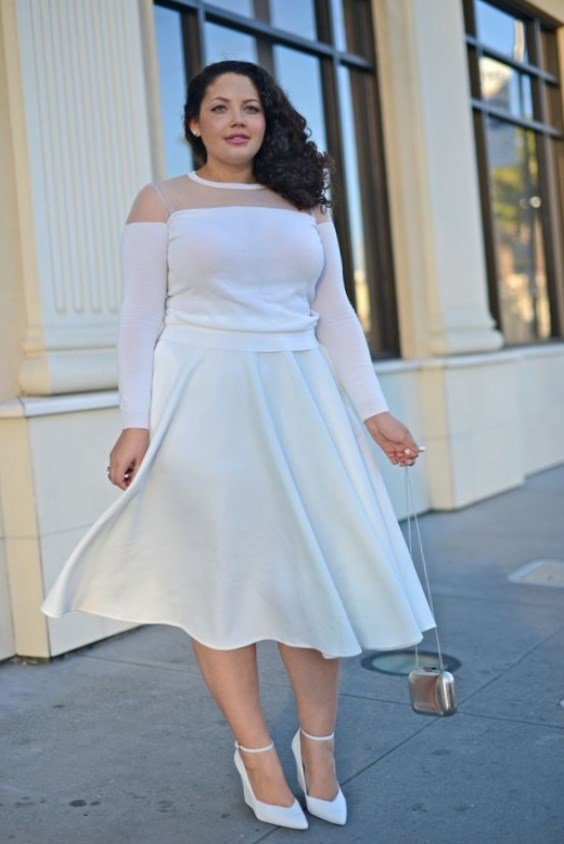 A lovely and unique formal all white dress. This fall dress is made for an event such as a wedding. Really, this is another dress for important occasions. Completely covered, it is modest and exudes elegance. This dress can easily be paired with a blazer and a simple pair of shoes and you are ready to strut your stuff.
Classic Gray Sweater Dress
Autumn dresses such as this one are a favorable shade of Dark Gray and compliments any occasion. Out to eat at your finest restaurant, spa day with the ladies, a wedding, or holiday. This dress can do it all. Looking for a good look for thanksgiving dinner with the family, this dress can pull it off. You'll be fabulous all day long and everyone will be wondering where you got this comfy autumn dress.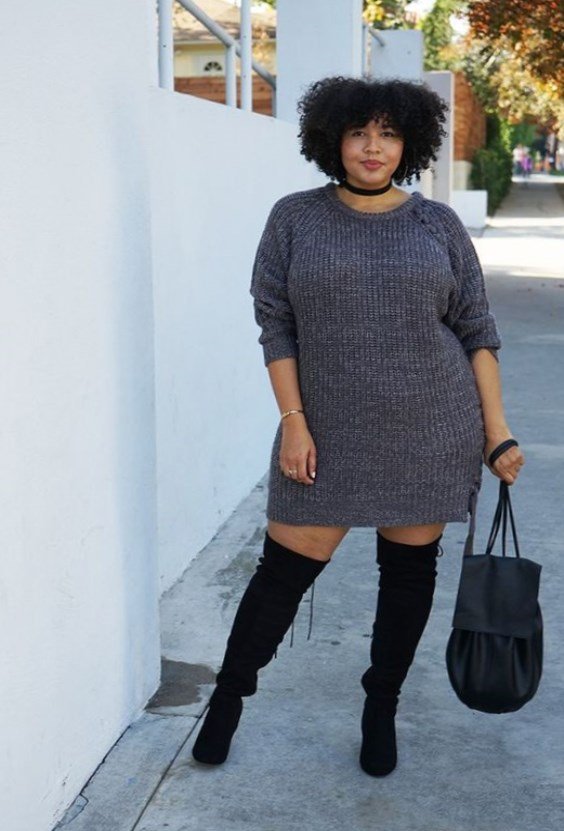 Autumn Sexy Style Women Party Dress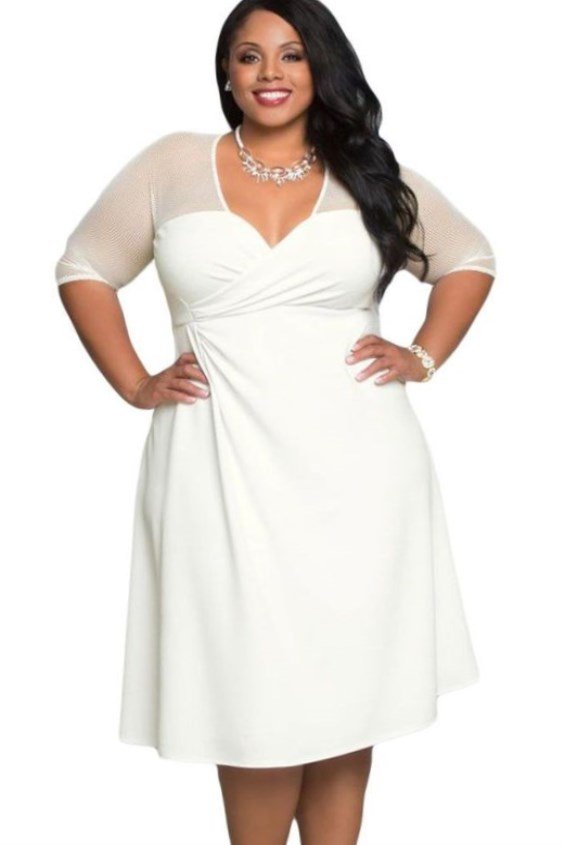 Embroidered Black Fall Women Lace Dress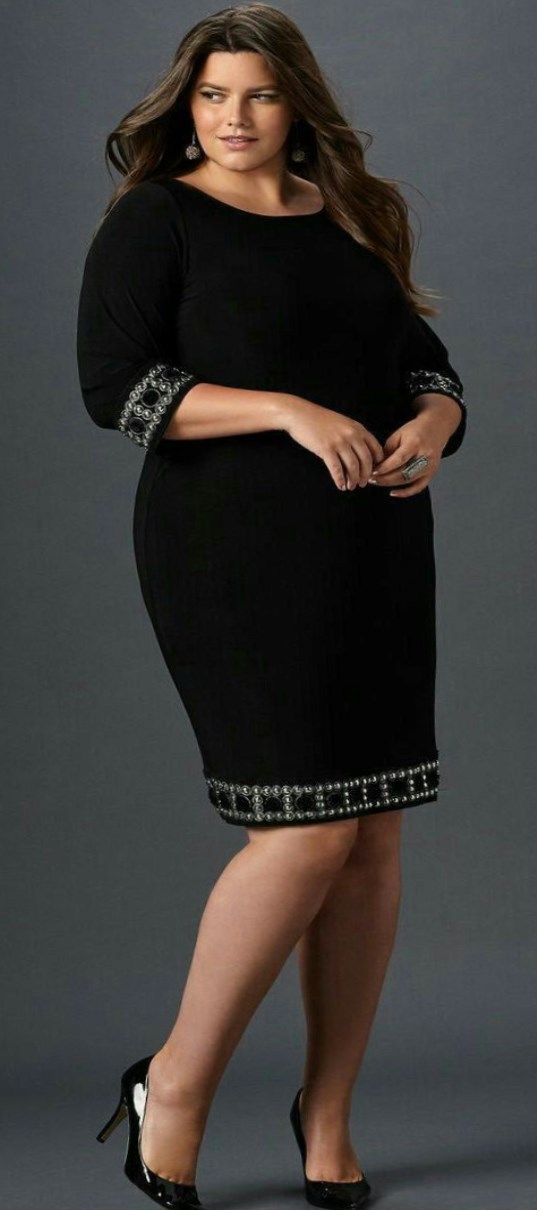 A casual evening dress of modern black with embroidered sleeves makes a good cover during the cold season. A modest piece that can be worn on any evening out. A dress well formed hugging all those curves in all the right places, comfortably.
Chic Burgundy Dress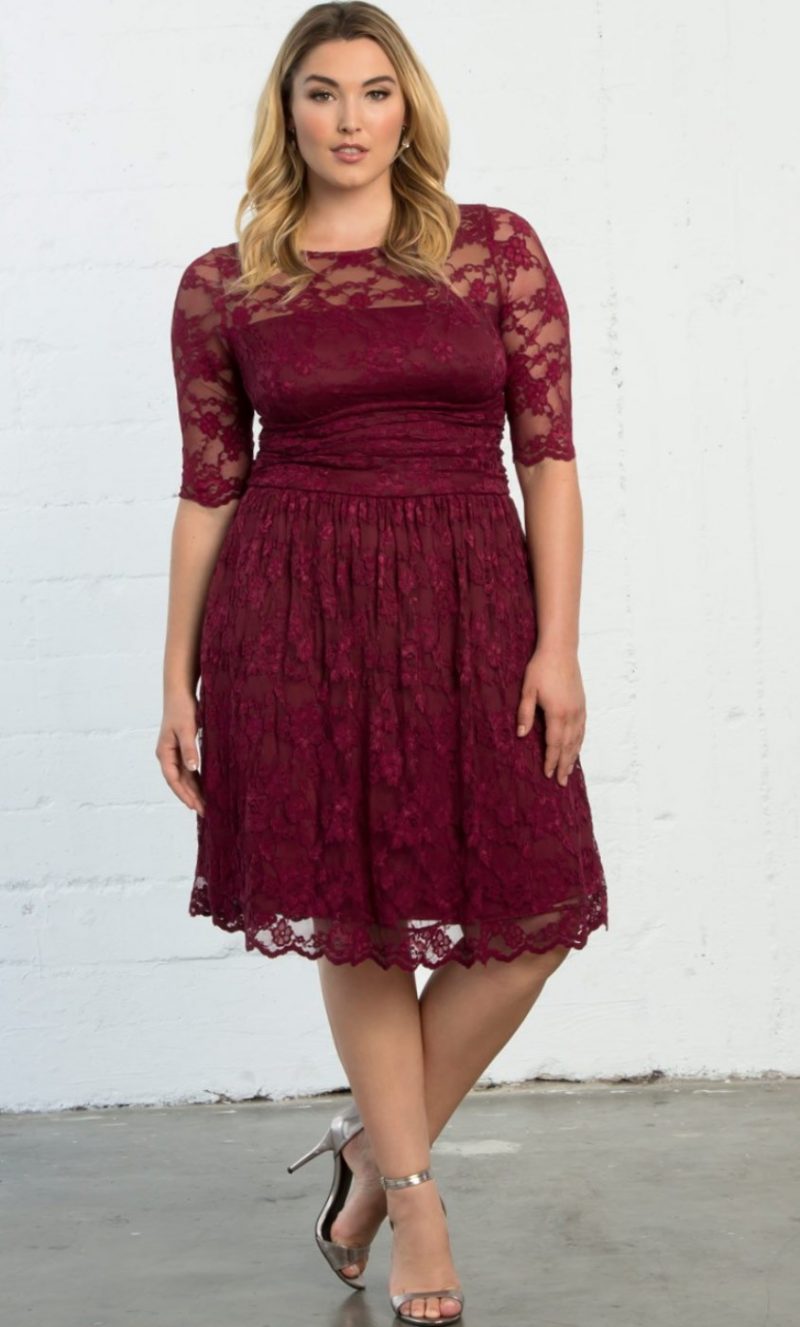 This red shaded laced dress is truly captivating. From its sleeve to its skin tight bottom. This dress will definitely give you a new look. The color is completely Autumn-Fall season and the fact that it's a solid means it will go with anything. Every woman should have at least one burgundy dress in their closet. It's a classic.
Polka Dot Pin-Up Plus Size Color Dress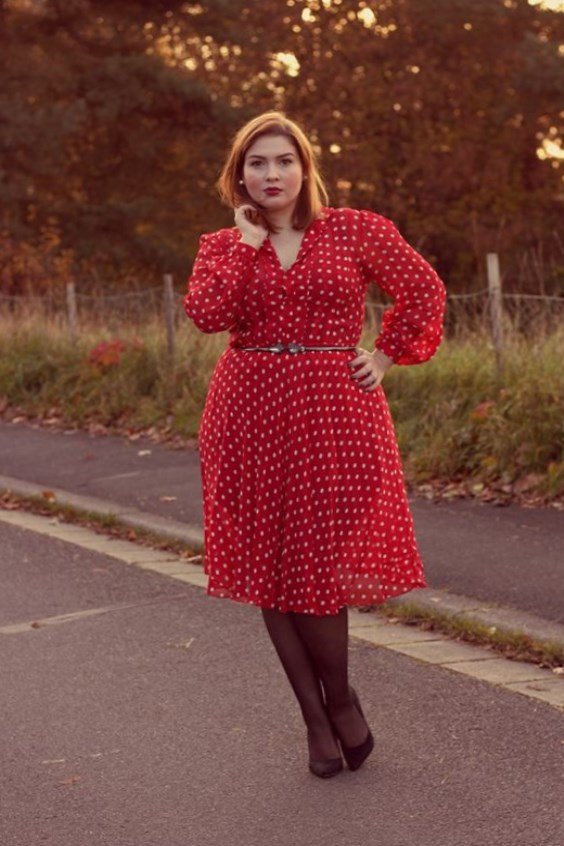 This pin up dress accentuates the plus size women's body. It hugs the figure perfectly. It's antique look gives it an even more modern day feel. This is a dress that can be worn out during the day and paired with light and dainty accent jewels.
Drawstring Waist Terry Cloth Dress – Dark Green Terry Plus Size Dress
This solid dark green dress is perfect for everyday use. Whether your picking up a few things at your local supermarket, or simply lounging in all day. This piece is sure to give you that comfortable day off feel you crave so bad and still look good doing, nothing. Sit back, relax and throw this on. An everyday dress for an at home vacation with your name all over it.
Dress Plus Size Invierno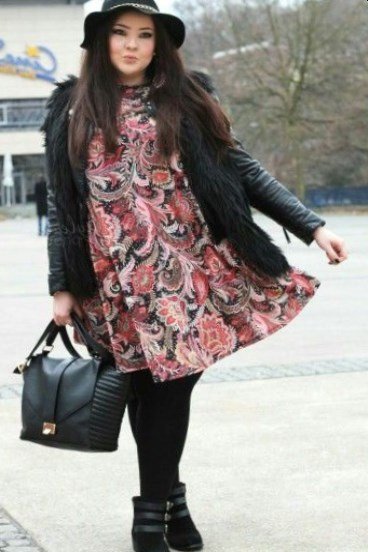 Black Plus Size Evening Dress For Fall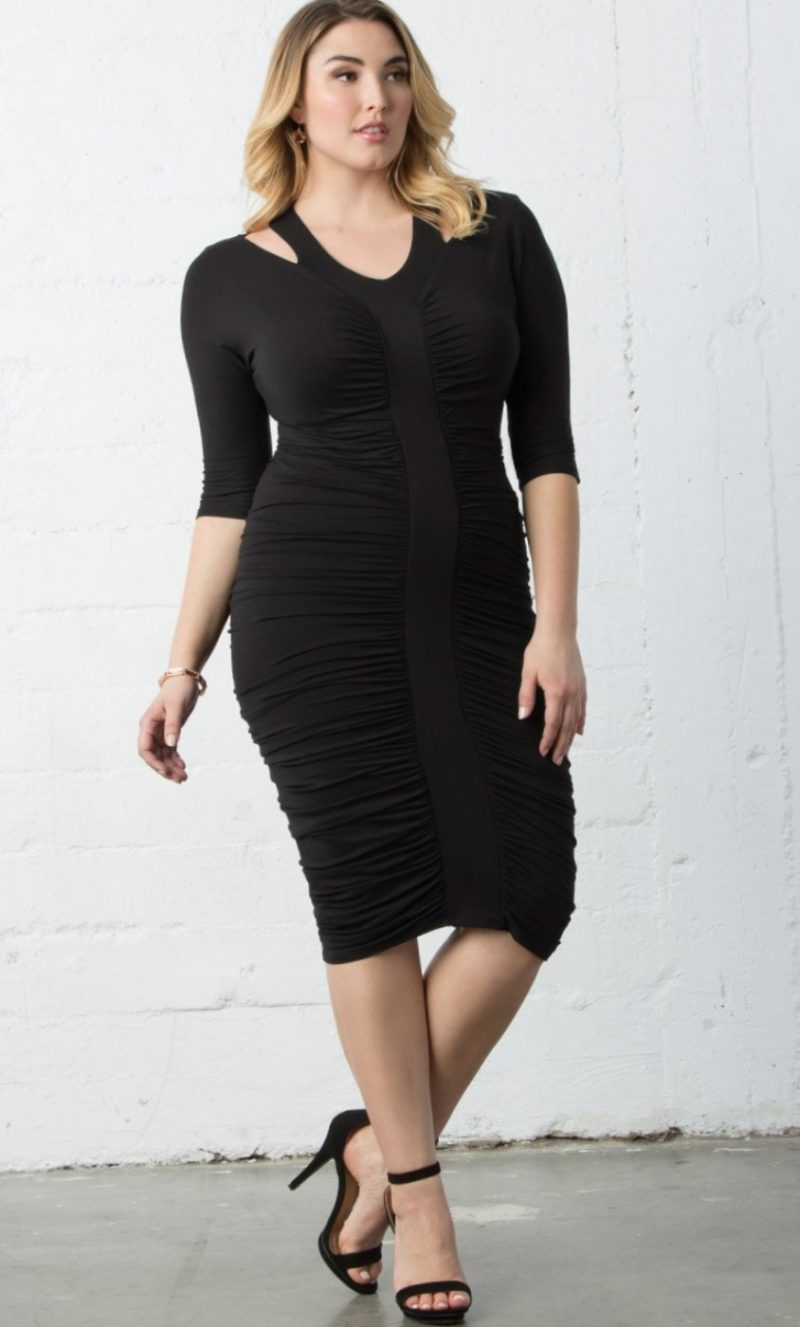 Black is always in. This all black formal dress is another solid perfect for any occasion. You can literally go anywhere in this one. It definitely compliments any plus size women and can be matched with any pair of heels and a beautiful necklace and your ready to go.
Fancy Plus Size Velvet Dress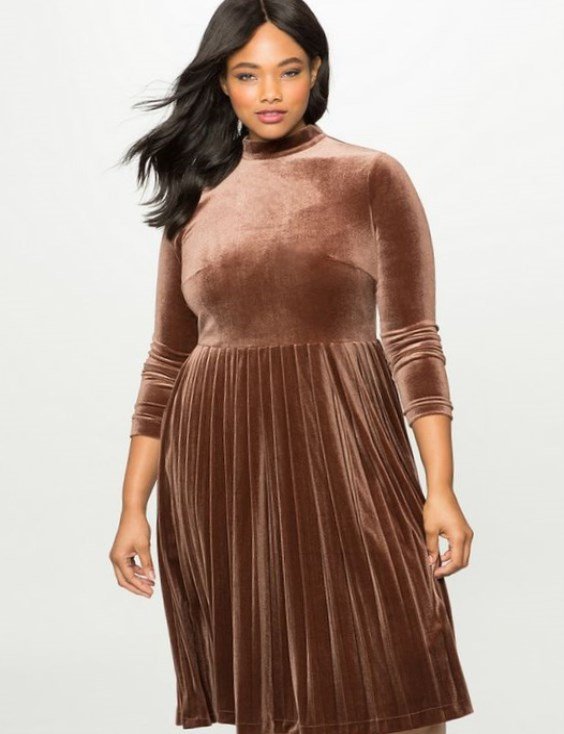 This easy going velvet dress is designed to shine. Only to be worn at events like birthday parties and baby showers. Don't let it just sit there, when it's the right time, out that dress on, show up, and light up the room like a candle glowing in the dark.
Floral Print Dress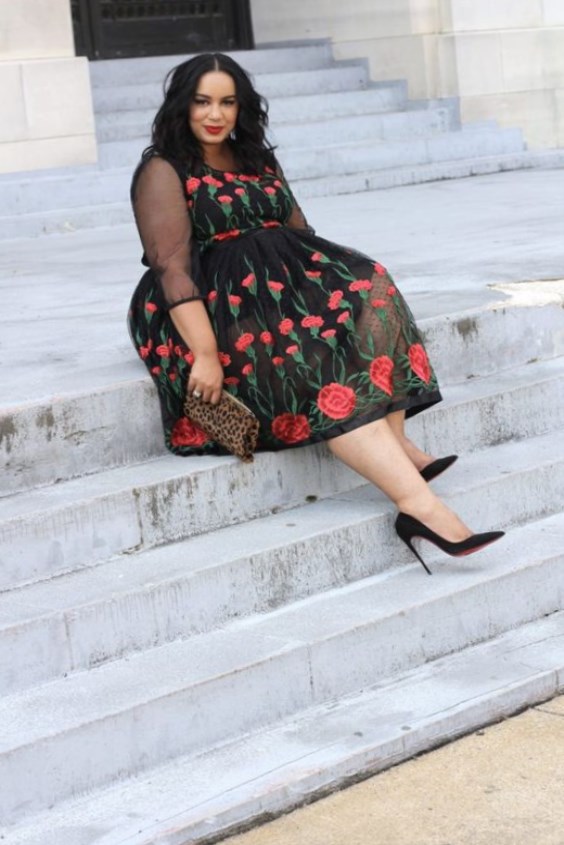 This is a gorgeous and very chic floral print dress that will truly have all eyes on you. This floral dress can be worn on a night out, or on a run to the grocery store. Simple but versatile, this flower dress can be paired with a jean jacket and your favorite pieces of jewelry.
floral dresses for plus size girls that you will love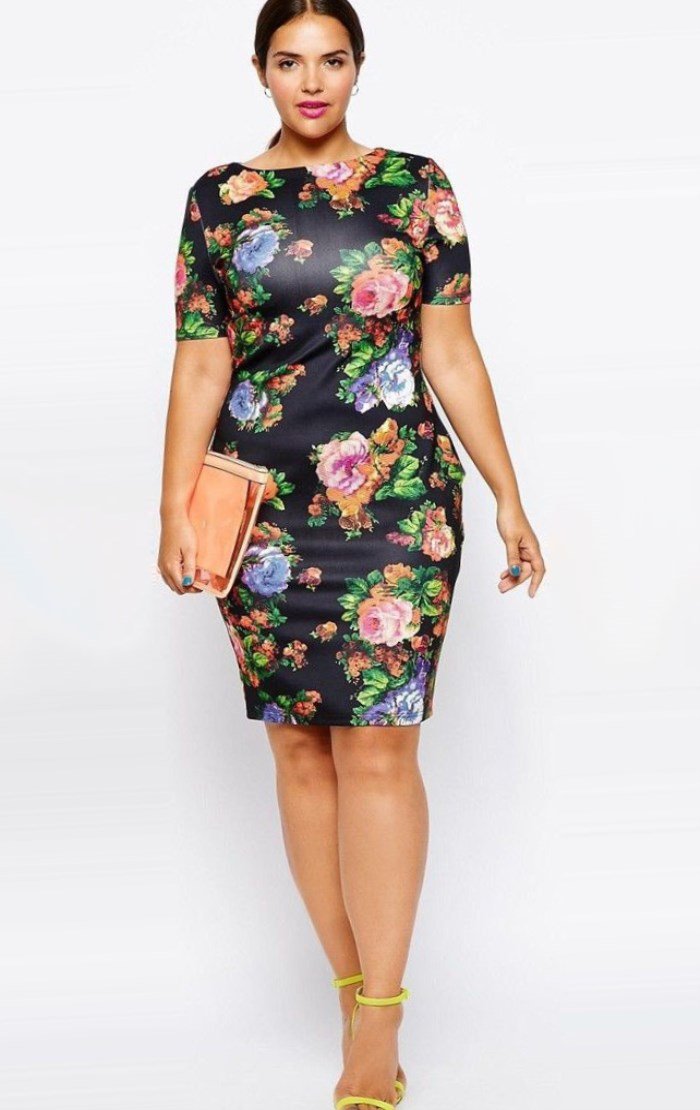 The Solid Green Plus Size Fall Dress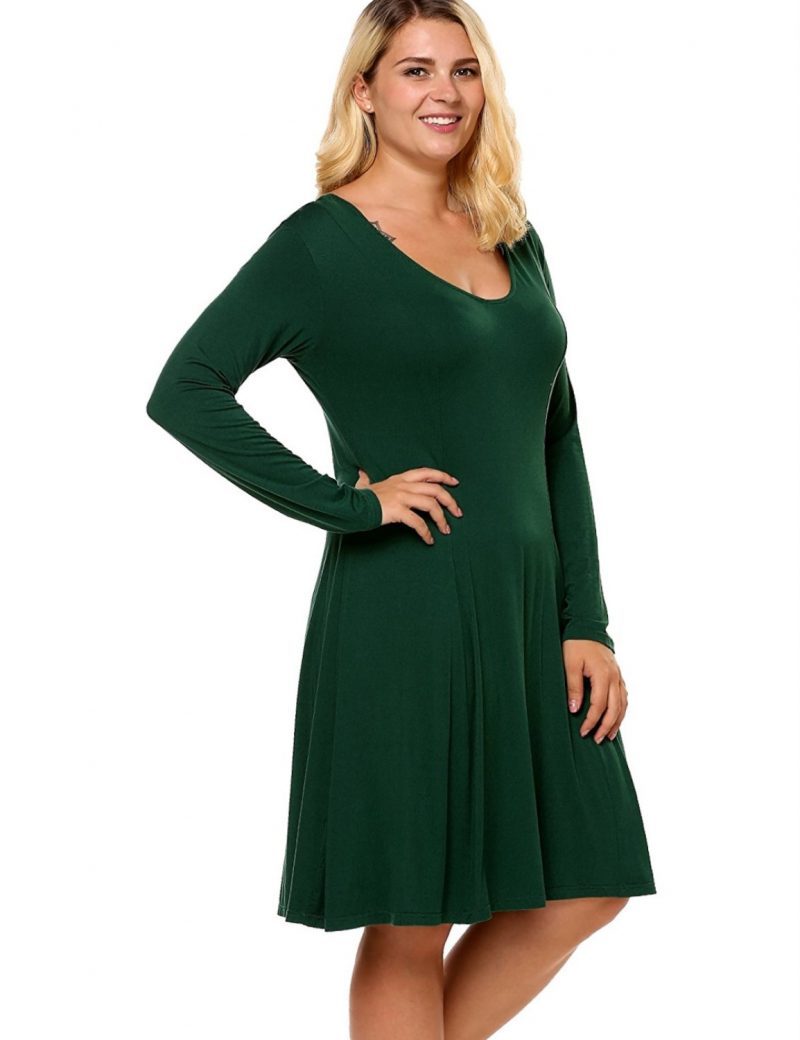 This stunning and gracefully flowy dress is made for a night on the town. It's shade of green color is absolutely jaw-dropping. It's texture is soft and cozy.
Love and Romance Modern Pastel Peplum Plus Size Dress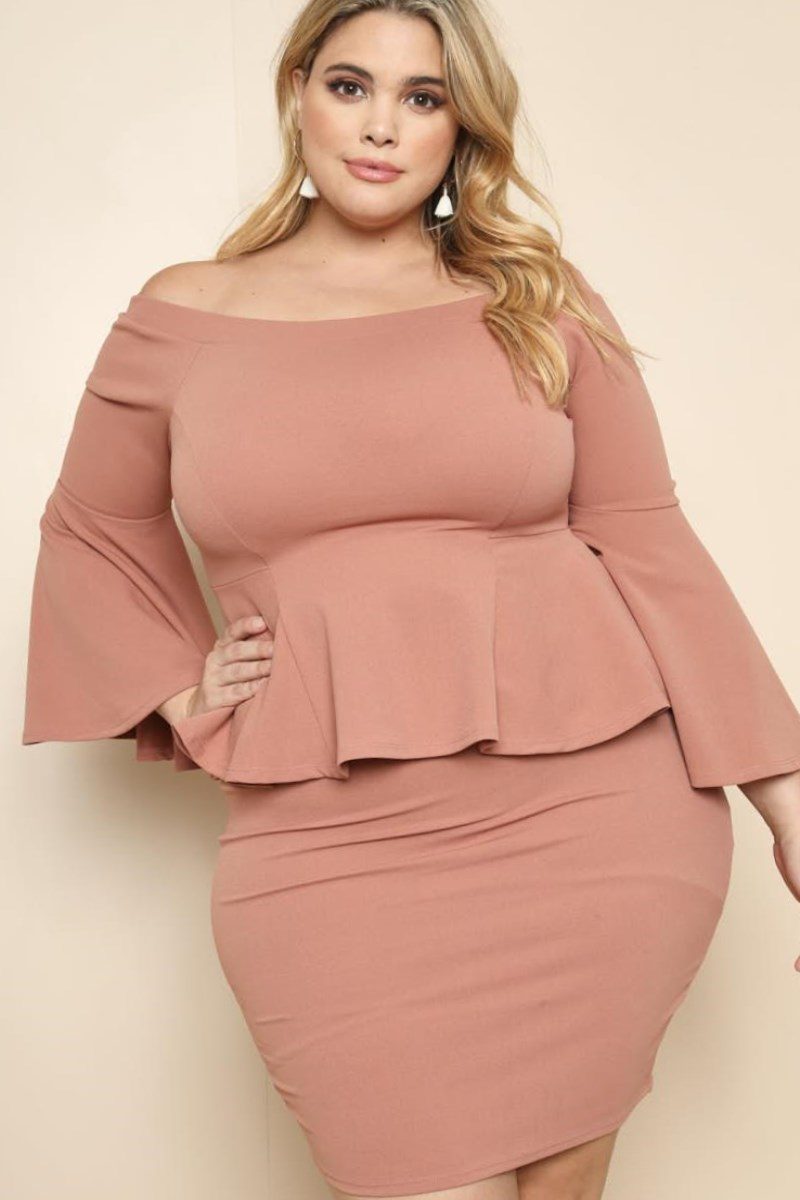 This modern dress is a gorgeous shade of pastel. It makes a perfect Valentine's day outfit. A solid colored vest compliments it just enough and still gives the dress room to stand out.
Michel Studio Wrap Dress with prints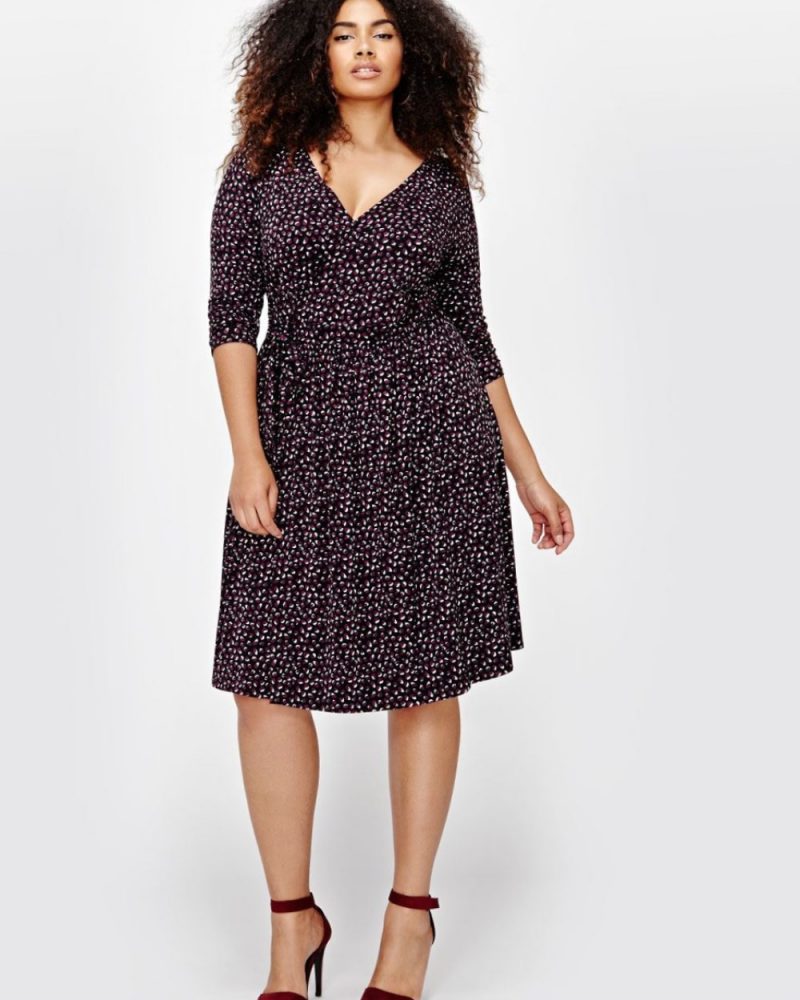 Missguided Plus Size Traditional Kimono Midi Dress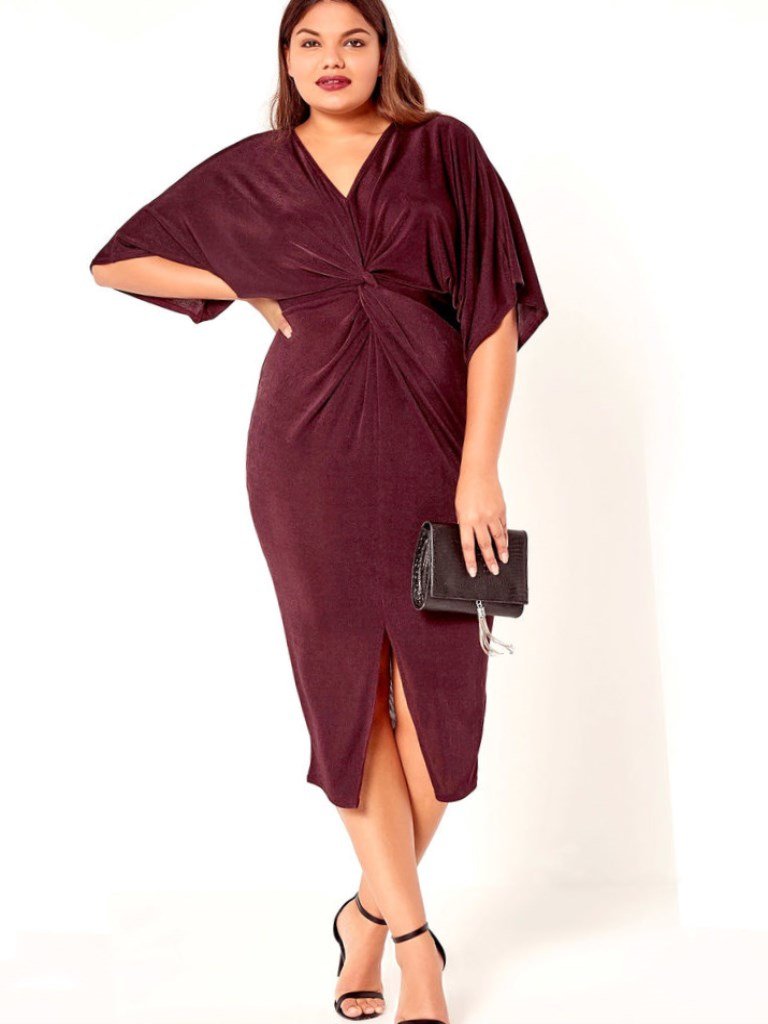 This soft shade of red makes a great everyday fashion. Out to the store, a meet up with the girls, or simply spending the day out with your date, this dress will do the trick. It can be paired with any pair of shoes, sandals, heels or even boots. The outfit of the day is here and it's something anyone can easily find in their local shopping store or mall. This dress was made for on the go or lounging around kind of days so don't forget about it.
Navy Charming Lace Plus Size Wrap Dress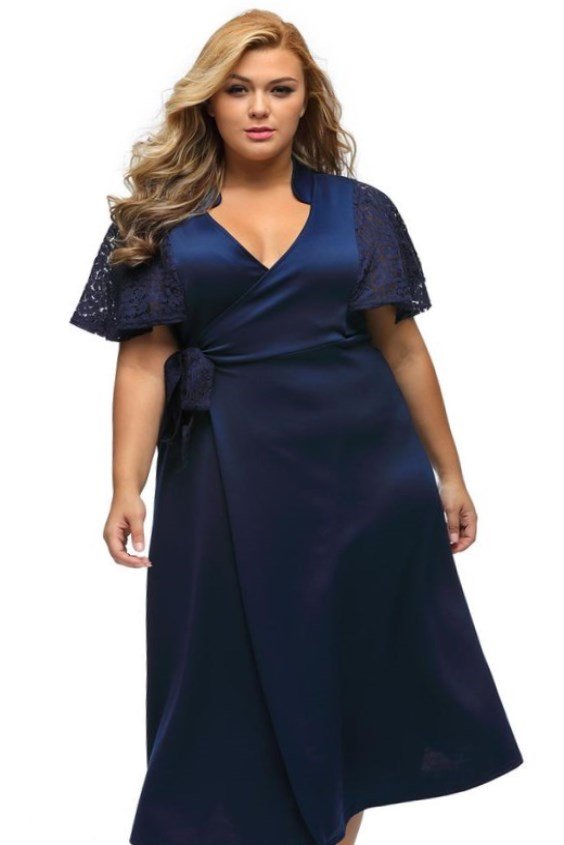 Plus Size Dress For Fall 2019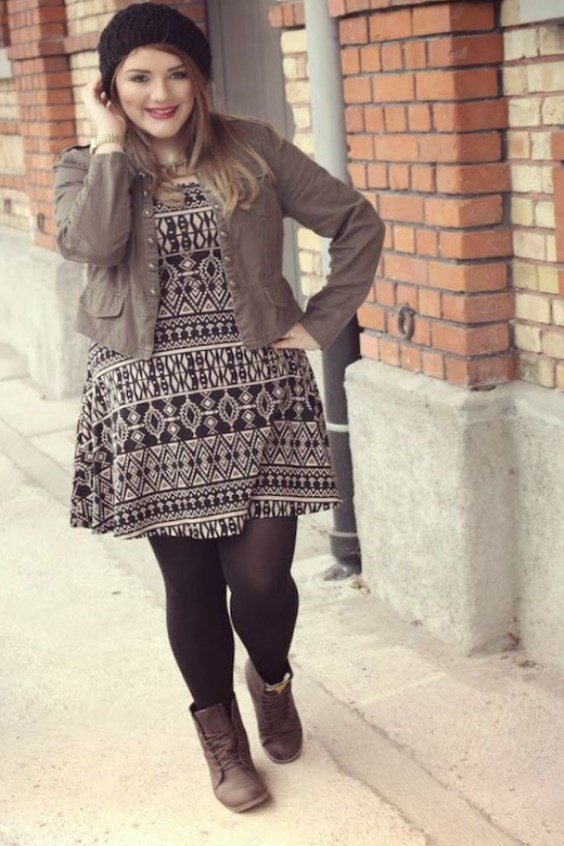 This gorgeous and very modern black and white print dress is perfect for the school girl. Paired with a jean jacket, boots, or even sneakers and you're ready to go to class in style.
Plus Size Fall Swing Dress Outfits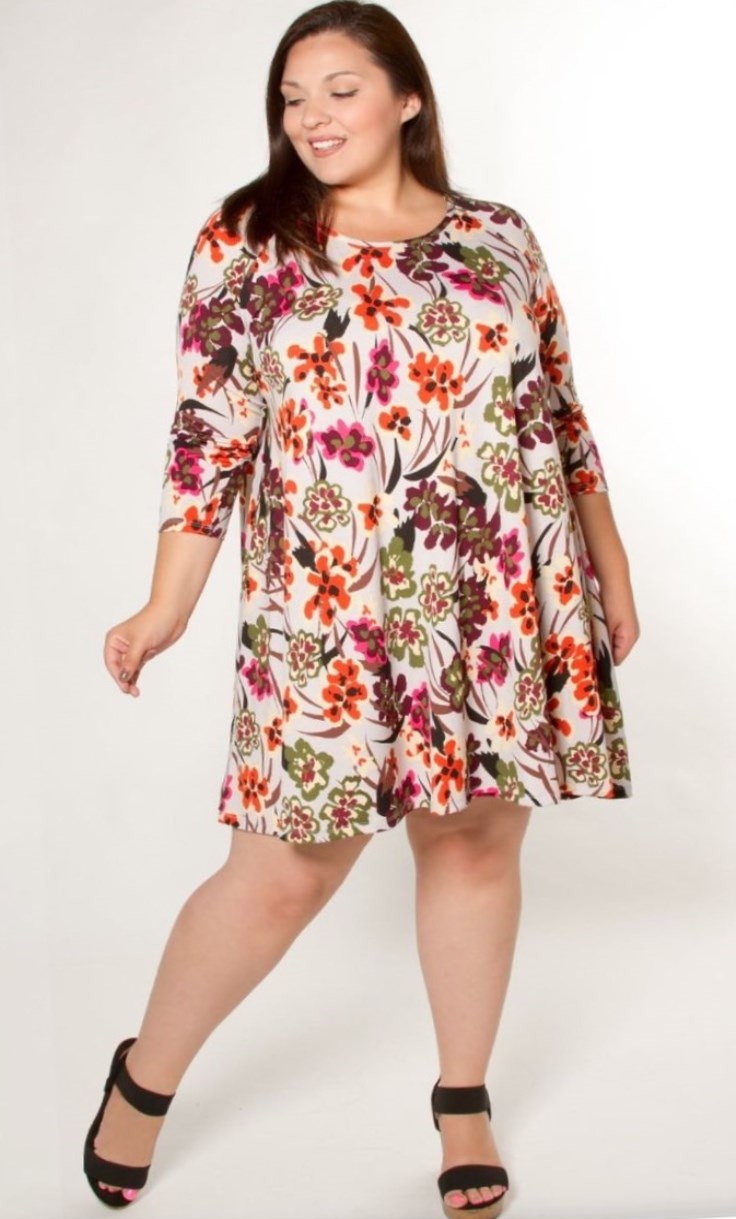 Plus Size Fall Classic Work Dress by Modcloth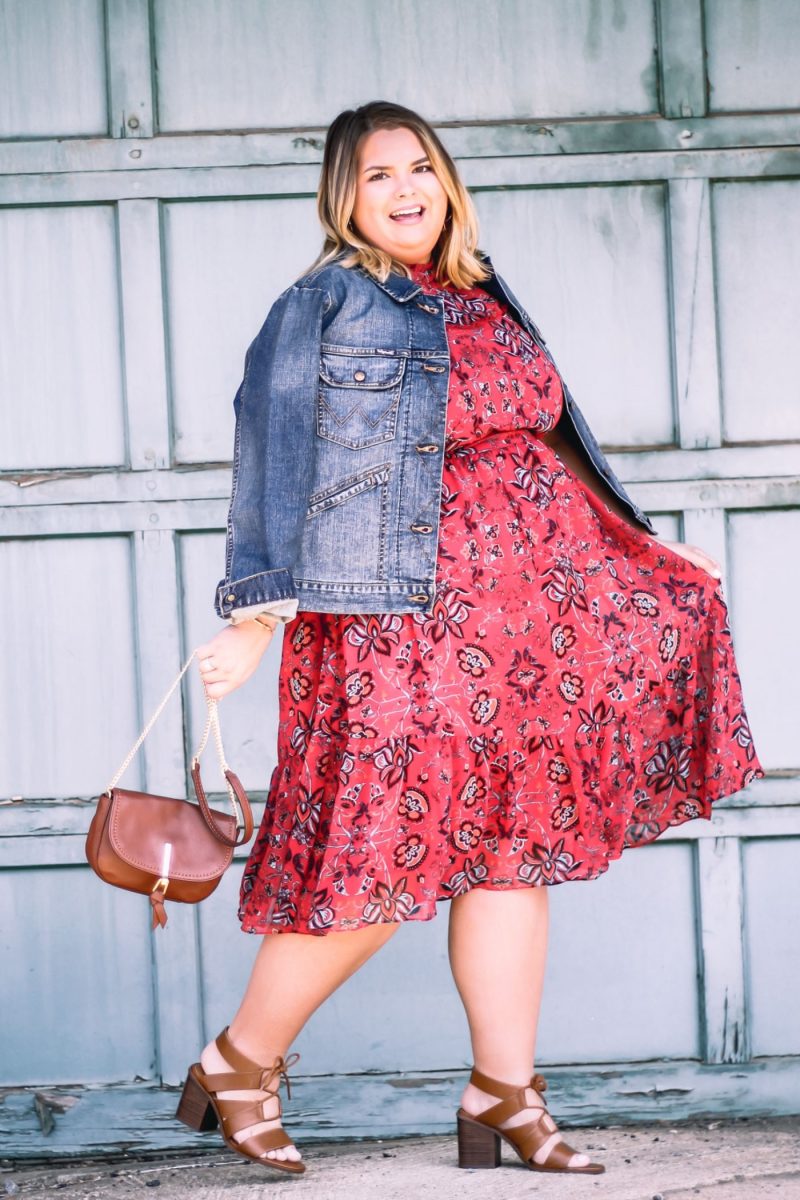 This dress is a true fun in the sun go to look. It's bright red color and floral print makes it a great Autumn dress for work or grocery shopping. Pairing it with a denim jean jacket definitely makes it pop out at you.
Plus Size Floral Wrap Dres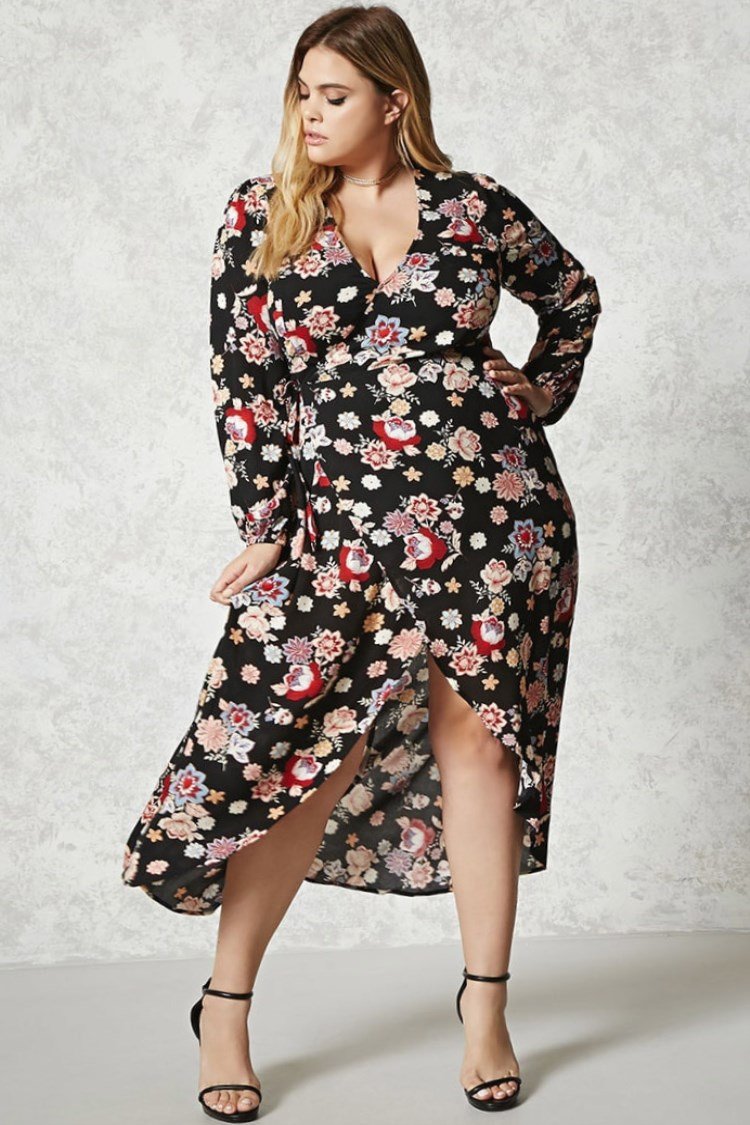 Plus Size Holiday Green Dresses with Sleeves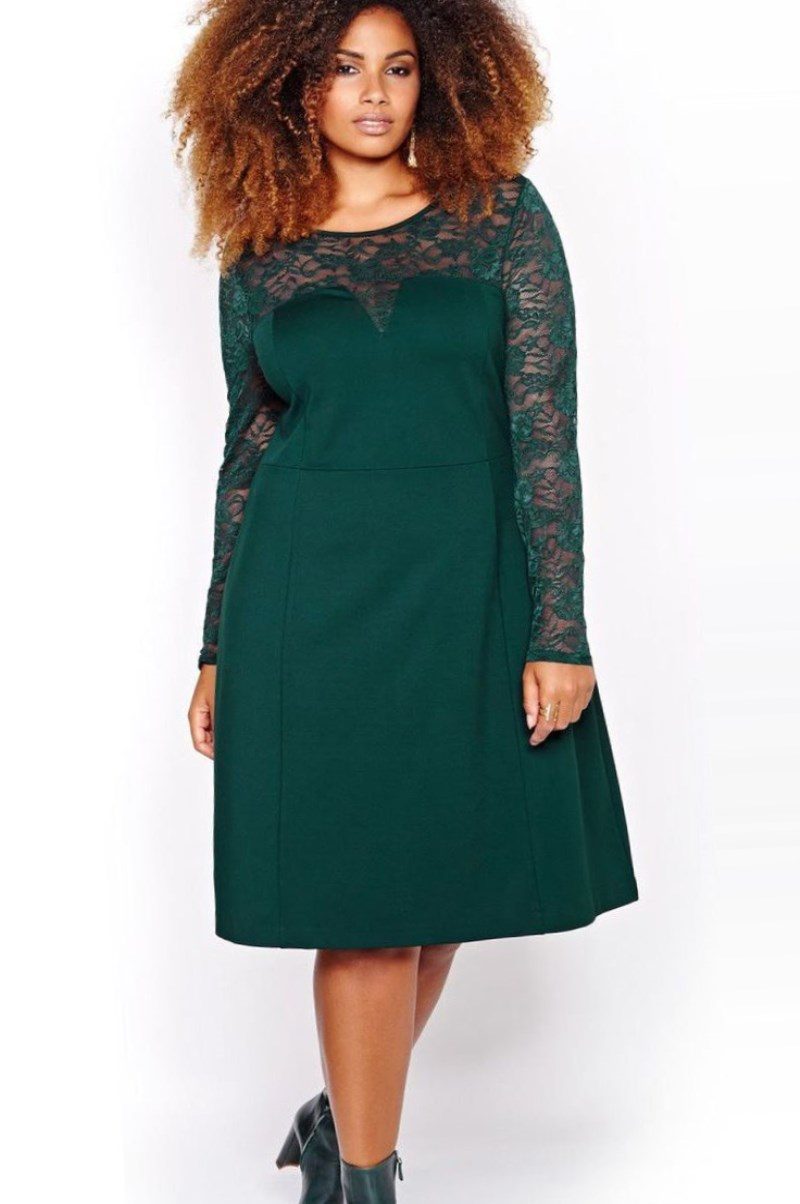 With the christmas spirit in mind, this green laced dress is super cute. This is a hard to miss fashion dress that is just great for the holidays. Matched with a nice pair of shoes and necklace for accent will make a great wear for those very special moments.
Everyday Black and White Plus Size Knit Wrap Dress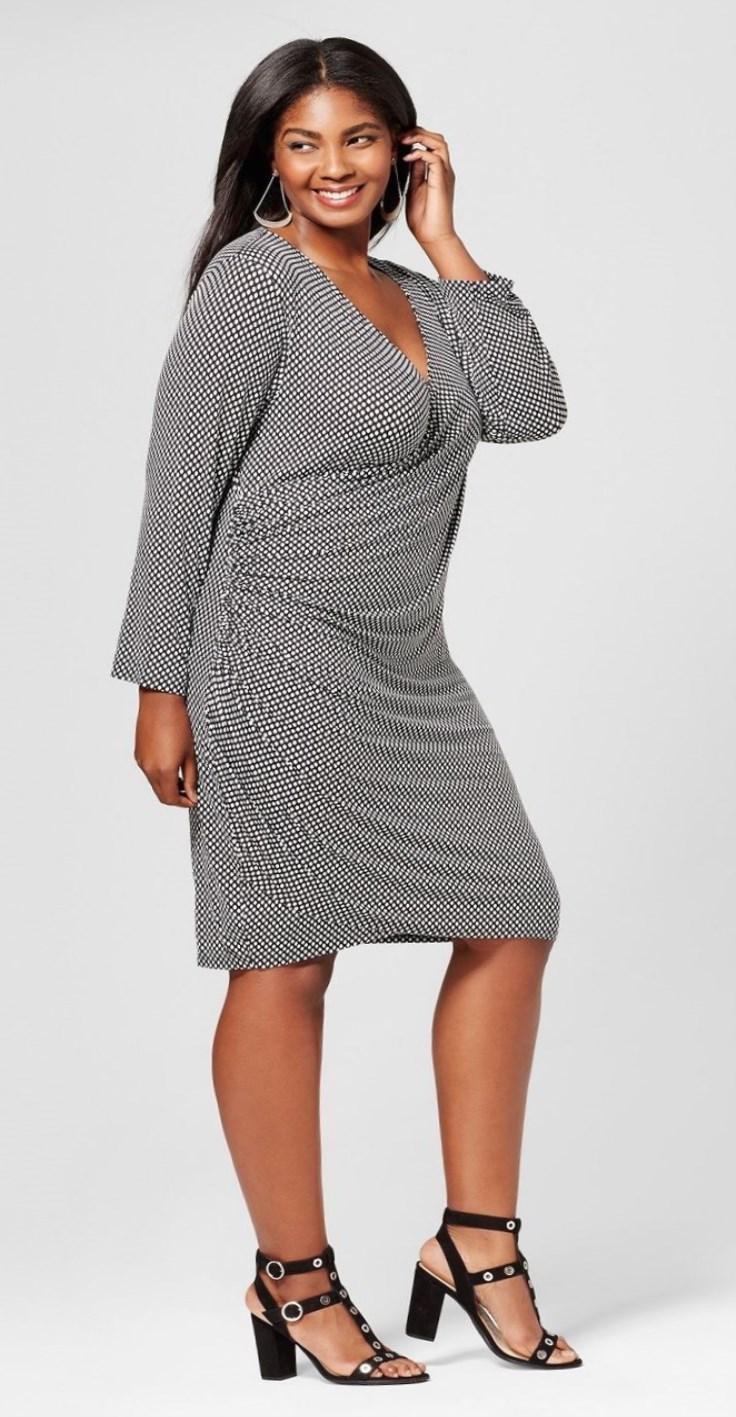 This super stylish wrap dress doesn't require any pair with it. This dress is simple and so chic, you have no choice but to stand out. Great for any time of day. This is another gorgeous look for picture time.
Plus Size Lace Up Swing Dress Black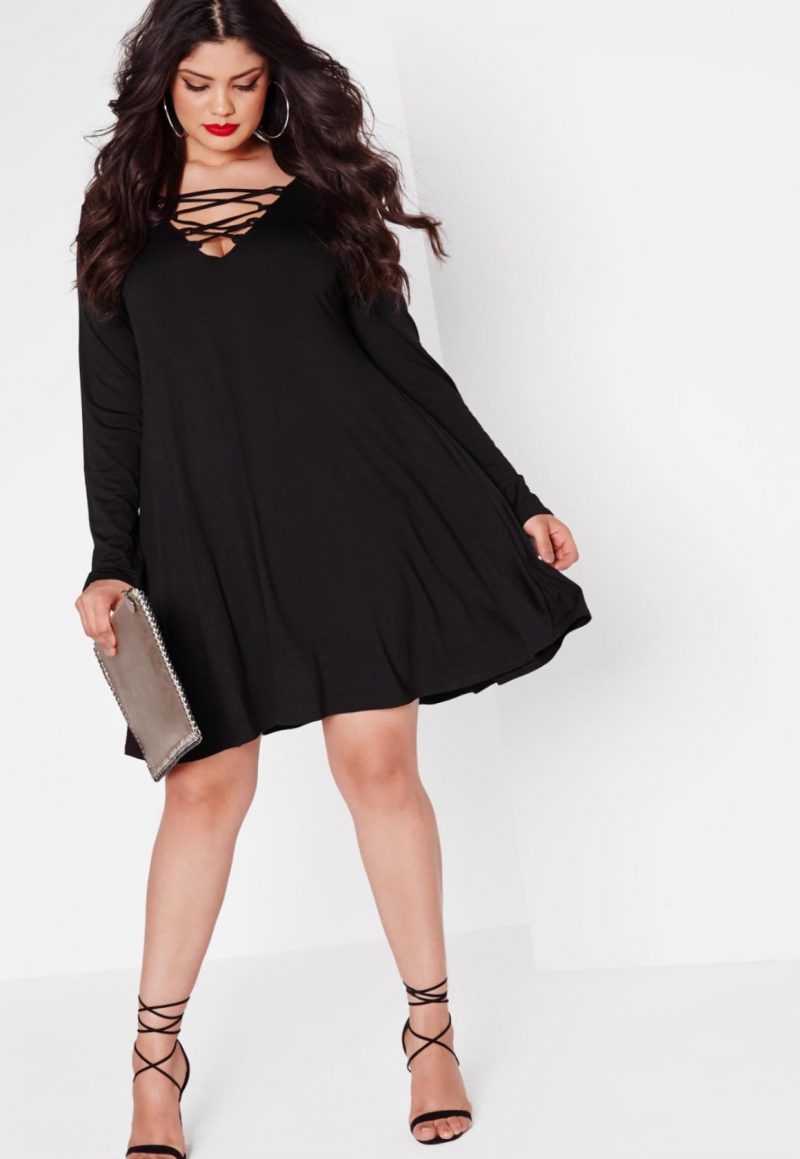 Plus Solid Orange Night Dress
A bright shade of orange, this dress is truly amazing. It can be paired with anything you can imagine that's in your closet because of its solid color. Those cute new pumps that have just been sitting in the box can be taken out and put on to match with stunningly bold dress.
Split Plus Size V neck Long Sleeves Crossed Straps Fall Dress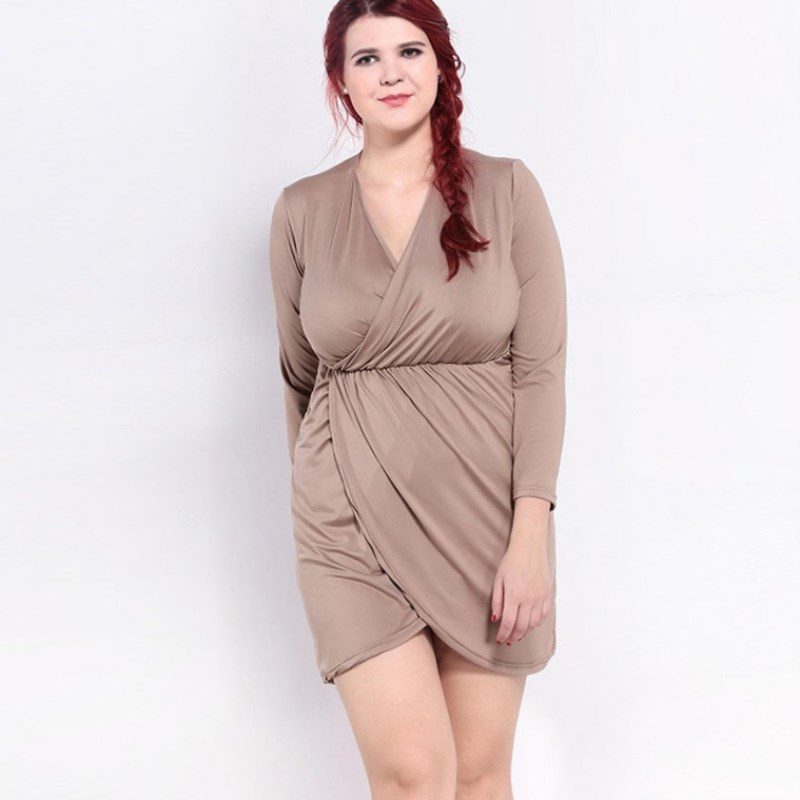 Wearing Classic Pink Dress for the Fall Transition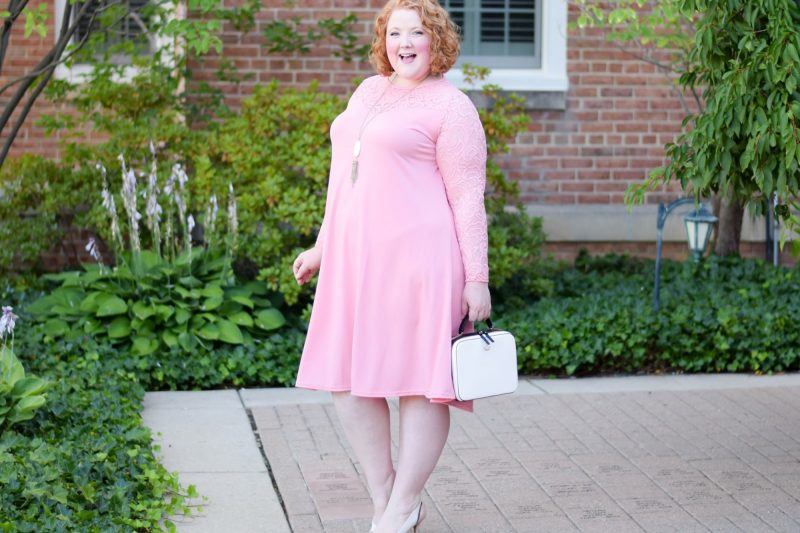 Another pastel pink dress looks so good, you may try to eat it. It's bubblegum color makes it hard to miss and irresistible. Another Valentine's day masterpiece for date night ladies. A little perfume and a dress like this is bound to make an impression for a lifetime.
White Surplice Lace Formal Plus Size Dress
Another dress for a wedding. This all white laced dress is truly a wonder. The flow of the bottom, to the V-Neckline. This dress was designed for special occasions only. Paired with an outstanding set of pearl earrings or diamond necklace and you are ready for anything.
All of these unique fall plus size dresses will truly make a statement. They will compliment your sense of fashion in all the best ways. The crowd, whether it be strangers, friends or family will all notice when you put one on. Don't let these classic fall dresses slip between the cracks hiding in your closets. Take them out, slip them on, and cease the day…prepared for anything.