Once in a while every lady likes to get dressed up and head out on the town in a fancy cocktail dress. The problem is that most dresses are made for smaller sized women and the selection of dresses for full-sized ladies is limited. With the seasons changing we have trends on the Fall 2019. So now full figured ladies can choose the best cocktail dresses for their curves and enjoy a night out or a great party. There are plus size dresses for every body shape and occasion.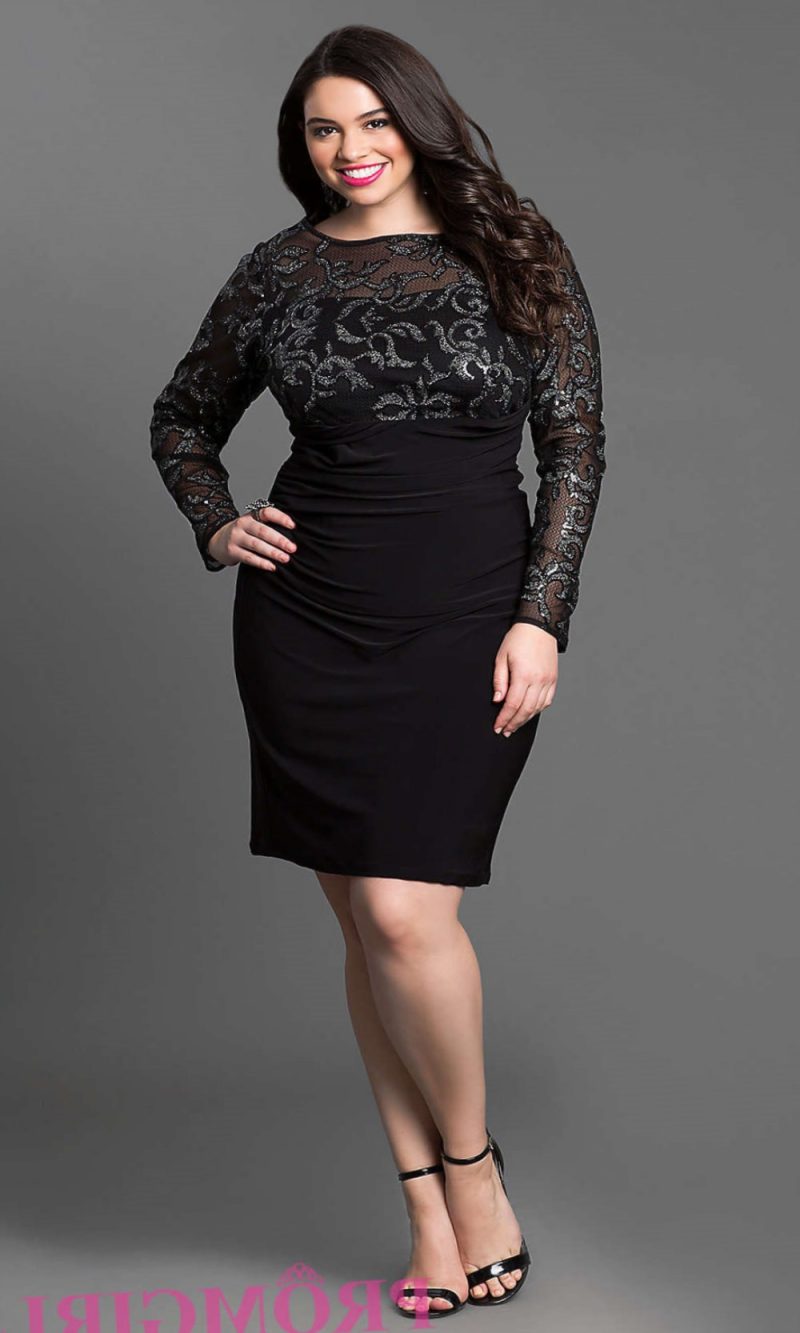 Fall cocktail dresses 2019
Beige Plus Size Chiffon Pleat Bottom Dress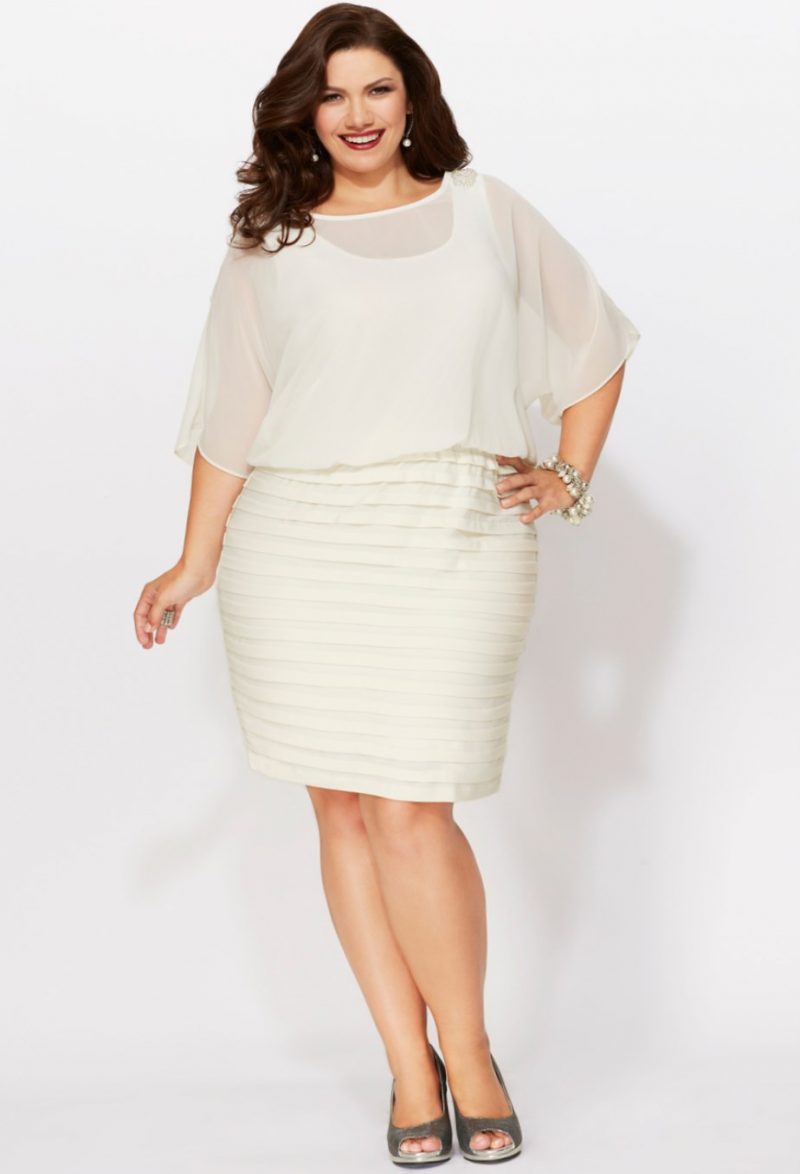 The sheer top drapes nicely over a fitted tank so you can expose some skin without actually feeling exposed. The textured skirt has a fitted shape that won't show unwanted lumpiness. Going with a beige color is more slenderizing than bright white would be.
Black Lace on Top and Bottom – Best sexy choice for full figured woman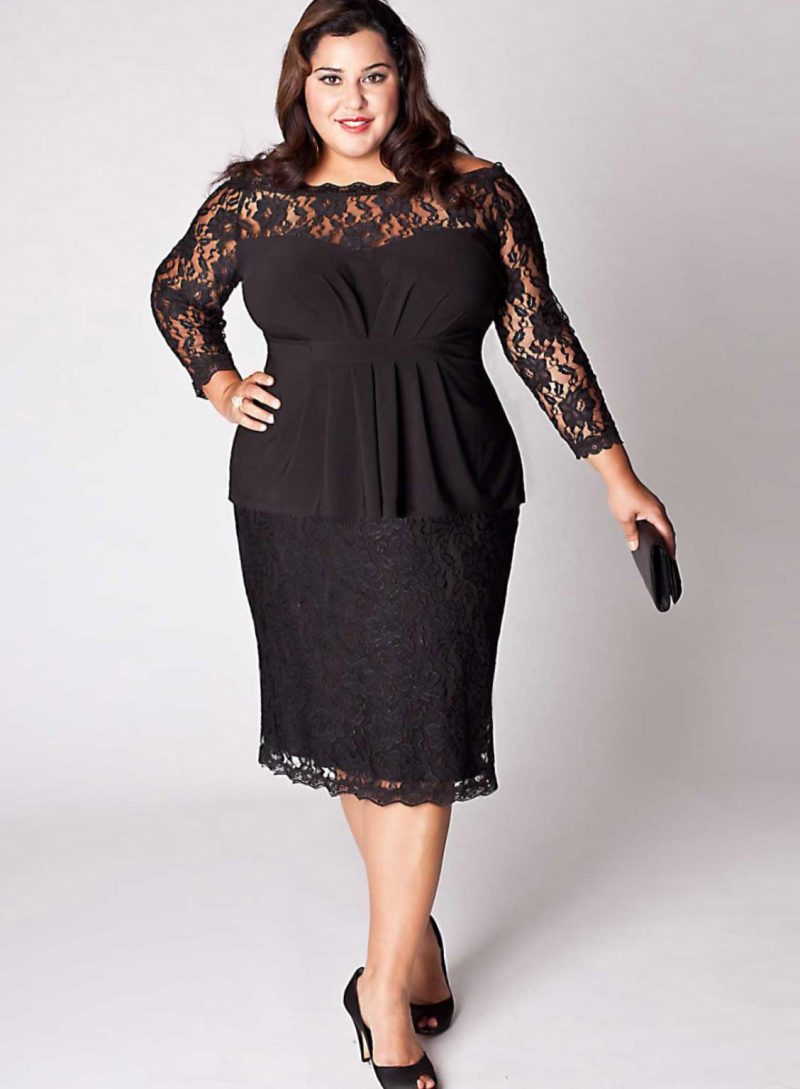 This black lace top is a sexy choice as it gives definition with an empire-waist showing where you are smallest. The three-quarter sleeves and neckline are comprised of lace giving a bustier effect. Putting black lace over the top of the pencil skirt is the perfect touch of elegance without drawing attention to big hips.
Blue V-Neck and Ruched Cocktail Dress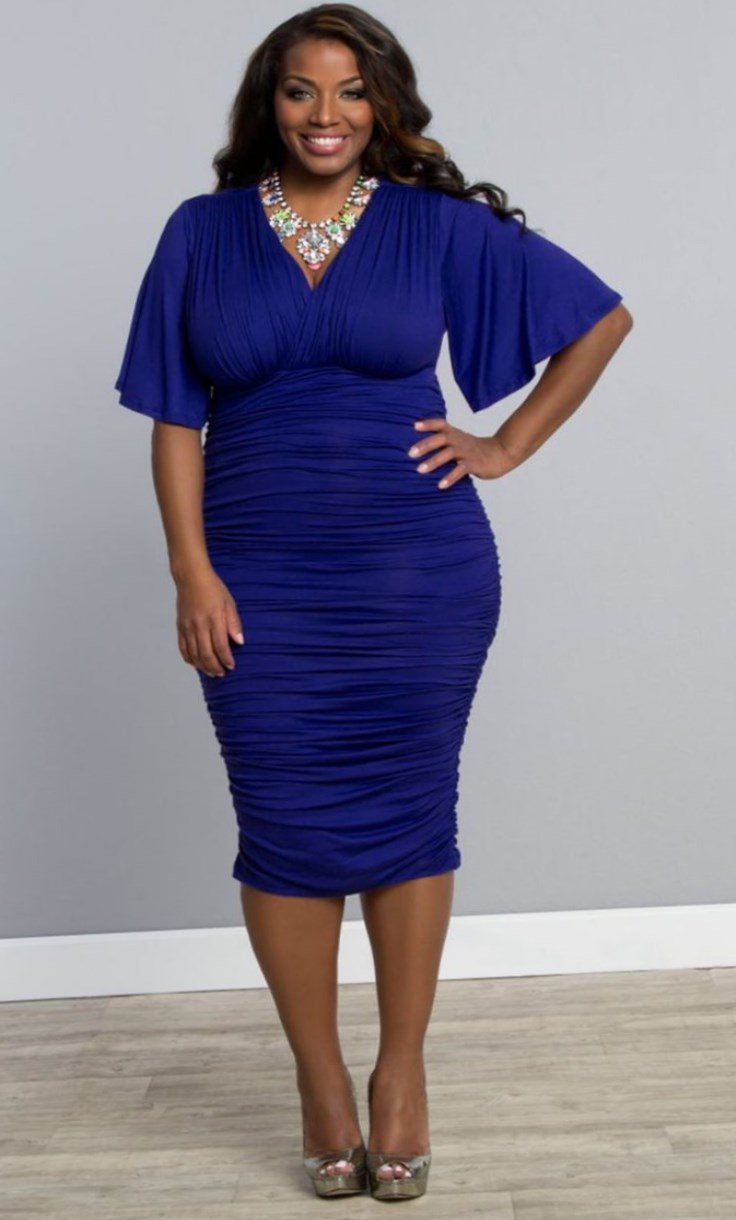 Put your assets out there in an elegant way with a V-neck dress that shows just enough cleavage while draping short sleeves conceal heavier upper arms while looking flirty. A ruched skirt that begins right under the bust, where your waist is smallest, shows your hourglass shape nicely.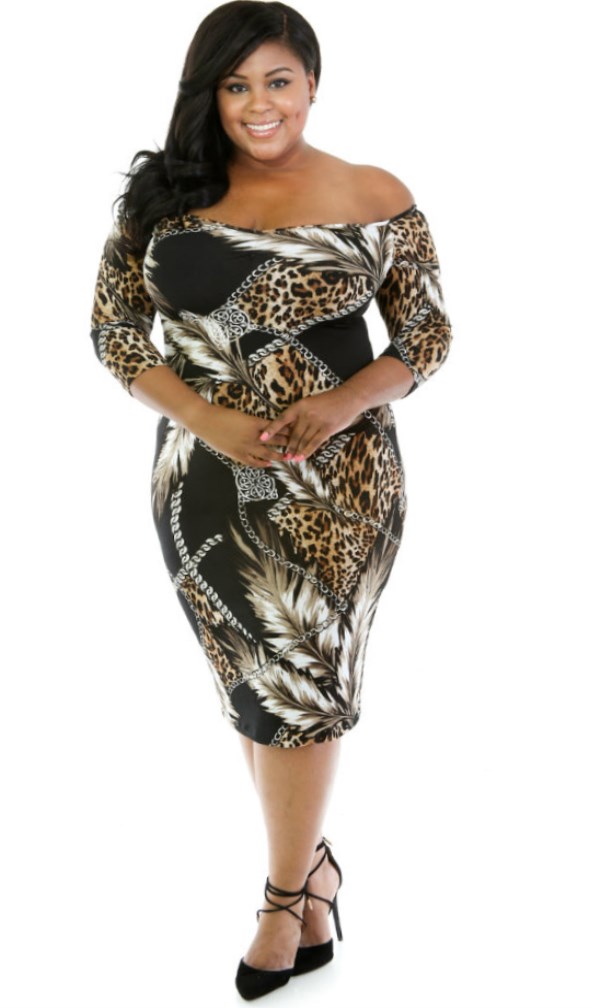 Curvy Fashion Plus Size Dress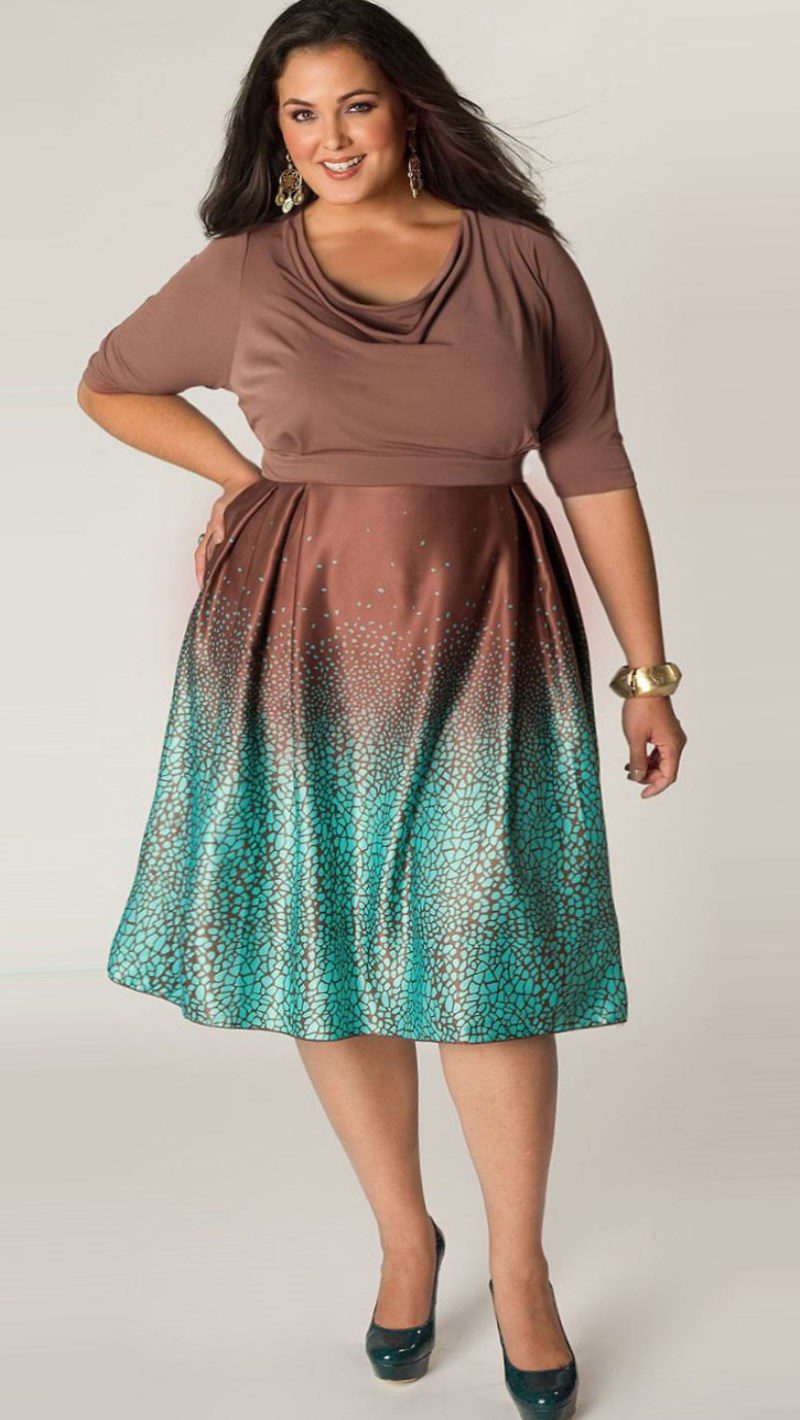 A drape-necked top with below-the-elbow sleeves meets a full, A-line skirt with a gorgeous sheen. The mix of fabrics includes a satiny skirt with a pattern to draw the eye. The look is modern and vintage but beautiful overall.
Gray Cocktail Plus Size Floral Dress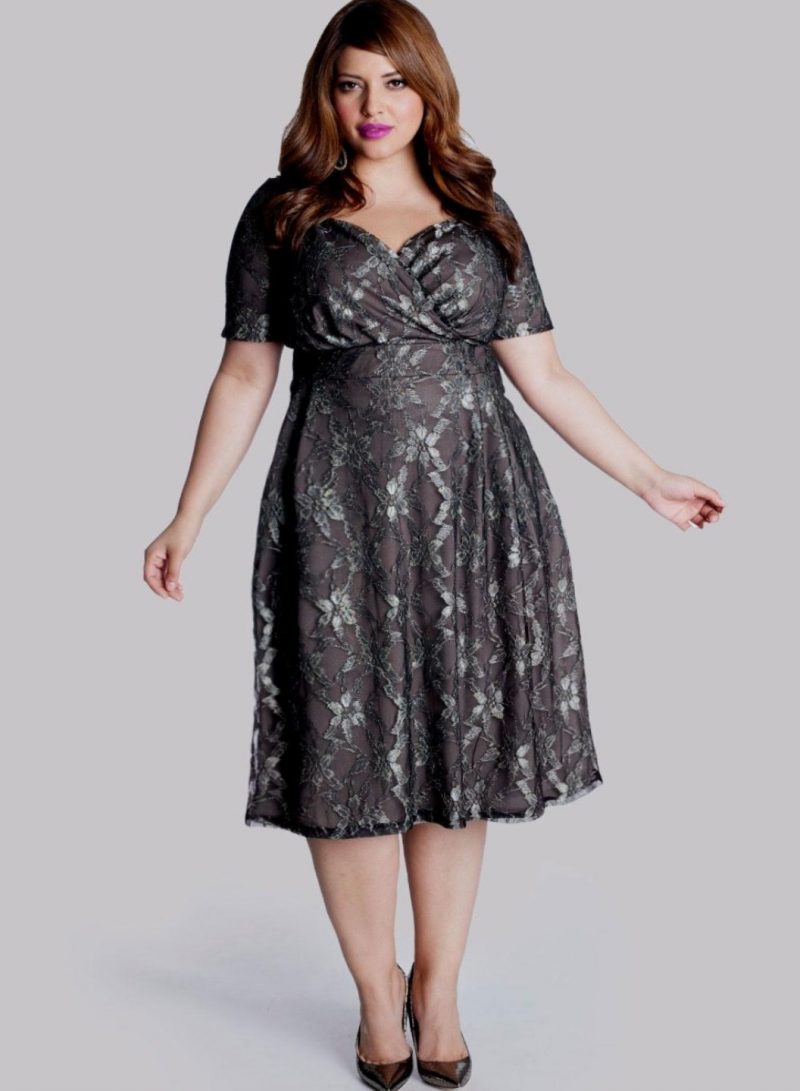 A wrap-style top has some slight gathering to give subtle enhancement to a big bust without exposing too much skin. The higher waist is very flattering and gives way to a skirt that is neither too full, which would make a plus size lady look larger, nor too tight and binding. This is one of the most stylish plus size dresses out there.
Green Cocktail Dress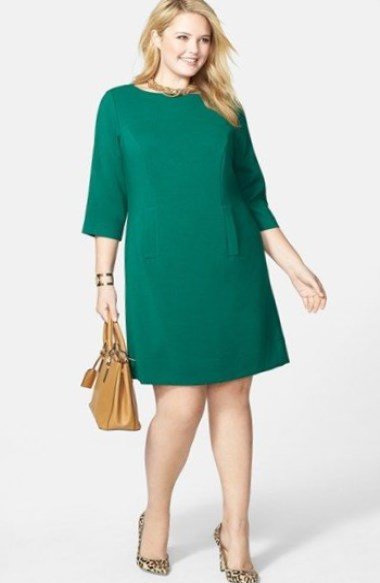 Jenny Skirt in Black Sharkskin Taffeta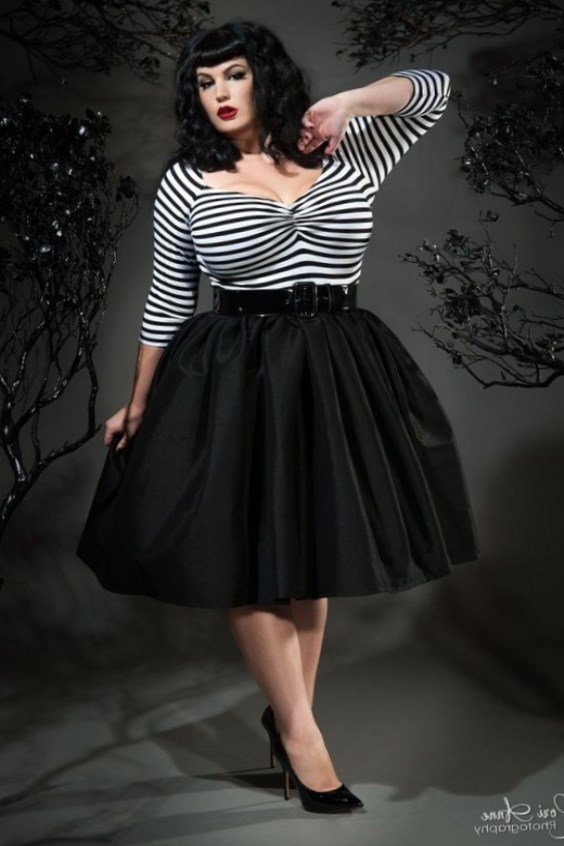 For the pin-up lover who happens to be full figured, a black and white dress with a retro feel is a great fall cocktail dress. The top is form fitting black stripes showing some cleavage with three-quarter sleeves and ending in a wide black belt. The gathered solid black skirt is full and definitely a shoo-in to be your favorite fall cocktail dress.
Luna Lace Dress in Twilight Grey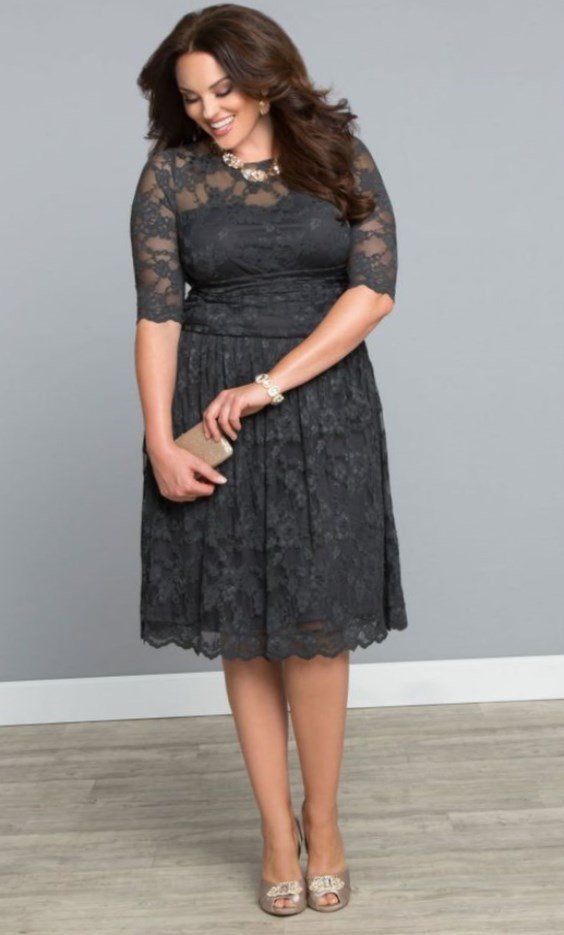 Luring Lace Red Coctail Dress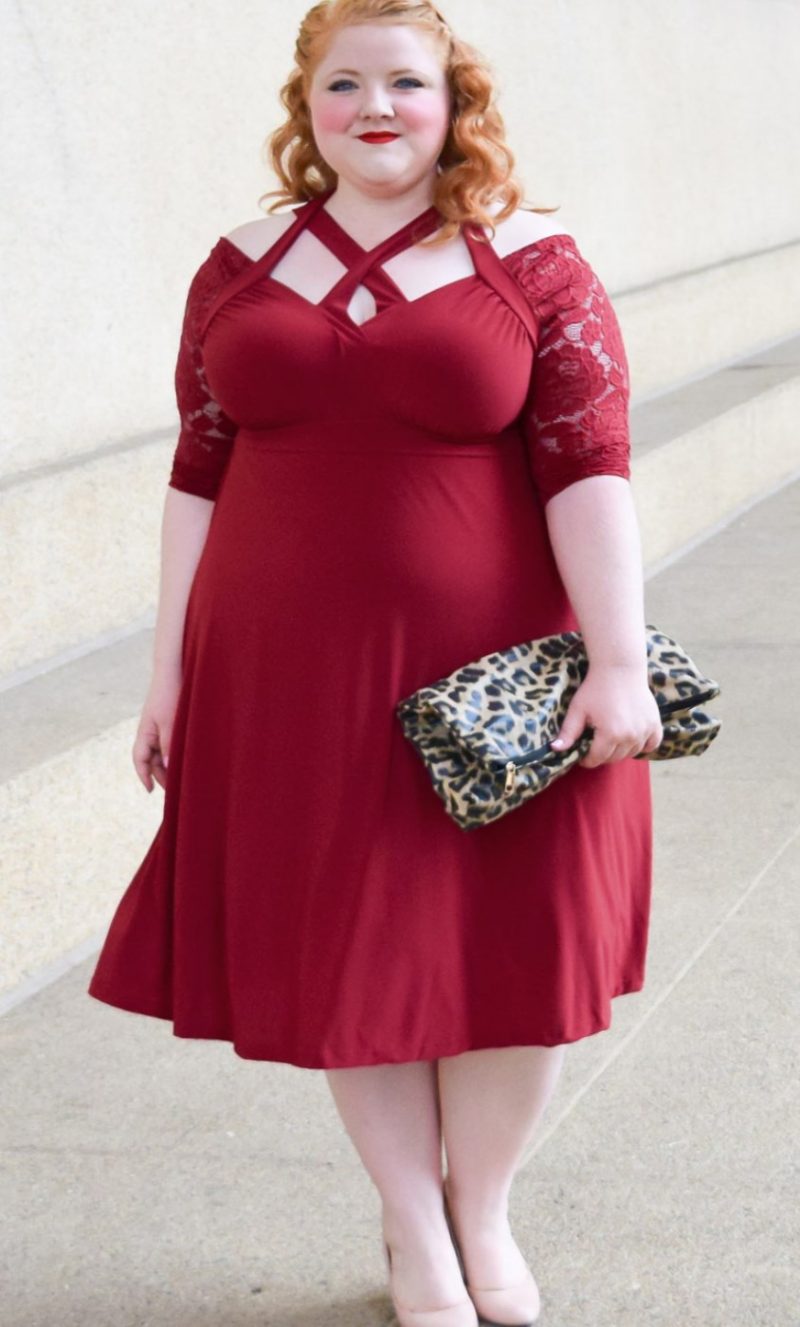 The new style of straps at the neck gets a turn on an eye-catching red dress. Elbow-length sleeves made of lace add some glamour and a swingy skirt is perfect for dancing the night away at any autumn event.
Plus Size Gray Belted Dress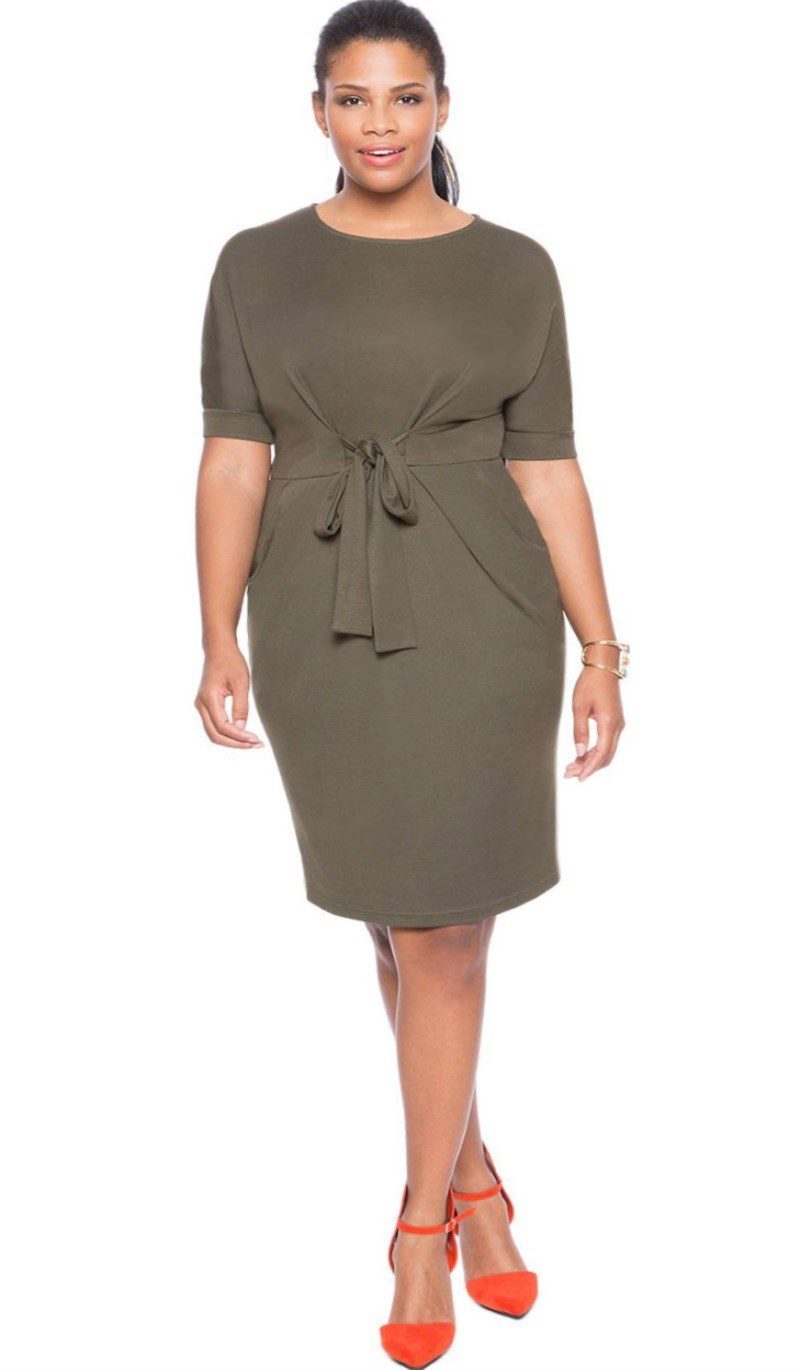 A basic gray dress with short banded sleeves gets just enough shape to be flattering with a simple tie belt. Gathers under the bust are great for larger busts and there are even pockets to hold a few necessities.
Plus Size Dress with floral print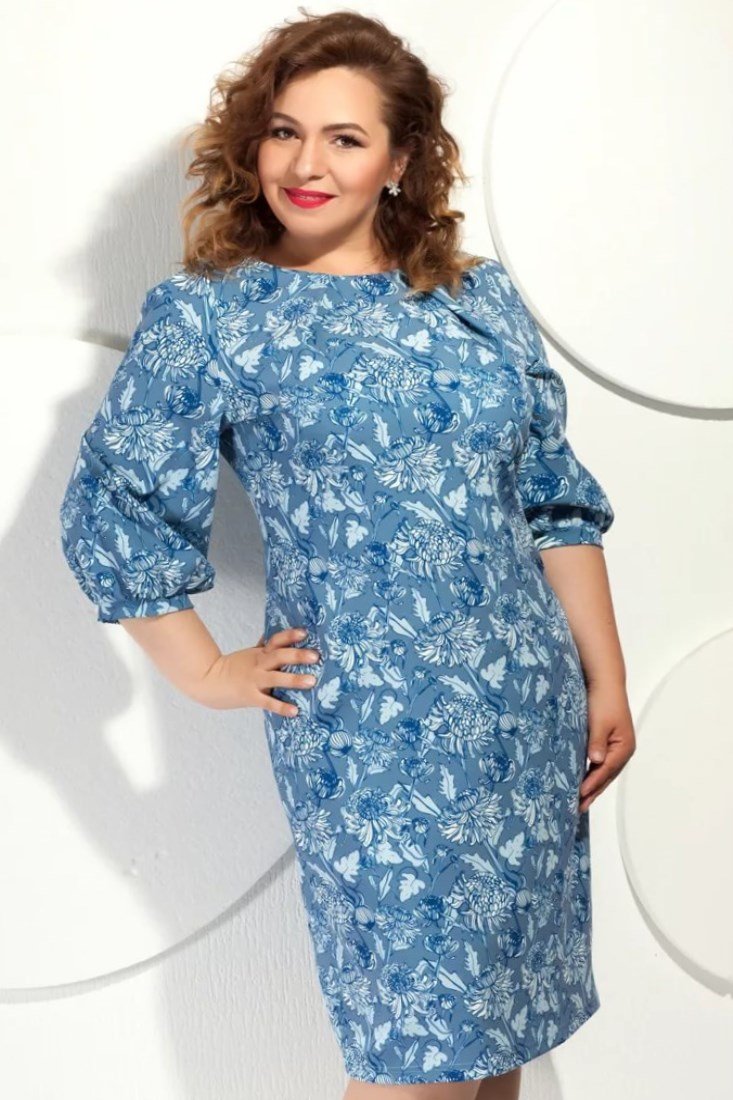 A pretty blue floral pattern covers everything with sophisticated elegance. The below the elbow sleeves are concealing and the overall look is a bit modern Southern bell. Add a string of pearls and this dress is perfect for the crisp fall of 2019.
White V-Neck Dress with Ruching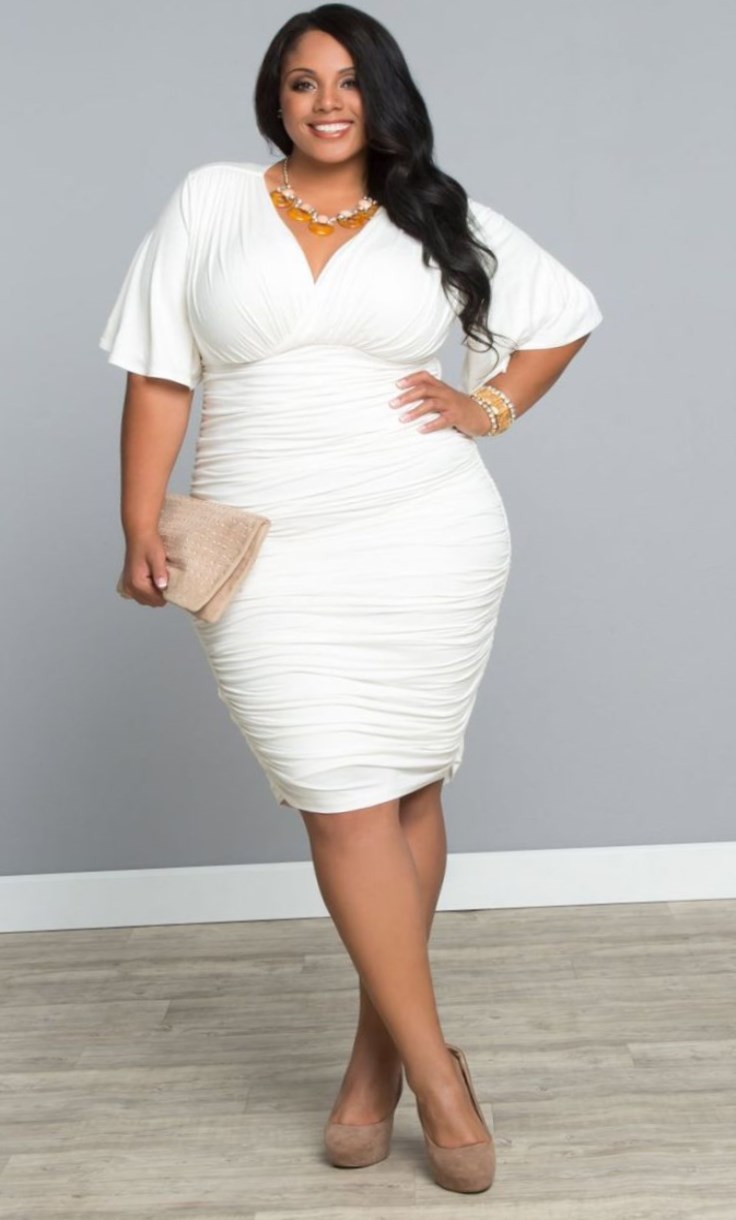 A white V-neck dress comes with flattering ruching from the waist down. The pencil skirt hugs your curves and fluttery sleeves add a fun touch while concealing your arms if they are a bit heavier than you would like.
Plus Size Semi Formal fall dress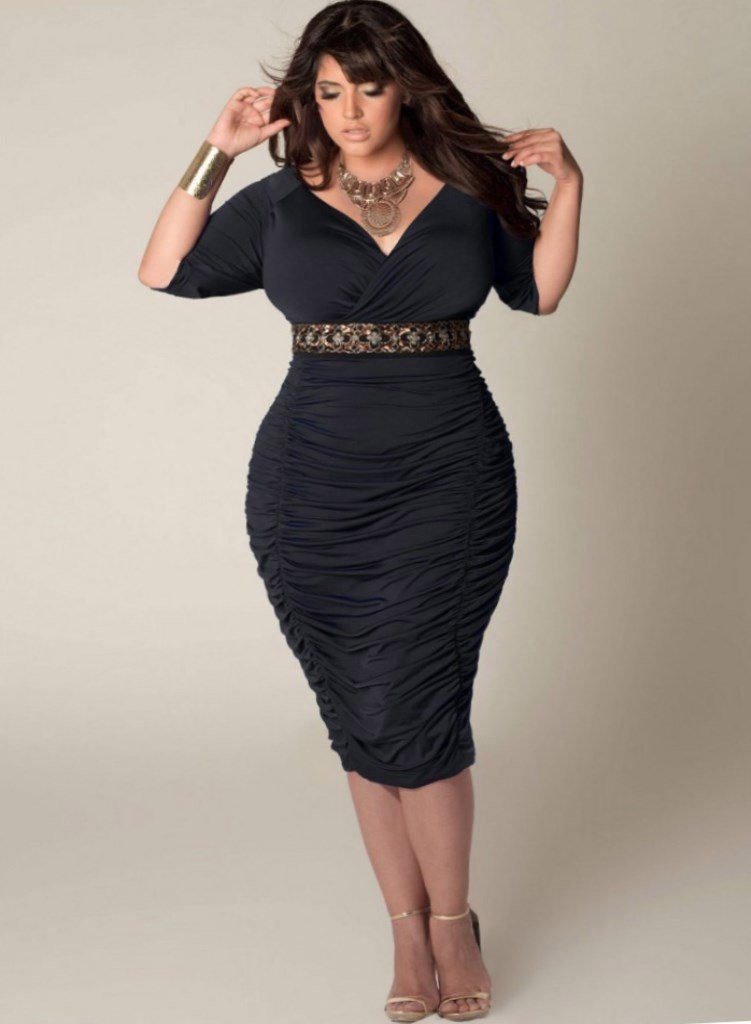 Plus Size Swing Dress with Ruffle Sleeve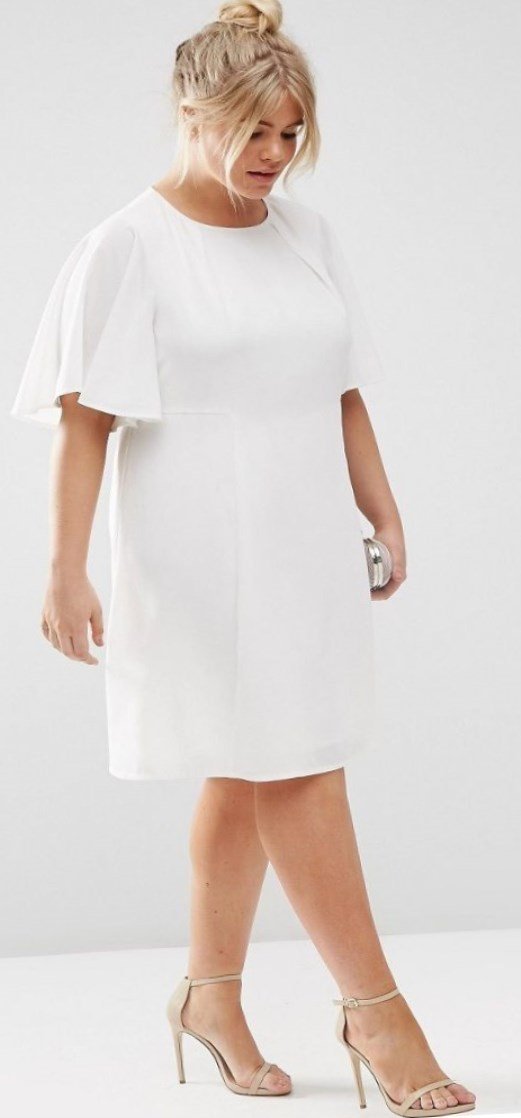 Leather Looking Blue Dress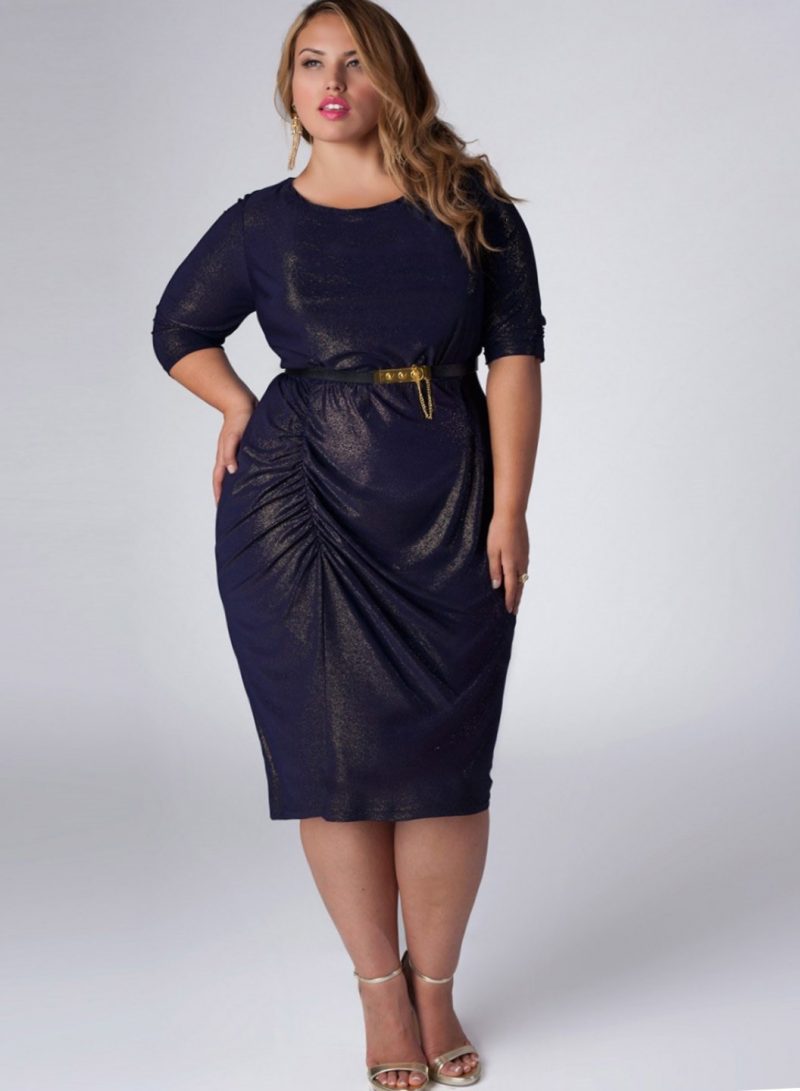 The leather look is softened by using a dark blue and adding below the elbow sleeves. A touch of metal in the form of a gold belt dresses it up while ruching on the skirt makes it ideal for larger ladies by concealing the hips.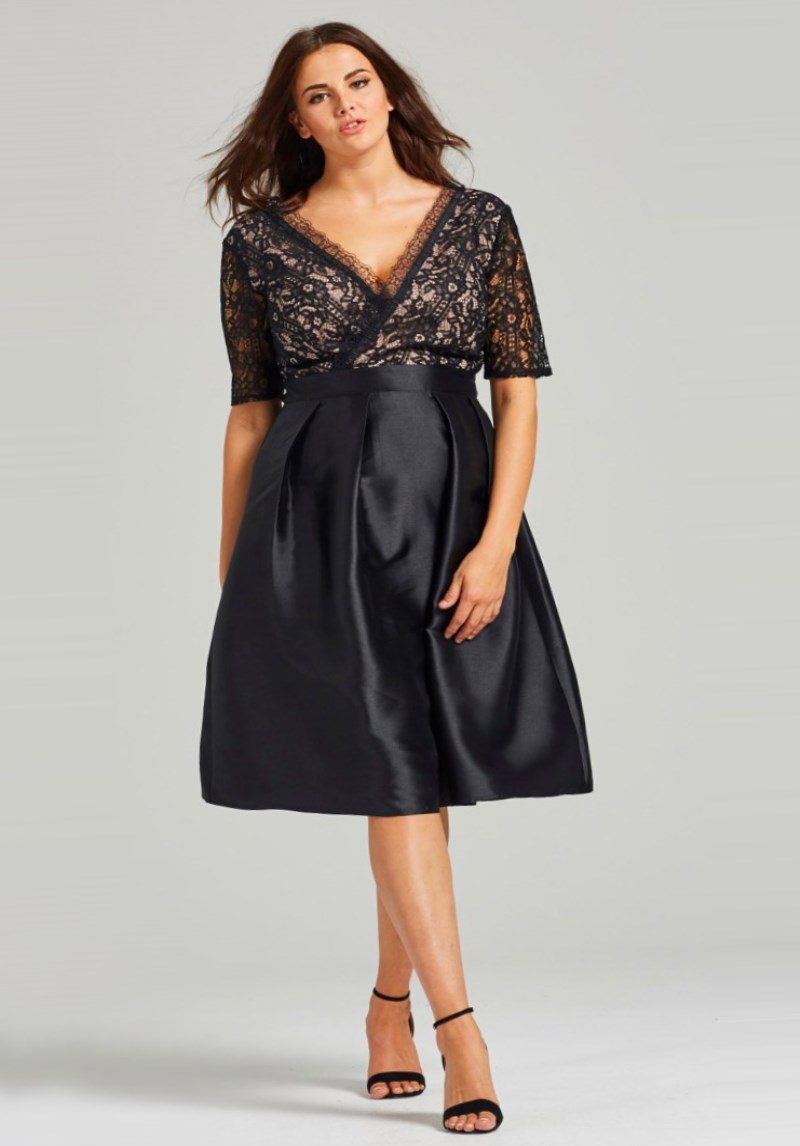 Short cocktail dress – Black Fit and Flare
The little black dress or LBD is perfect for any season and fall is no exception. This version is sleeveless and has a flare skirt that will make the most timid girl want to get up and dance to see how it moves out on the floor. The dress is simple and classic-this dress can rock all year round for decades.
Red Cocktail Dress with Cutout Shoulders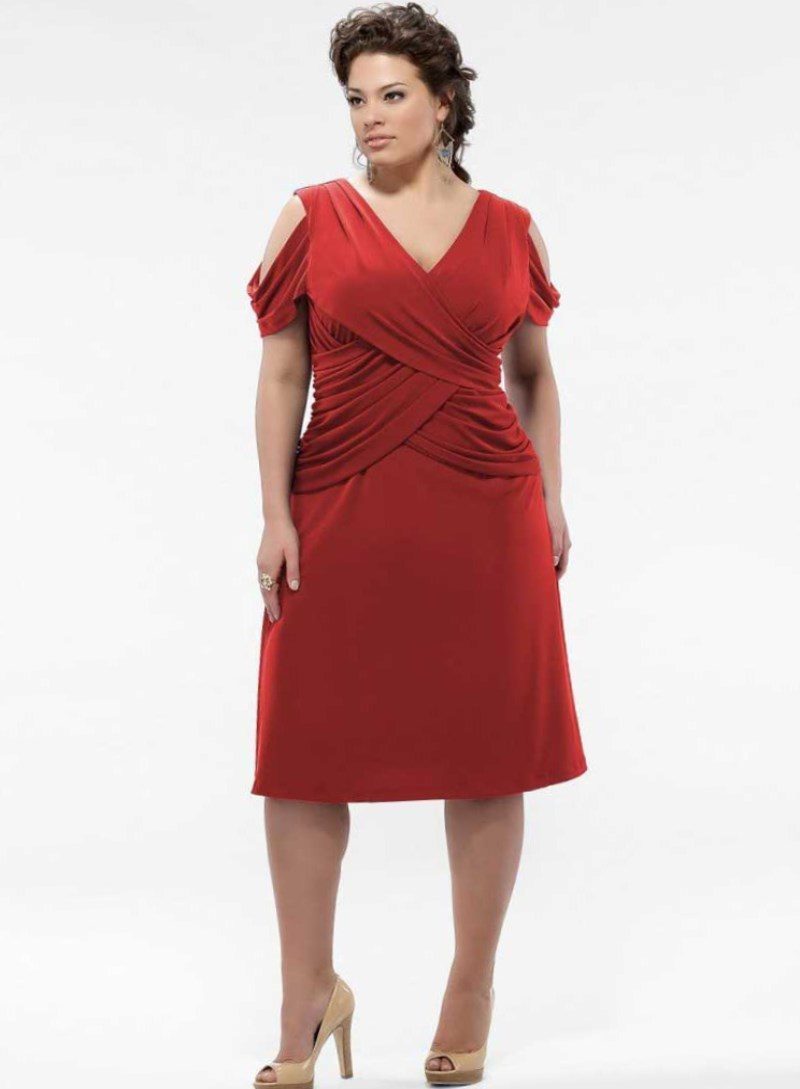 This cute red dress has a double wrapped front from the V-neck to below the waist. The gathered material is flattering and concealing and everyone can wear an A-line skirt well. This dress also takes advantage of the cute cutout shoulder style for a touch of the trendy.
Turquoise Cocktail Dress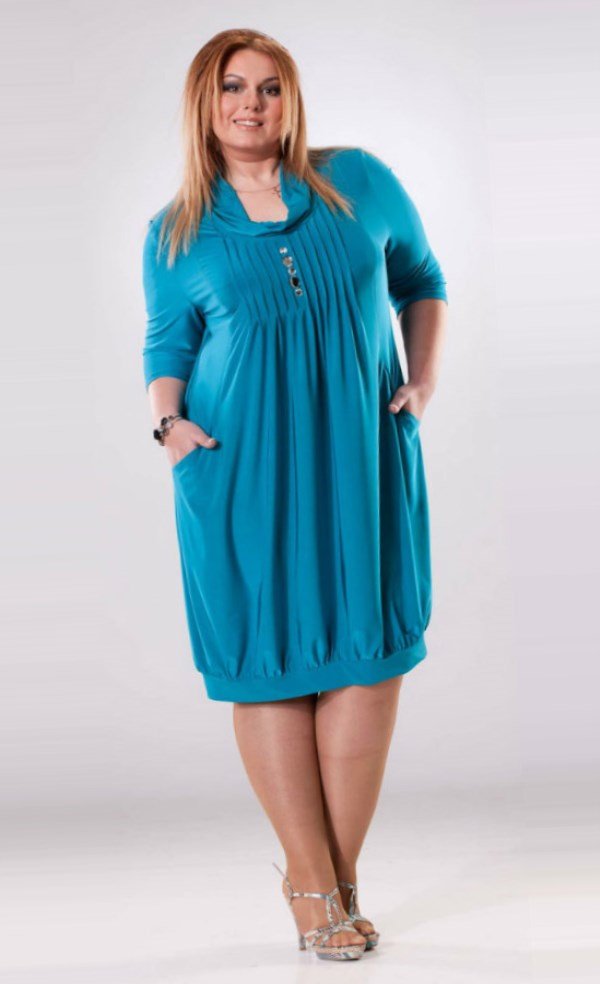 A cowl neck and pin tucks at the bodice can hide a full bust while showing the neck area. Embellishment at the bodice are the perfect accessories. With no defined waist, the band at the hem is a unique touch. Side pockets at the hip are great for those few things you can't go without.
Vintage Dream Cocktail Dress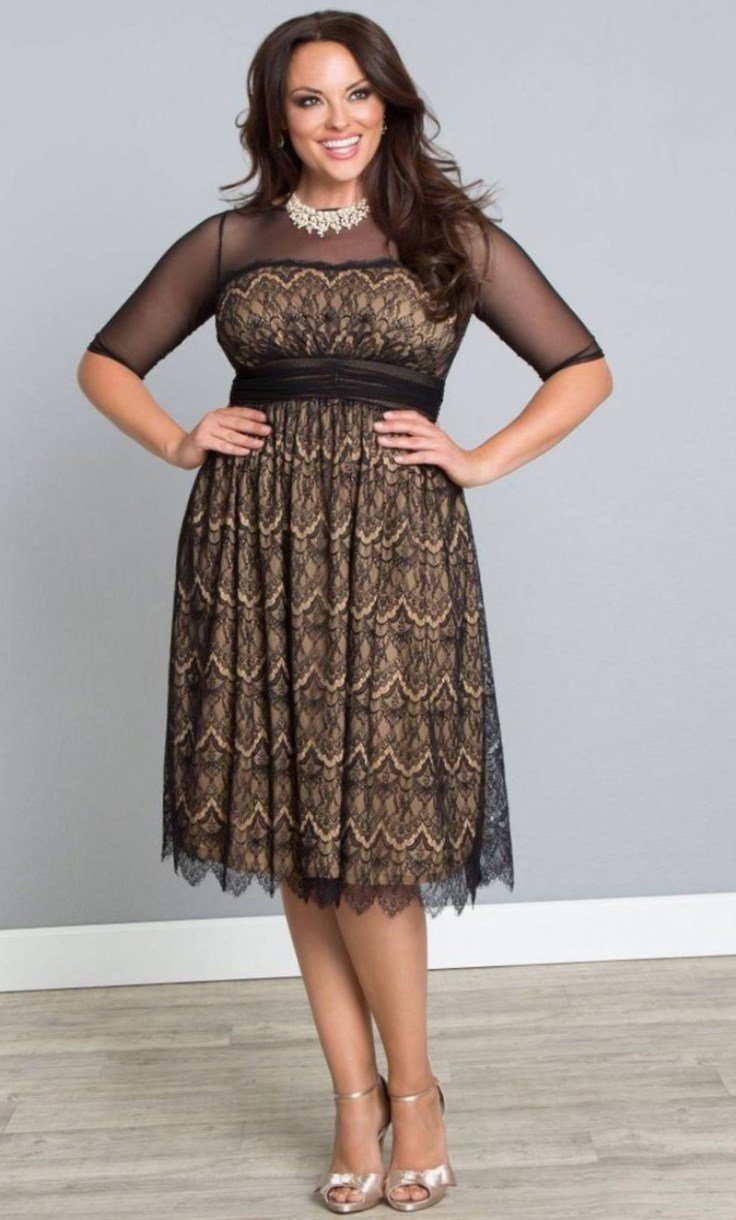 White Plus Size Cocktail Dress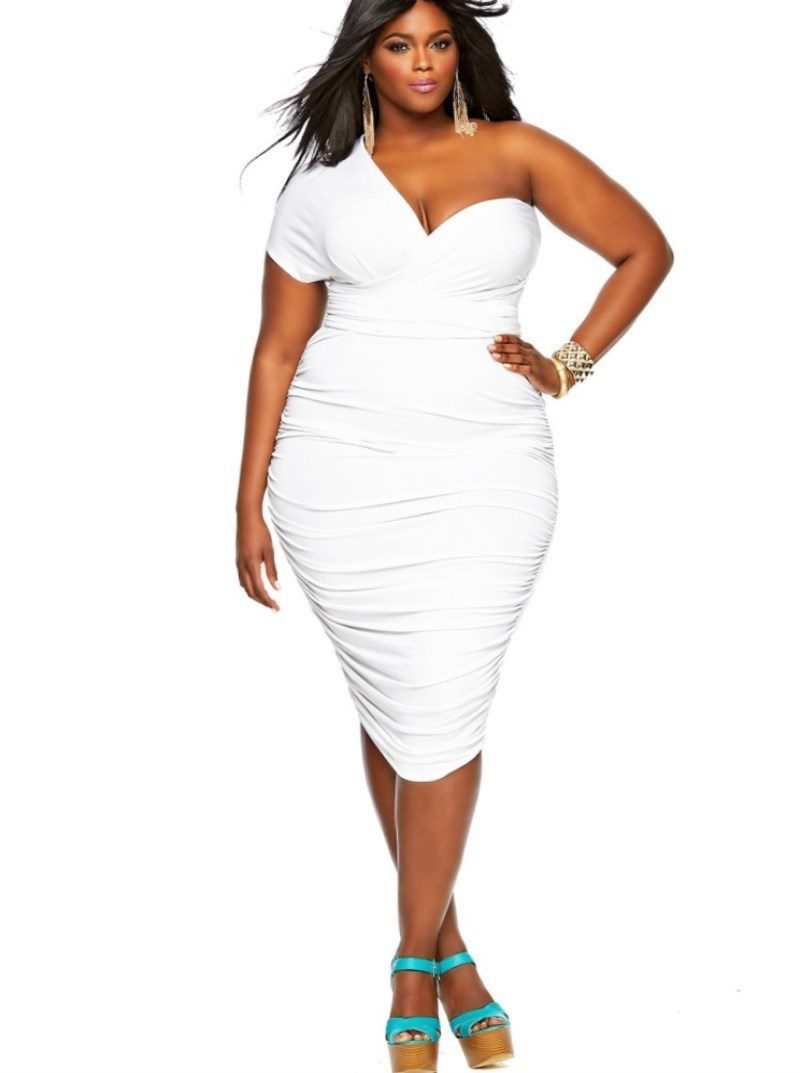 Versatile Gray and Patterned Dress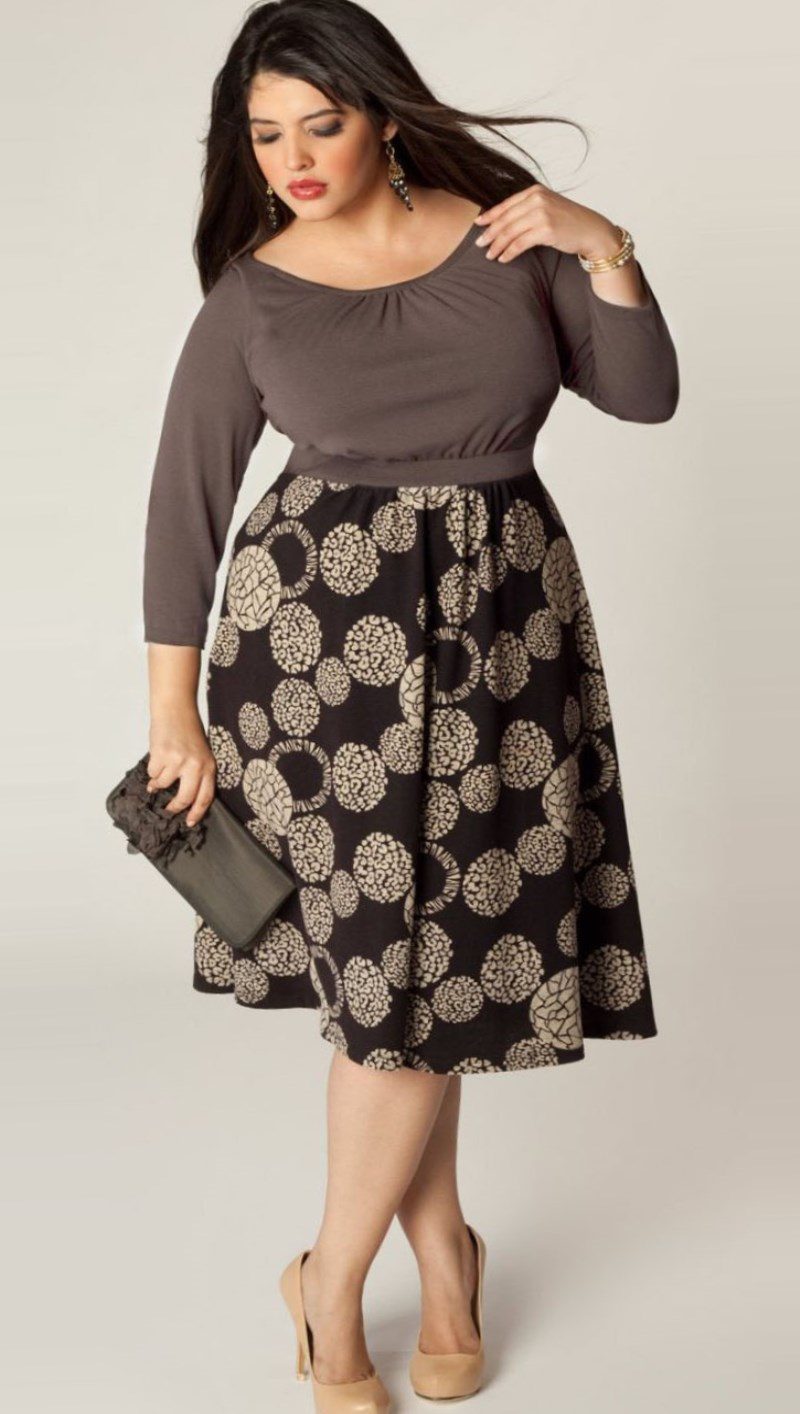 If the dilemma is going from the office to party when you have to work late, there is a dress perfect for that. A gray top with tiny pin tucks at the neck is professional and pretty. And a patterned skirt with a little fullness lets you be comfortable until you call it a night.
It does not matter what size you are, you can look beautiful and wear great fall cocktail dresses out to any occasion and get the best photos to prove it. It simply takes a great dress that is made for girl with fuller bodies and more curves. Once you understand what to look for in a dress to hide the areas that you want to hide and show off some of your curves, you can find a dress that make you feel great and have people looking at you with a "wow" on their lips. Don't RSVP "no" for another party until you have seen some of the styles out there for larger ladies.