Maxi style dresses are very flattering, especially for plus size women. The reason for this is because the top of the dress is form fitting but the bottom part is flowing and loose. These plus size dresses will be very popular in fall 2019 and you can look forward to having a cute, new look!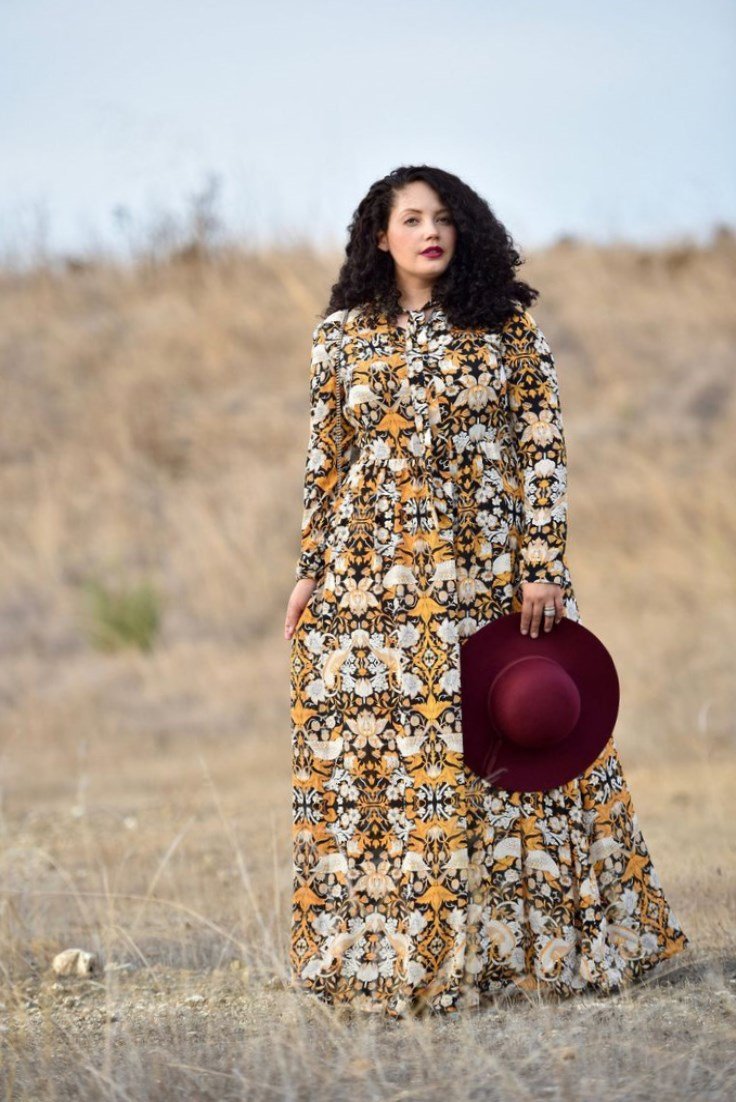 Plus size fall maxi dresses 2019
Autumn Bohemian Maxi Dress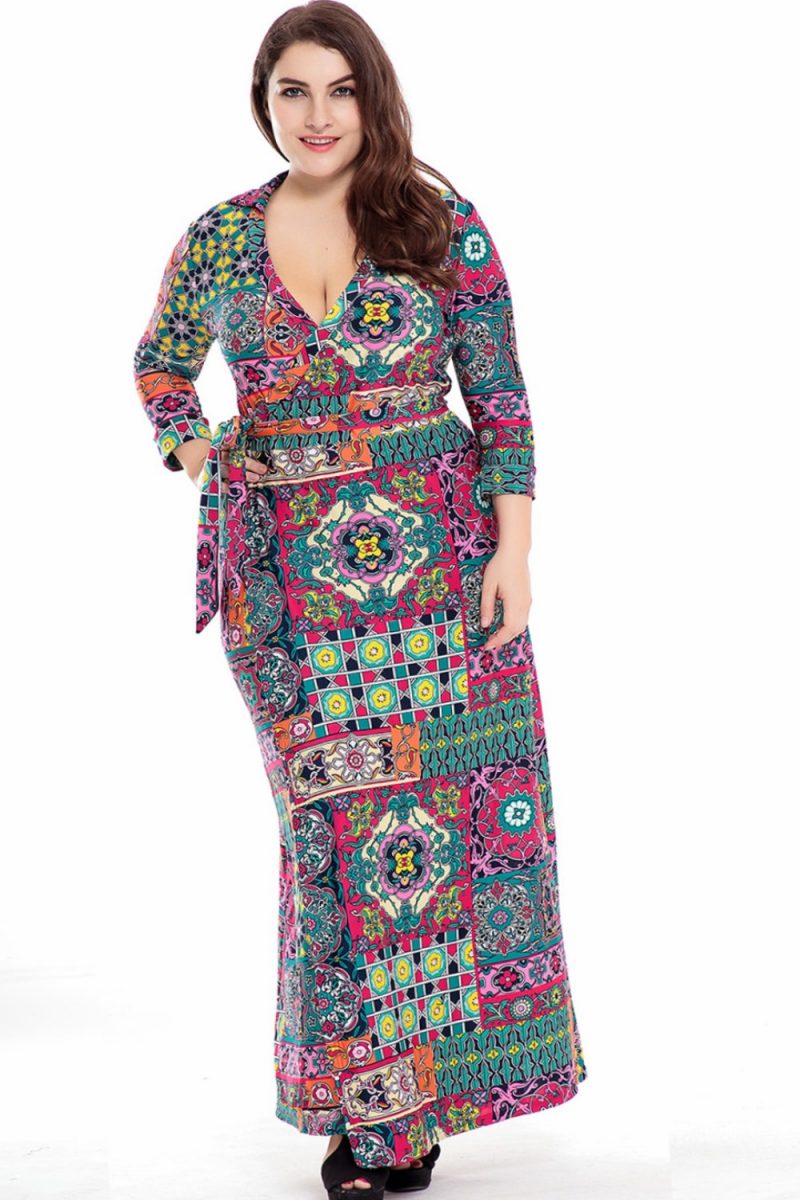 With many beautiful shapes all combined, this dress will make you stand out. Not only will the tie in the middle flatter full figured women with big hips but the v-neck will flatter women with a big bust. It's sexy but not too provocative. It's the perfect dress for a fall dinner party!
Autumn Casual Dress Elegant Women Plus Size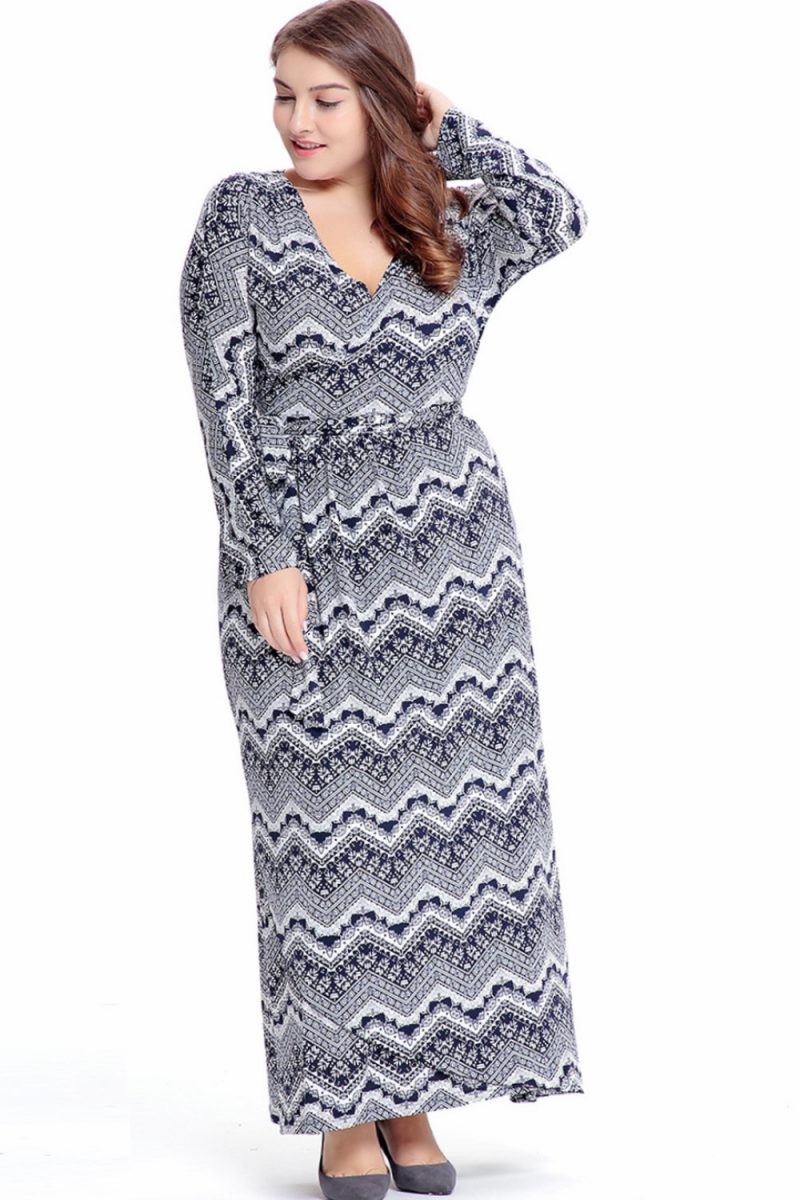 This beautiful long sleeved dress is perfect for a casual date or dinner. The black and white shapes make the dress look intricate without being too cluttered. This is perfect for women who want to feel sexy but don't want to show too much skin!
Black Plus Size Maxi Dress 2019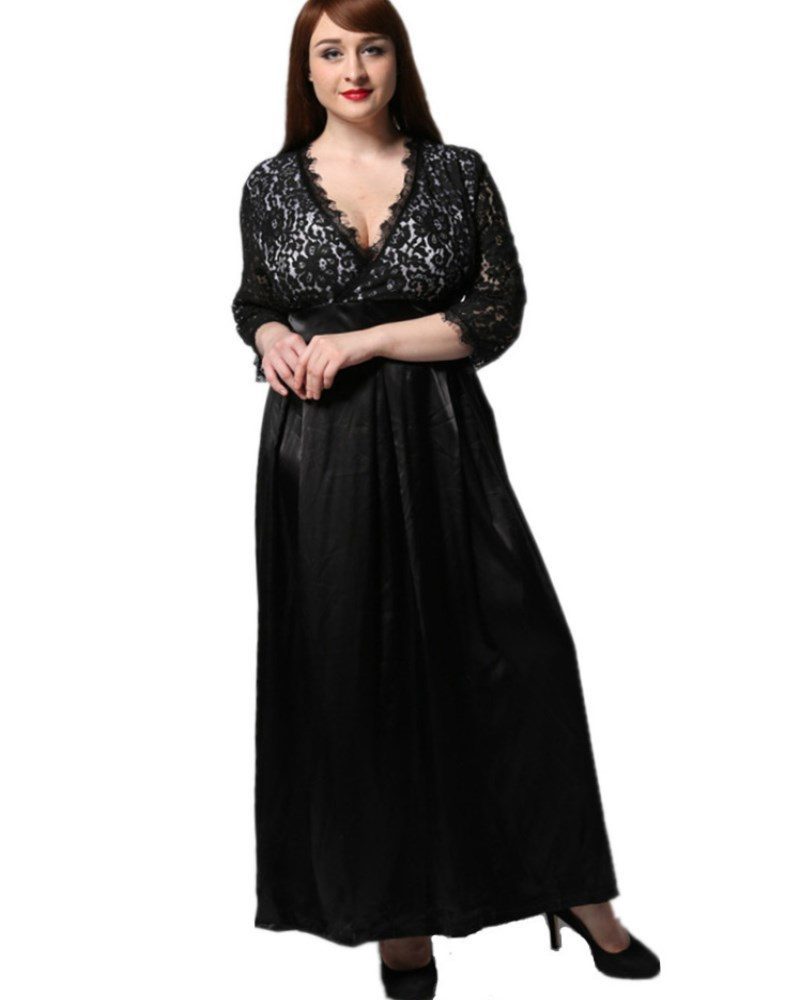 Burgundy dress for a plus size woman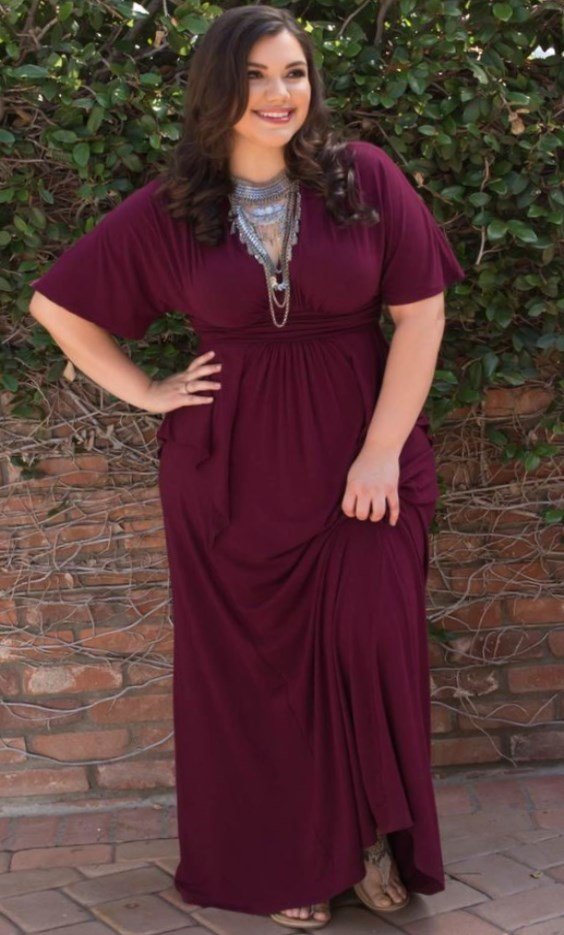 Not only is this dress beautiful but it is simple. The middle part of the dress is cinched which makes it flattering for a bigger stomach. If you are going on a hot date then this dress is perfect for you. Pair it with a statement necklace and you're sure to be seen as someone who knows their fashion!
Little Mistress Plus Printed Maxi Dress With Wrap Front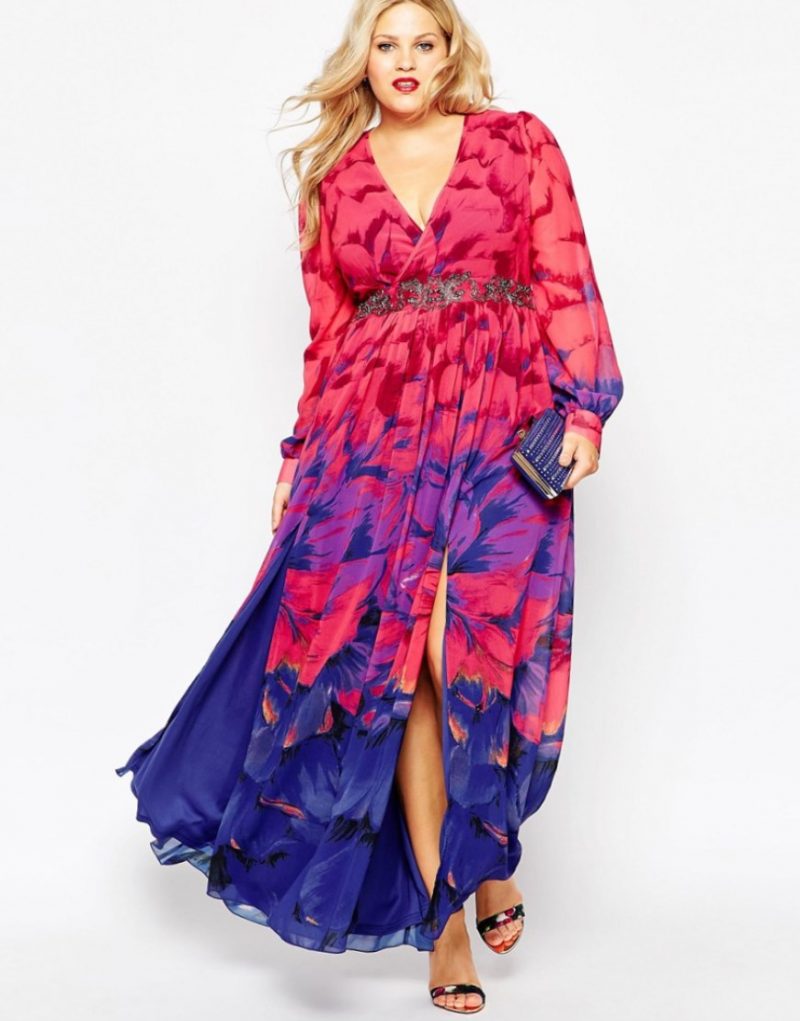 This dress from the collection of fall 2019, one that is perfect for leaving summer and entering fall! It's great for full figured women because it isn't too tight or too loose! The belt under the bust will bring people's attention away from your belly. In addition, the v-neck will show your bust while the slit will show your legs! This is perfect for a formal party!
Long Sleeved Dress Fashion Vintage Women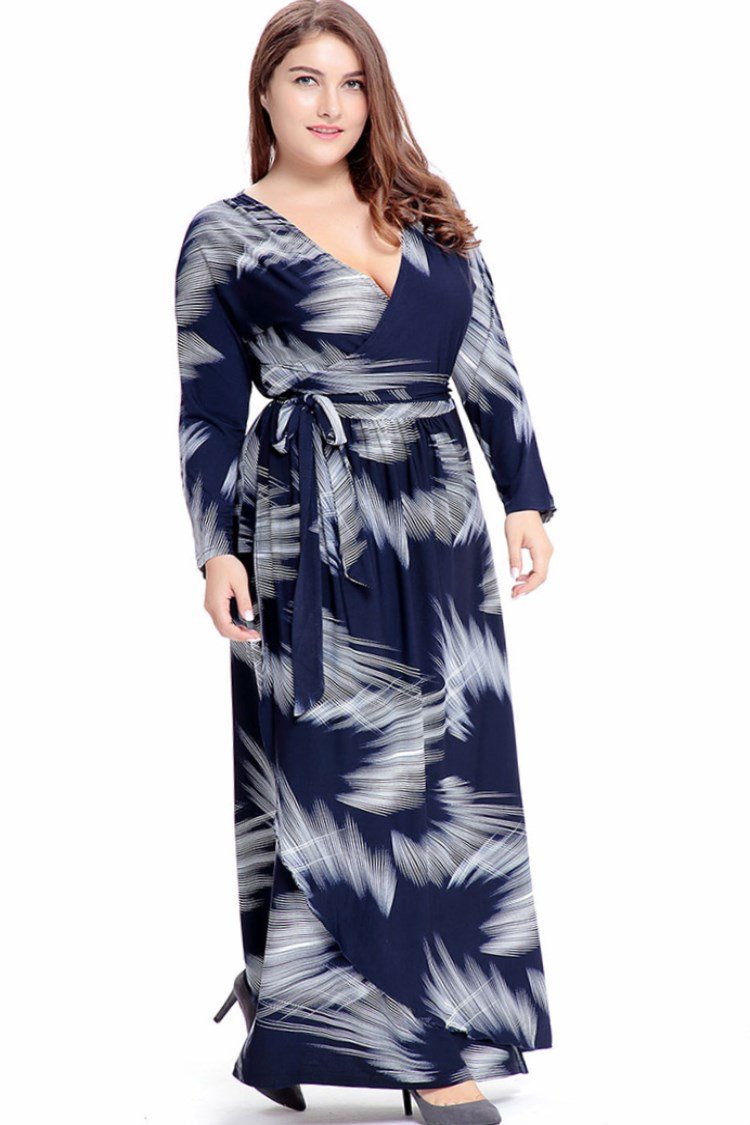 Black Flower Maxi Dress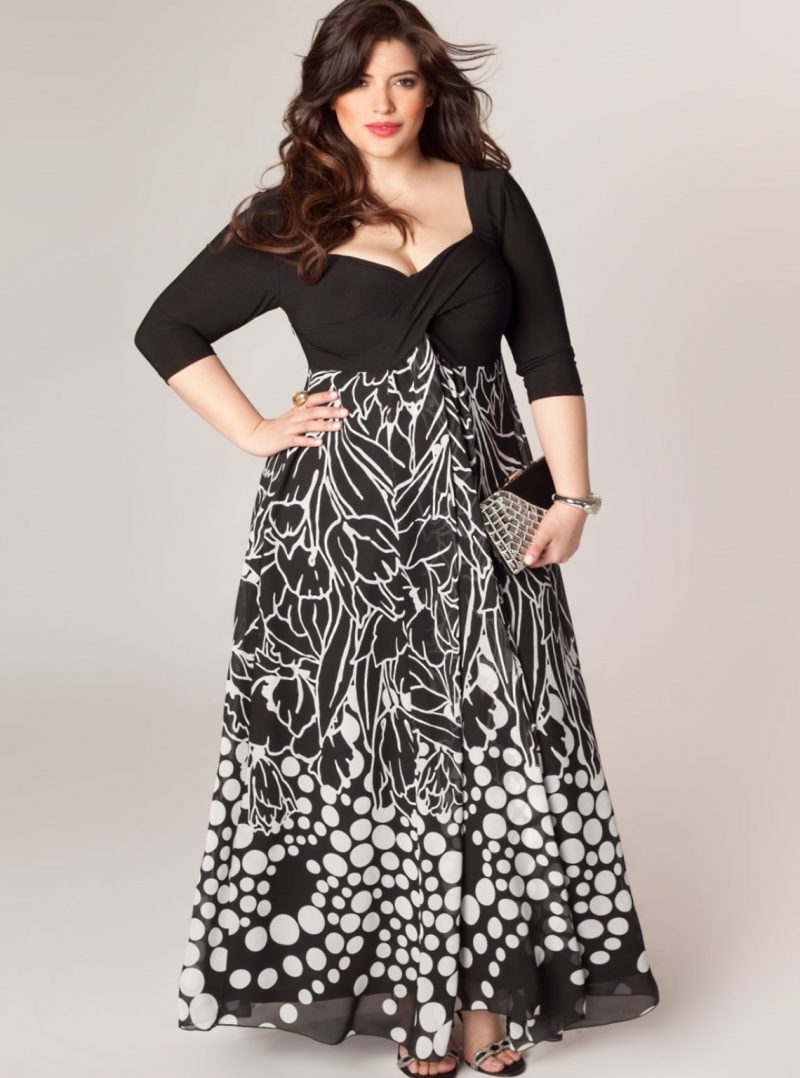 There are many fall formal dresses to choose from but this one is sure to be a showstopper. This is perfect for a wedding because it's formal but not overly formal! The top accentuates your bust while the bottom flatters your belly. The colors go well together and the designs do not clash!
Modest Plus Size by modestyfashion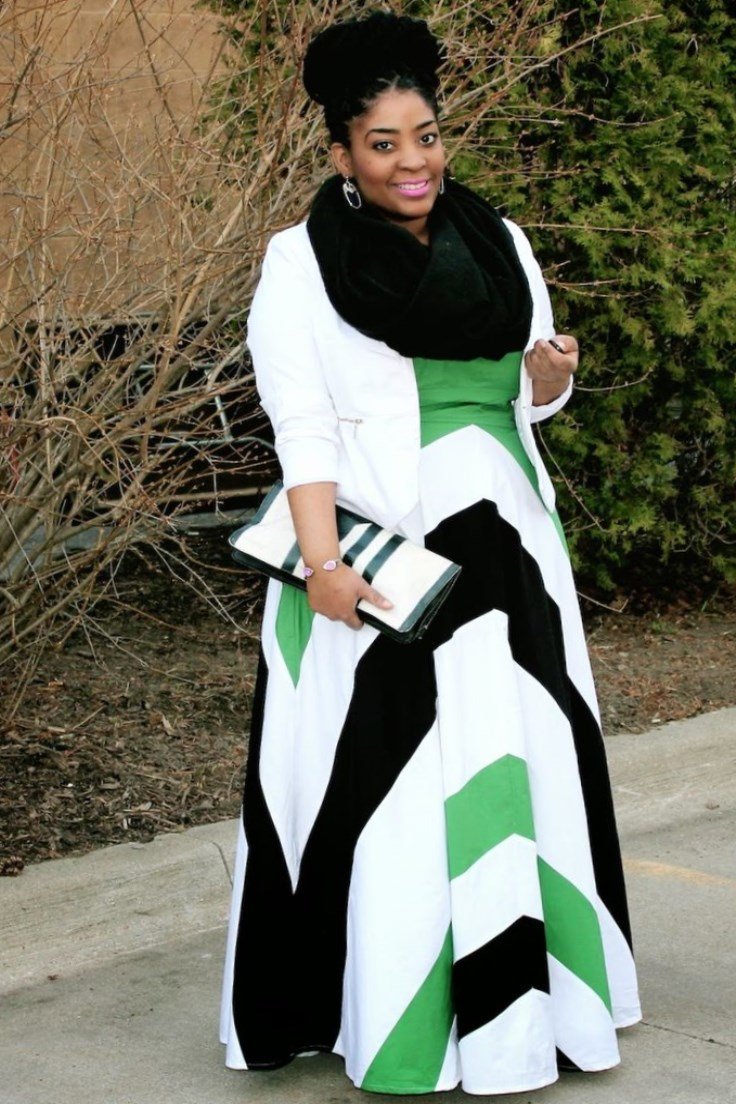 Modest Plus Size Fall Maxi Dress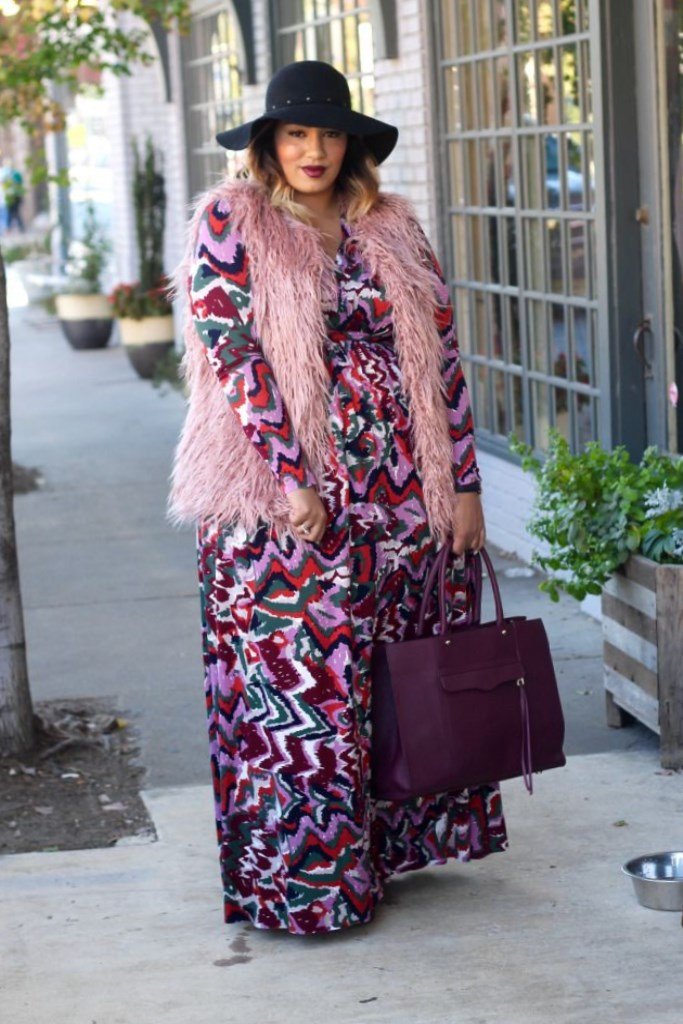 When looking at plus size fall maxi dresses, this one is a great option. The colors and designs go great together and the top of the dress is form fitting while the bottom is loose. This is flattering for any body type, especially plus size. Add a beautiful pair of earrings and you will be ready for any formal event!
Moroccan Maxi Wrap Dress long sleeve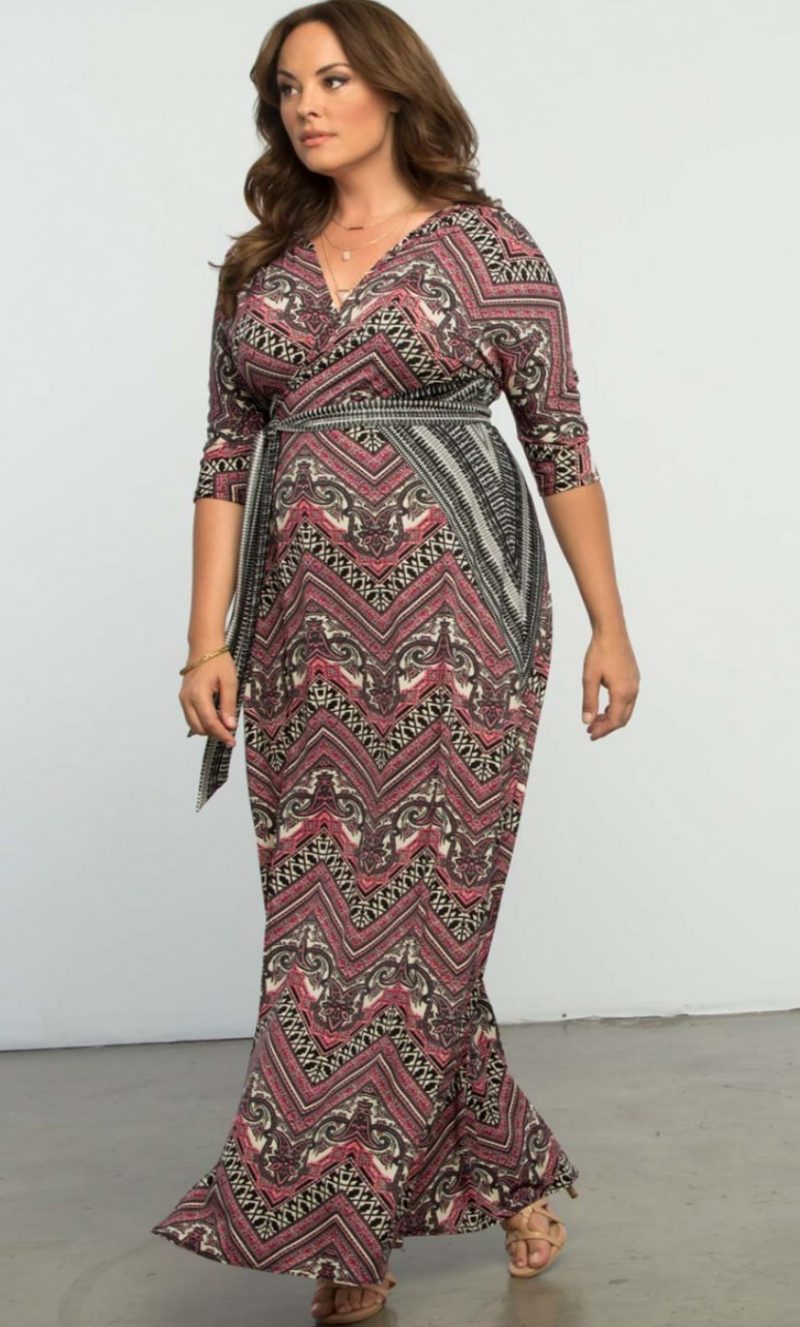 There are many maxi dresses to choose from but fall 2019 styles are some of the best. This beautiful multi-colored dress is tight in the waist which accentuates your curves well and the v-neck will make your bust look amazing. This dress is perfect for going on a date. Add a simple necklace and it will be the final touch on a perfect ensemble.
Navy blue Plus Size Maxi Dress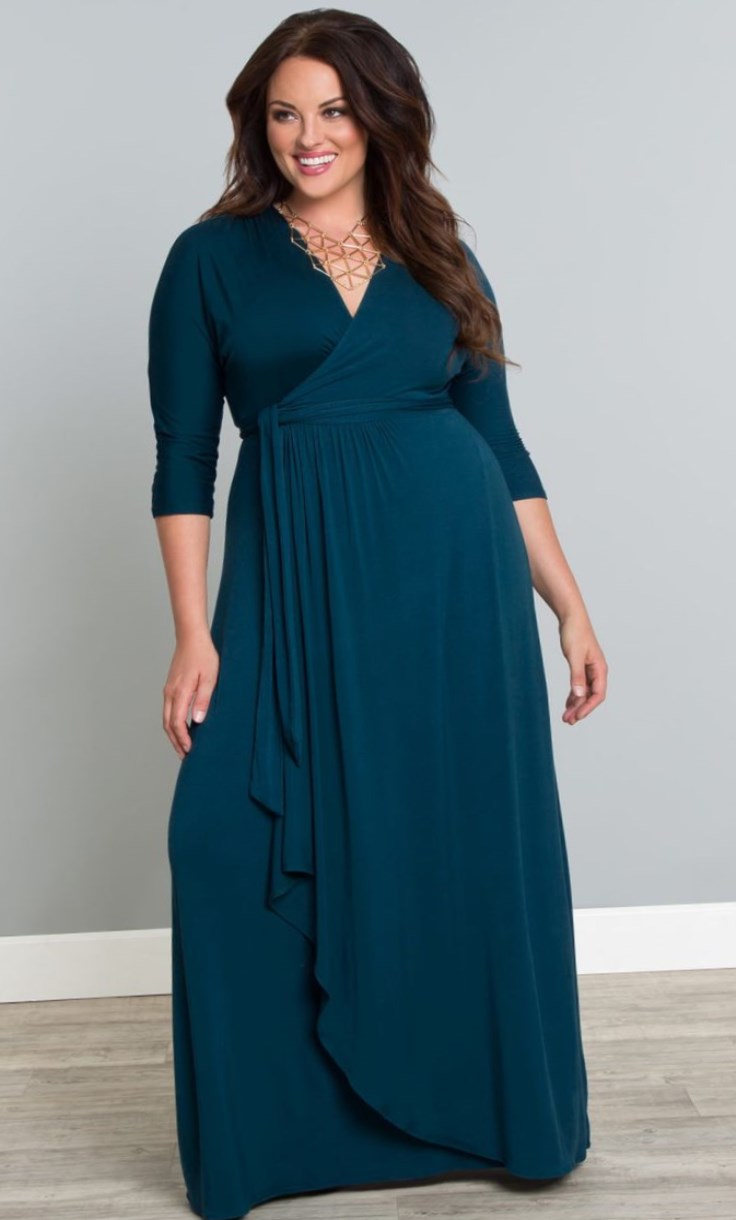 If you are a bride looking for the perfect bridesmaid dresses for your fall wedding, then this dress is perfect. Not only is it formal but it is very flattering for all body types. It shows off curves and bust well without being too provocative. Add a beautiful clunky necklace and your girls will look amazing on your big day!
Plus Size Autumn Floral Maxi Dress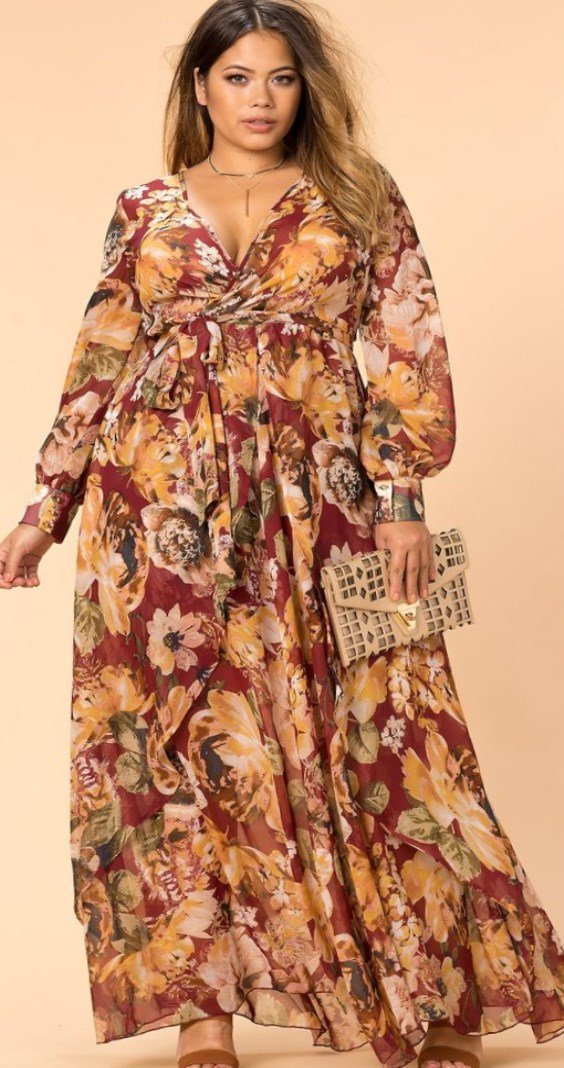 Plus Size Formal Maxi Dresses with Sleeves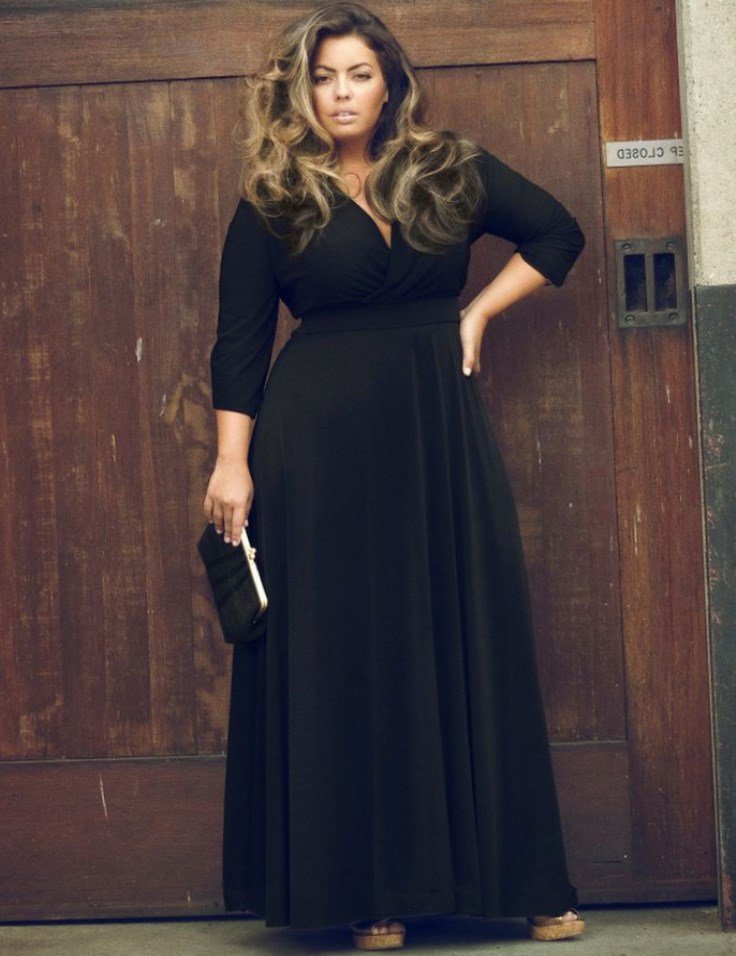 Do you have a formal dinner to go to? If so, this dress is the perfect choice for you. It's sexy but conservative. It shows off your bust and curves without being overly sexy. This is the perfect dress to make you look confident and professional! Add in a little black clutch and your look is complete.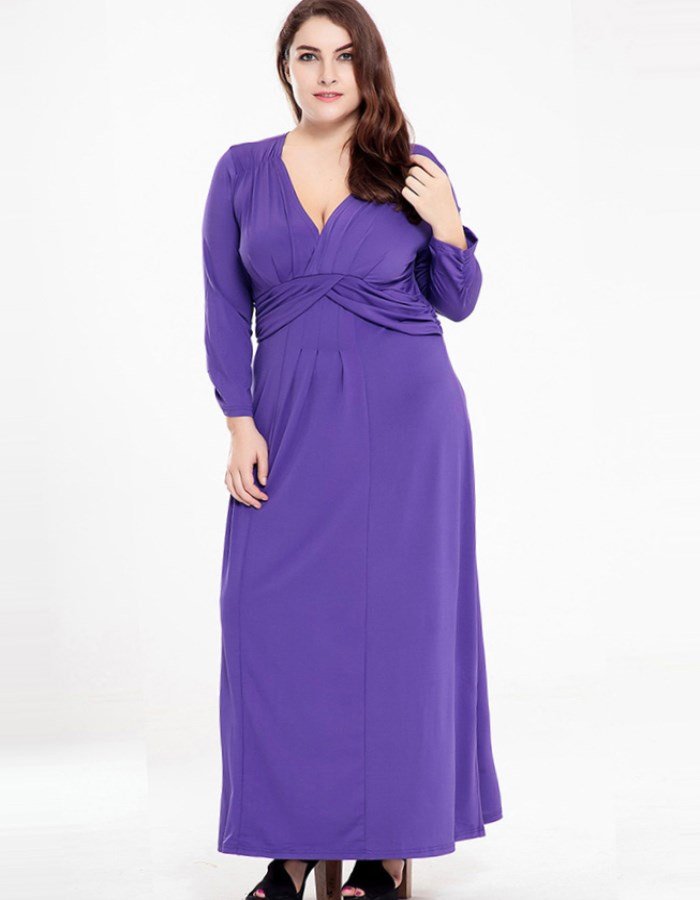 Long Sleeve Yellow Floral Maxi Dress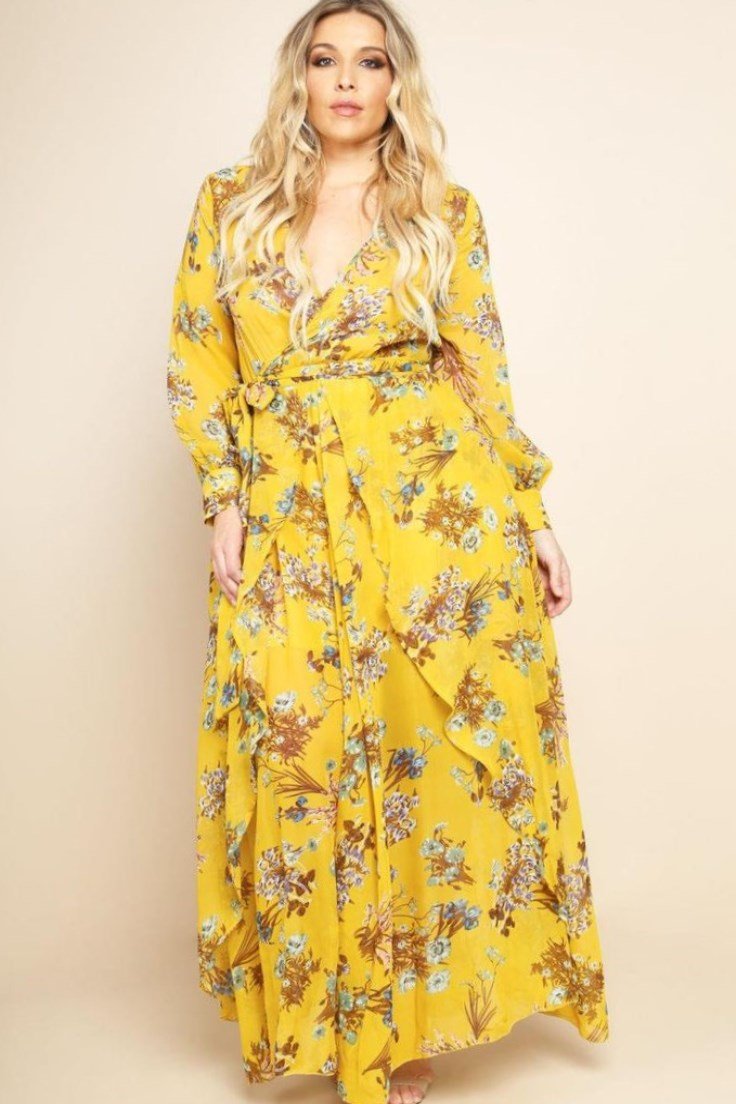 This dress is bright and beautiful. It's the perfect thing to wear to brunch. It has a nice wavy skirt with a tie in the middle which takes the focus off your stomach. It's also long sleeved so you can be warm while enjoying your meal! Add in a simple necklace and you are sure to turn some heads!
Plus Size Paradise Maxi Dress Teal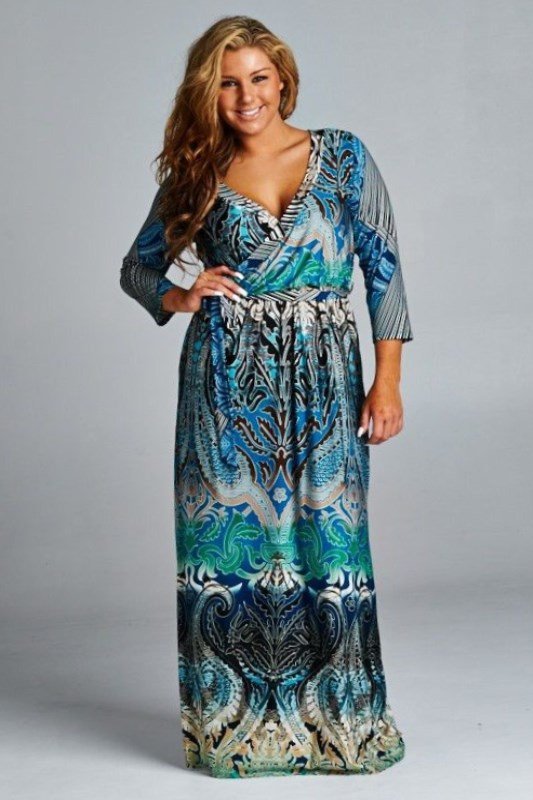 The colors on this dress make it perfect for an afternoon lunch date. It isn't overly elegant but it does make you look confident and sexy. It makes your bust look great as well as make your curves more defined. If you want your date's jaw to drop then this is the dress to wear!
Plus Size Surplice Orange Maxi Dress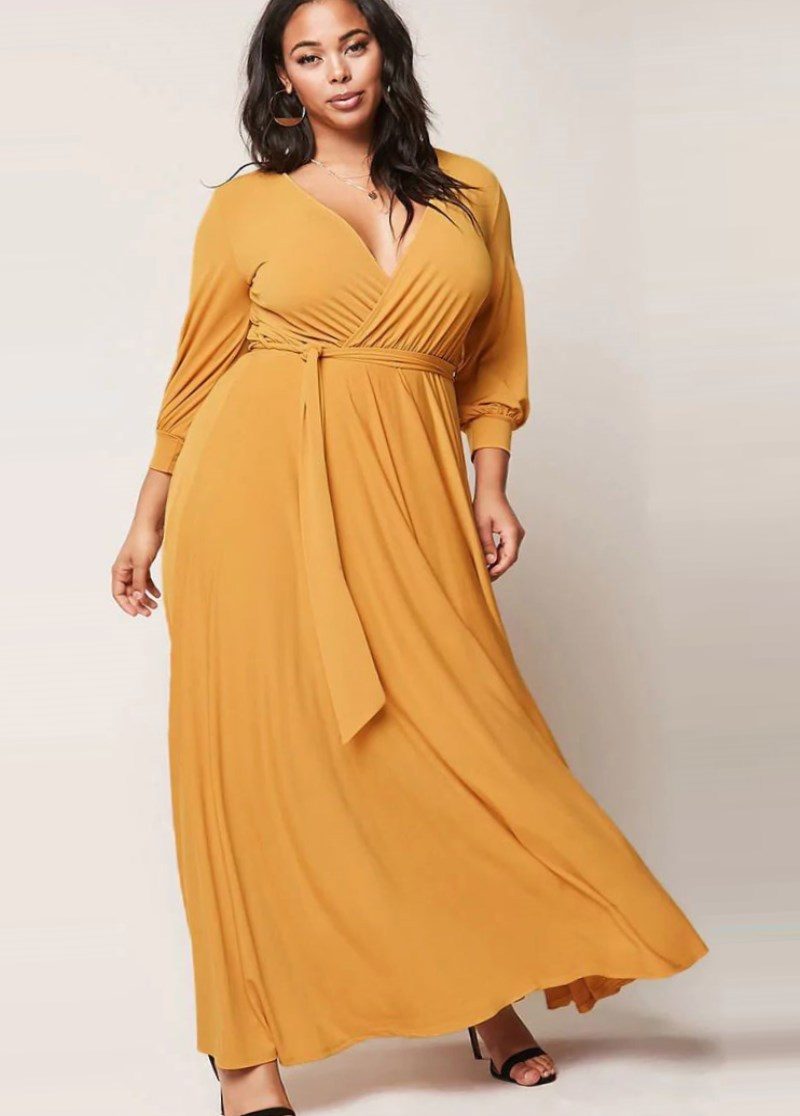 This dress is form fitting in all the right places! The v-neck will make your bust look beautiful and the tie in the waist area will make your curves stick out. The color isn't too bright but it will fit well with the fall colors. Add in some simple earrings and a simple necklace, as well as some black heels, and your outfit will be complete! The perfect place for this dress is a formal dinner or outing.
Real Curves for Moroccan Maxi Wrap Dress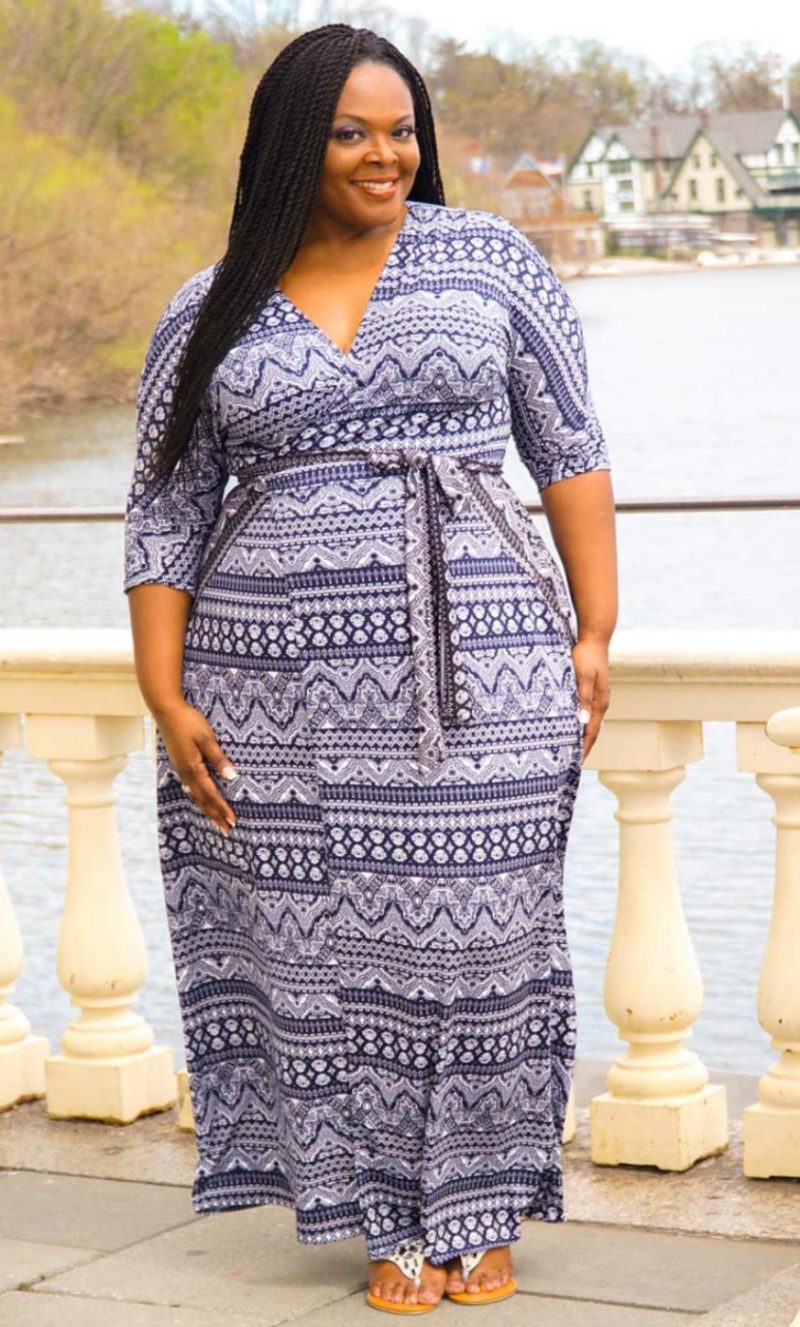 Siskakia Burgundy plus size long Dress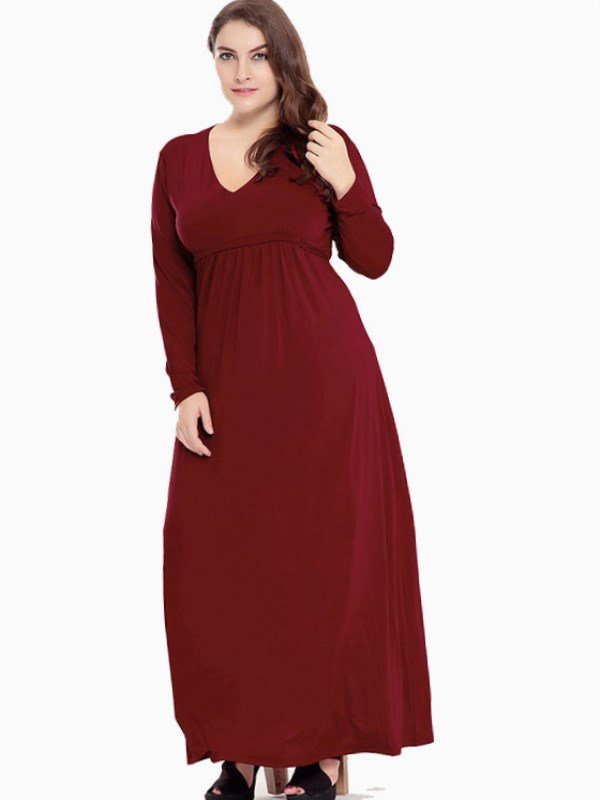 This dress is comfortable and simple. If you are on your way to a book signing or book club and you want to get a little dressed up then this dress is perfect. It's flattering without showing too much skin. It doesn't have a deep v-neck and it goes to your ankles so you won't have to worry about showing your legs!
Beautiful Brown Maxi Dress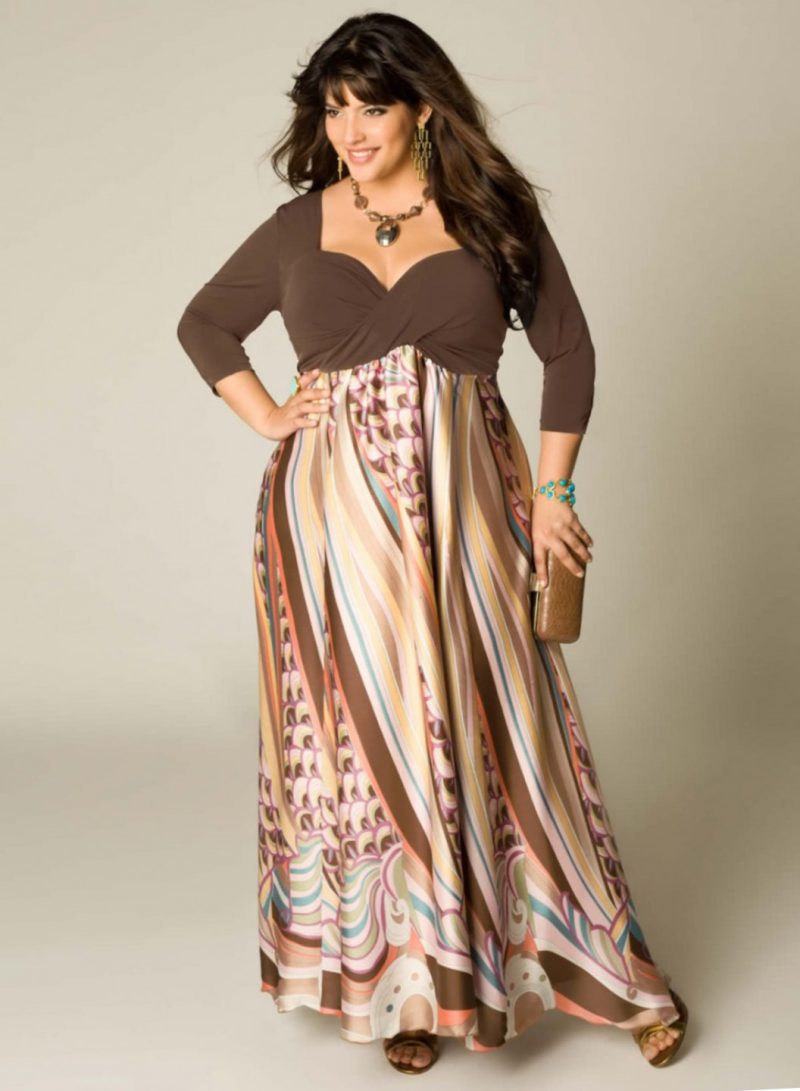 This dress not only flatters your body but has colors that blend well together. The top is designed in such a way that it gives you support while showing off your bust. The middle hugs your hips and leads into a flowing bottom. This is perfect for a wedding or date. You can feel confident and sexy in this dress.
It doesn't matter what kind of event you are going to, one of these dresses will be perfect for you! Every dress will show off any plus size women's beautiful curves and make them feel confident. They won't have to worry about being self conscious because these dresses are sure to make you feel beautiful and ready for anything that might come your way!