When you are looking for wedding dresses, you want to find the right one. The one that will make you feel like the most beautiful woman in the world. If you are a plus size, it can be a little more difficult, but it doesn't have to be.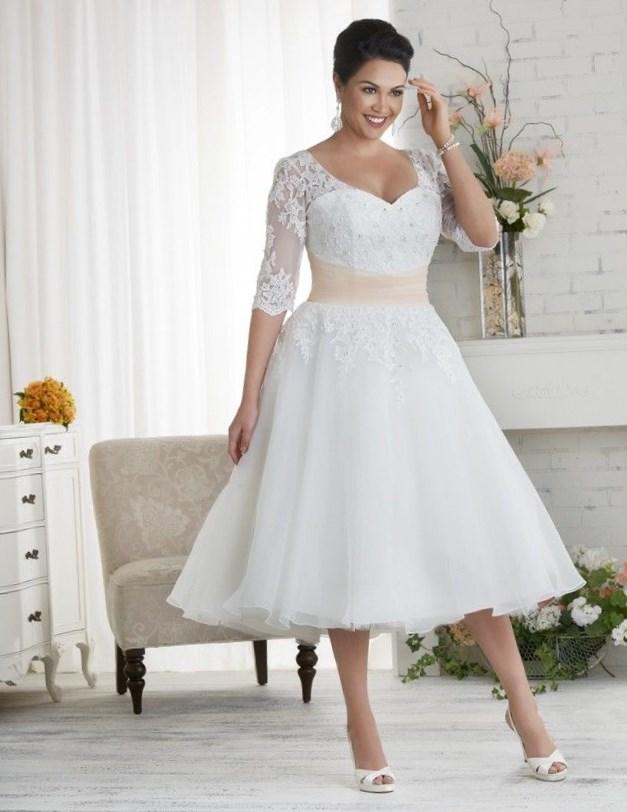 Fall Wedding Dresses that Will Make Everyone Jealous
Short Lacy Dresses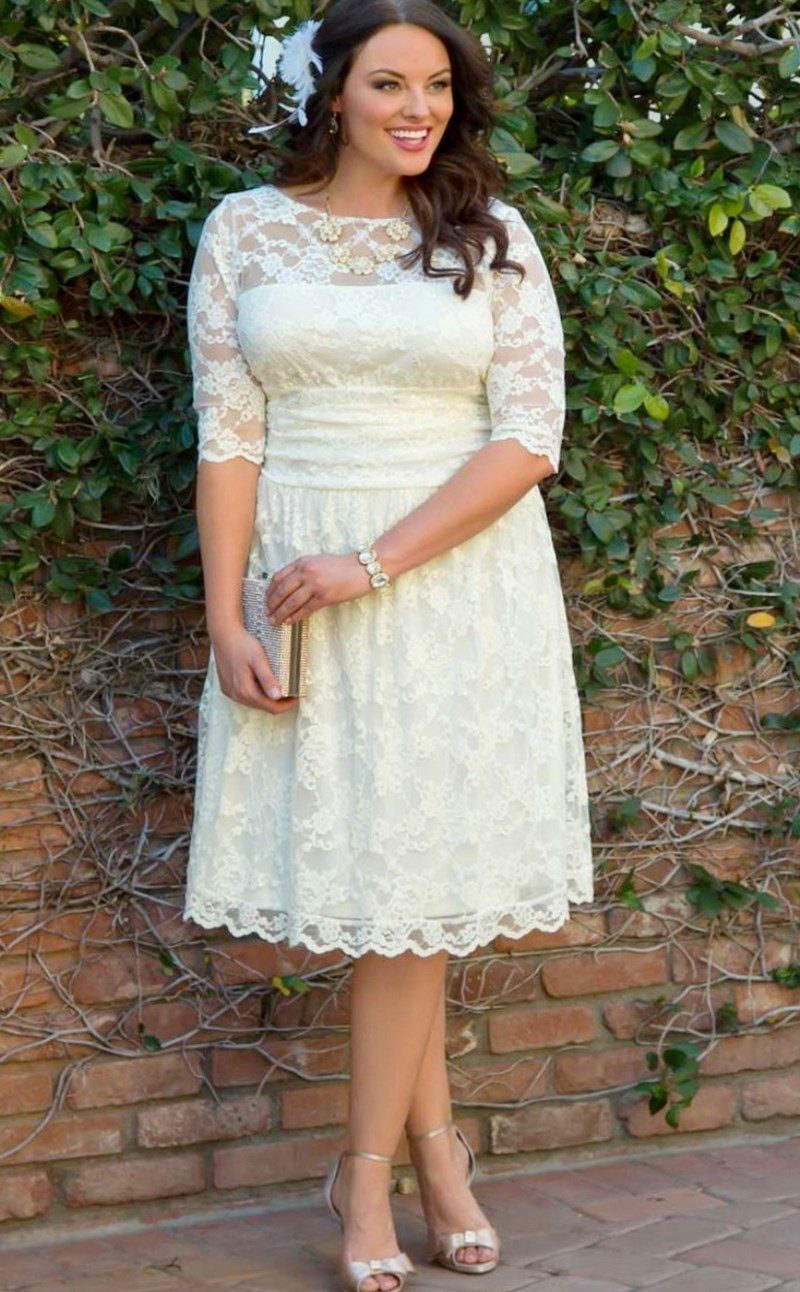 A style that many brides look at are short lacy dresses. These cute styles are perfect if you want some thing that is going to be fun for later as well as for your wedding. This new style is wonderful for a laid back wedding in the garden or at your home.
Curve Hugging Plus Size Wedding Dress by Essense of Australia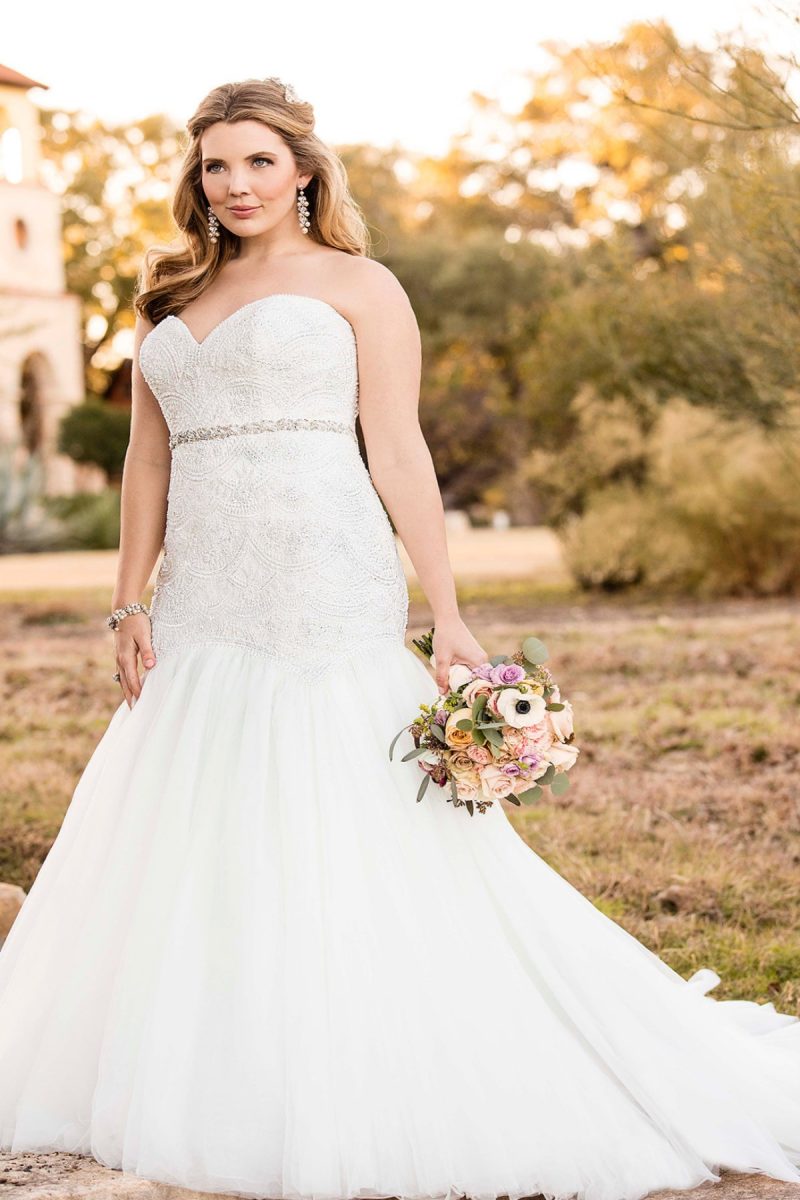 If short is not your style, then a curve hugging mermaid may be perfect for you. This style of dress is fitted on the top and flows into a beautiful train on the bottom. This is a perfect dress to wear to a fall wedding and makes one of the best dresses for fall wedding options.
Curvy bridal gown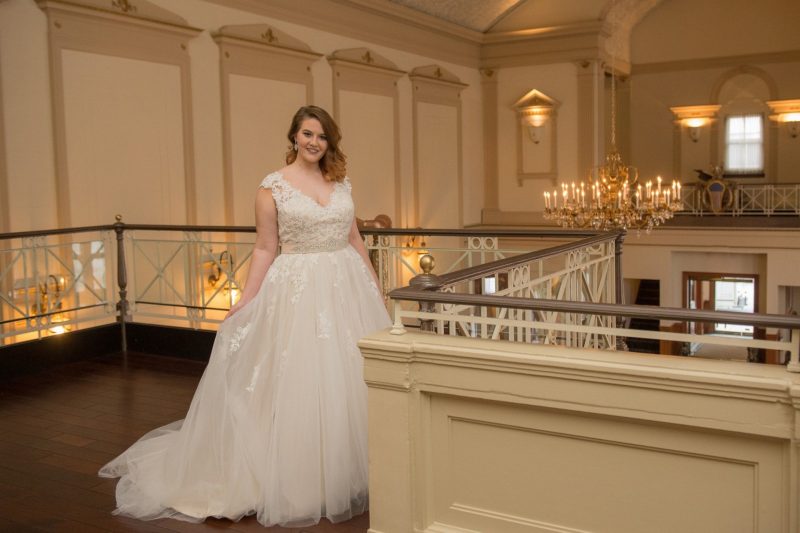 Ivory Autumn Plus Size Wedding Dress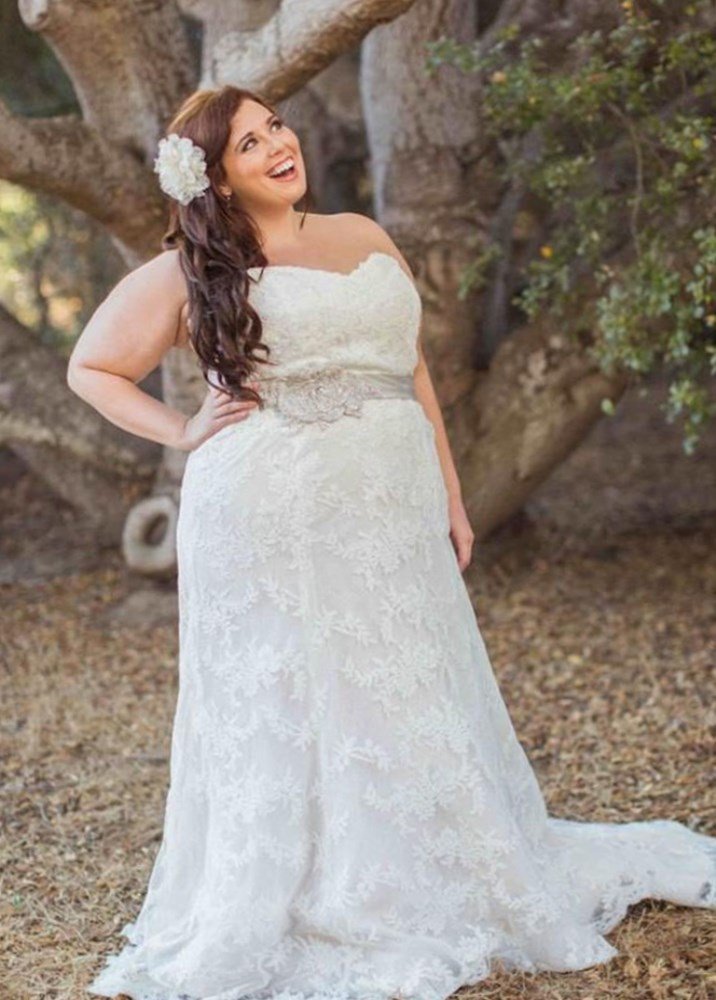 If you are looking at these long dresses for your fall wedding gowns, then this one might be just want you are looking for. It has a sweetheart neckline with a long skirt and lace covering the beautiful fabric. It's the perfect attire for a full figured girl and has just the right touches to make it an amazing dress to wear for a fall wedding.
Maggie Sottero Wedding Dresses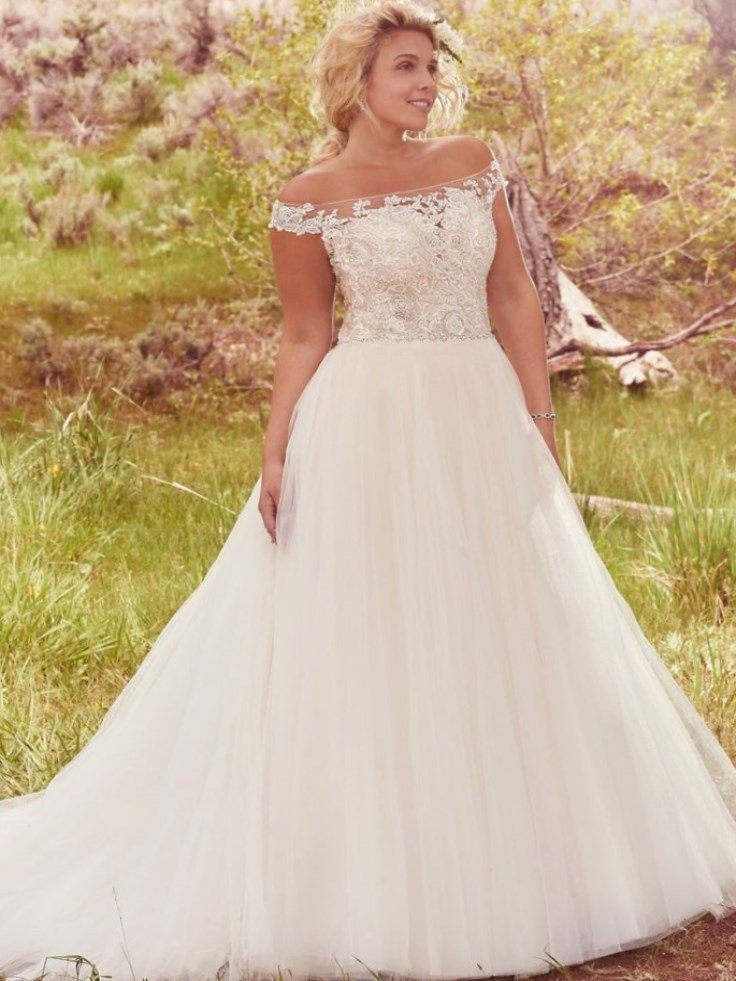 Fall Plus Size Bridal Gowns by baleysbridal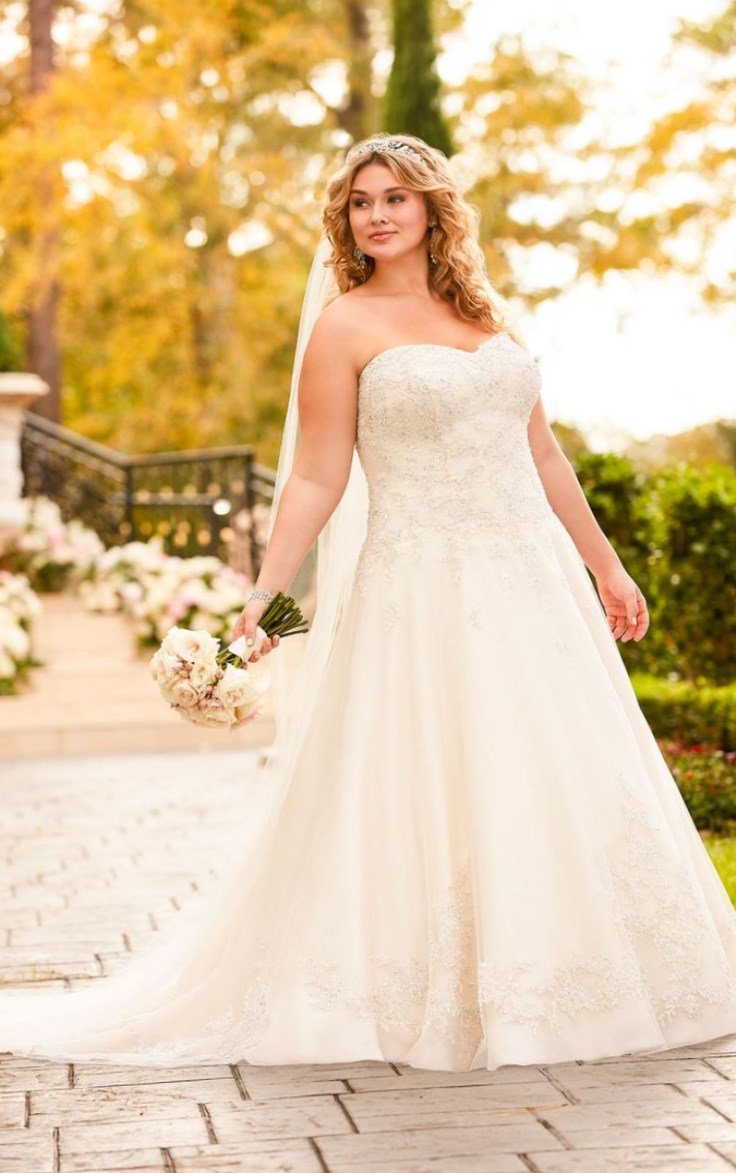 This dress is a prefect fit for a full figured woman. It has a sweetheart neckline as well as room for a big bust. It has a beautiful flowing skirt that will look lovely walking through the fall color leaves. This dress will help minimize big hips if you are concerned about that and will be a stunner fall wedding dress.
Long Beauty With Coverage on Top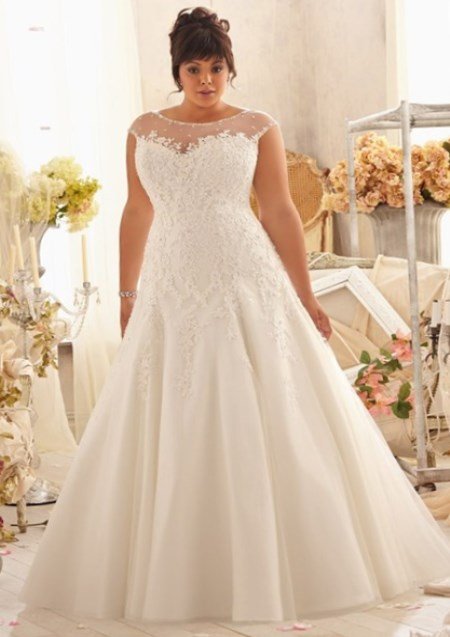 This is one of those fall bridal dresses that will leave everyone breathless. It is an amazing design with a sheer coverage on top that will help you feel a little more covered if you are concerned about your bust. It has a skirt that flows from the hips to give you a feeling of being the princess on your wedding day. The dress will give you the best photos for your wedding because it will highlight you as the bride and the center of the day. If you are having a wedding inside, you may want to add a little color to your dress to help you stand out and make a statement.
Autumn Plus Size Short Wedding Dress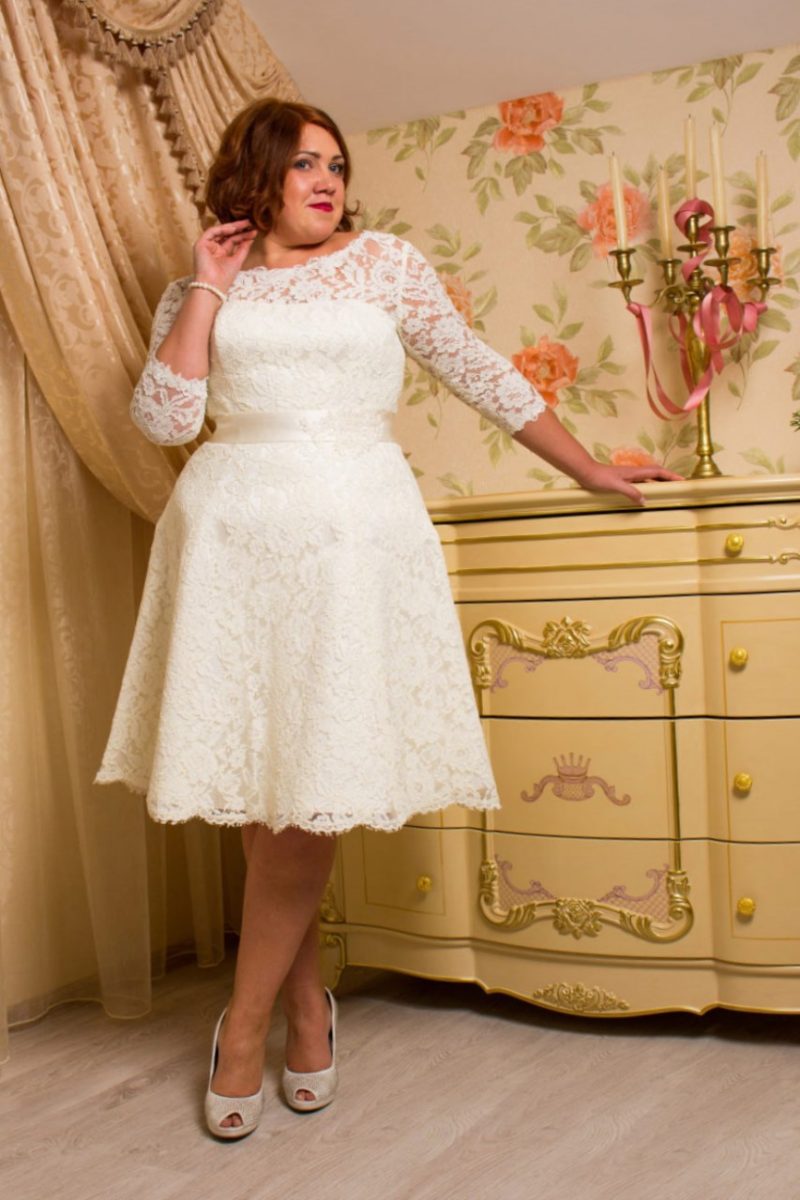 This is a perfect short plus size autumn wedding dress that can be worn again and again. The lace gives it a great look that also helps to keep the eye moving. The dress is short and sassy and can be worn for a garden or outdoor wedding with ease. Imagine this being one of your dresses for fall in a garden covered in autumn leaves and white chairs. This could be the dress of your dreams.
Romantic Lace Plus Size Wedding Dress For Fall
Fall Totally Handmade Crocheted Wedding Dress
This totally handmade wedding dress is a great option for your big day. You can put any color under it and remember the time it took to make it for your day. It's an amazing idea.
Unfettable Bonny Bridal Plus Size Wedding Dresses for Autumn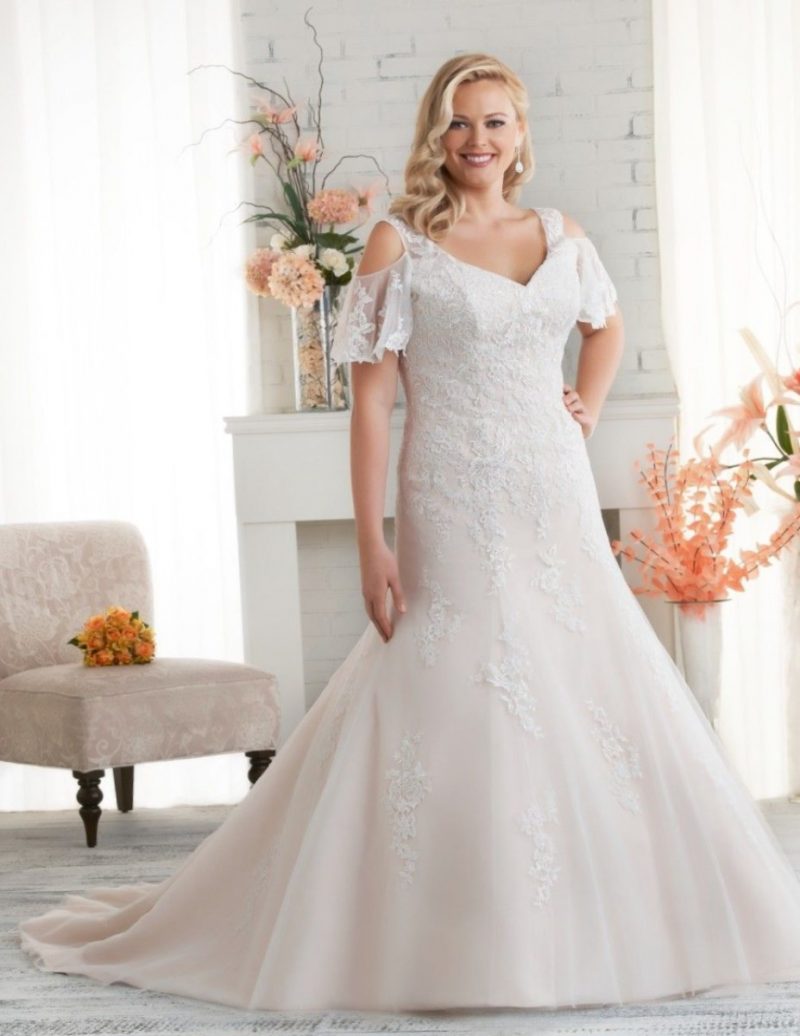 White Long Dress With a Pop of Color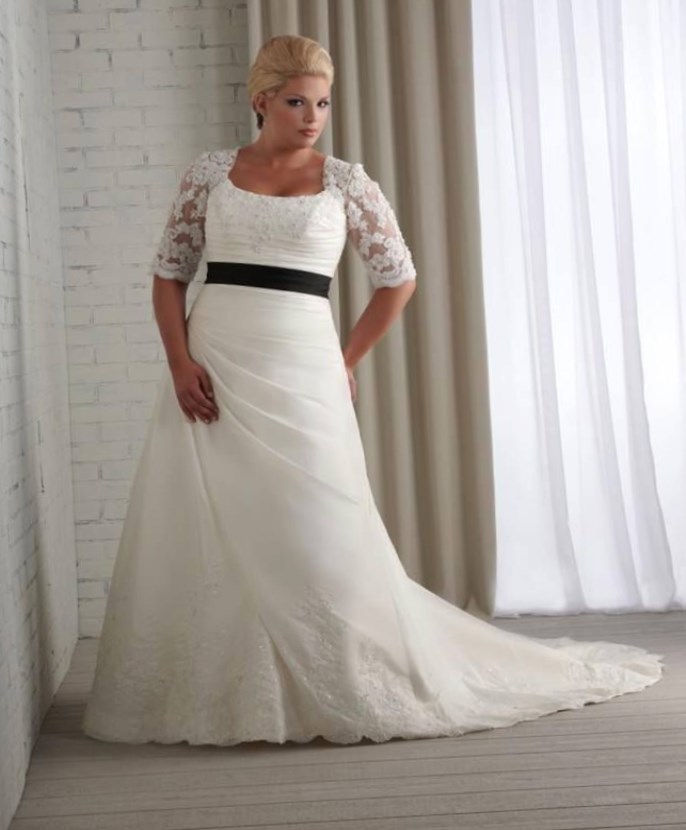 This is a beautiful wedding dress with lace sleeves and a pop of color in the belt. This is a great addition because it makes the waist look smaller and the color will add a little extra to the dress. You can get the belt in more than one color depending on what you need.
Sophisticated Mermaid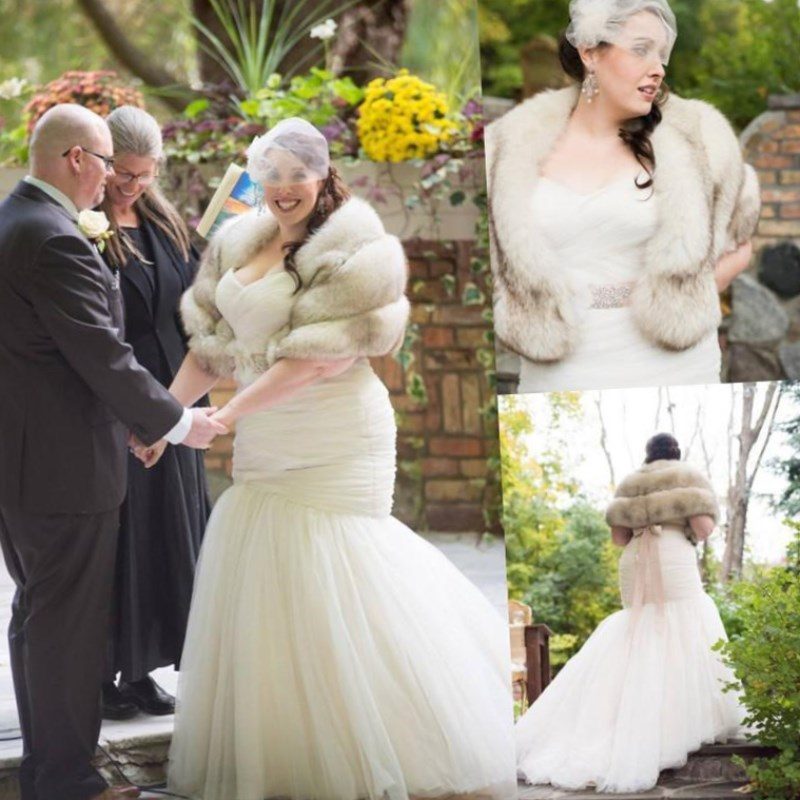 This dress is perfect for a large wedding outside or in a garden. It is fitted on top and becomes a flowing skirt at the bottom. The hat can be added for a little flavor and the jacket gives it that extra something. This is a great look for a wedding that is a bit more traditional, but when a bride wants to be the center of the day.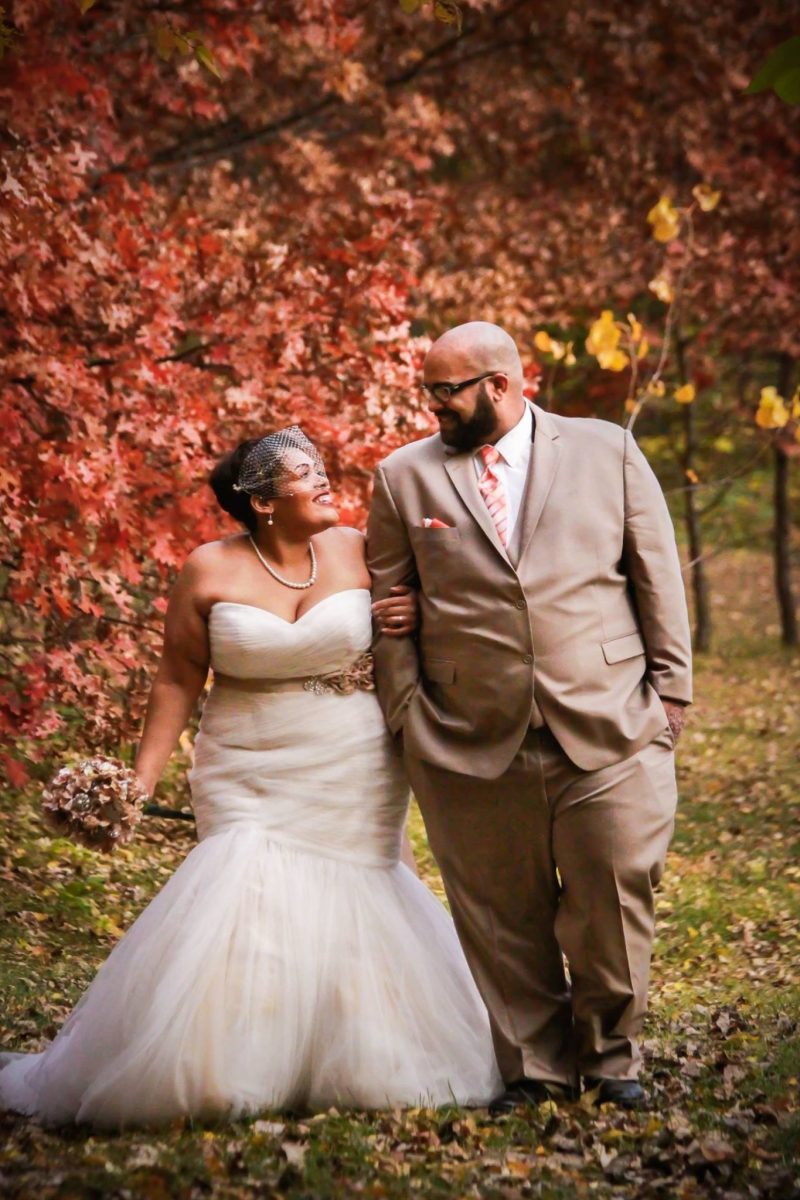 Outdoor Wedding Under A Tree – Rustic Wedding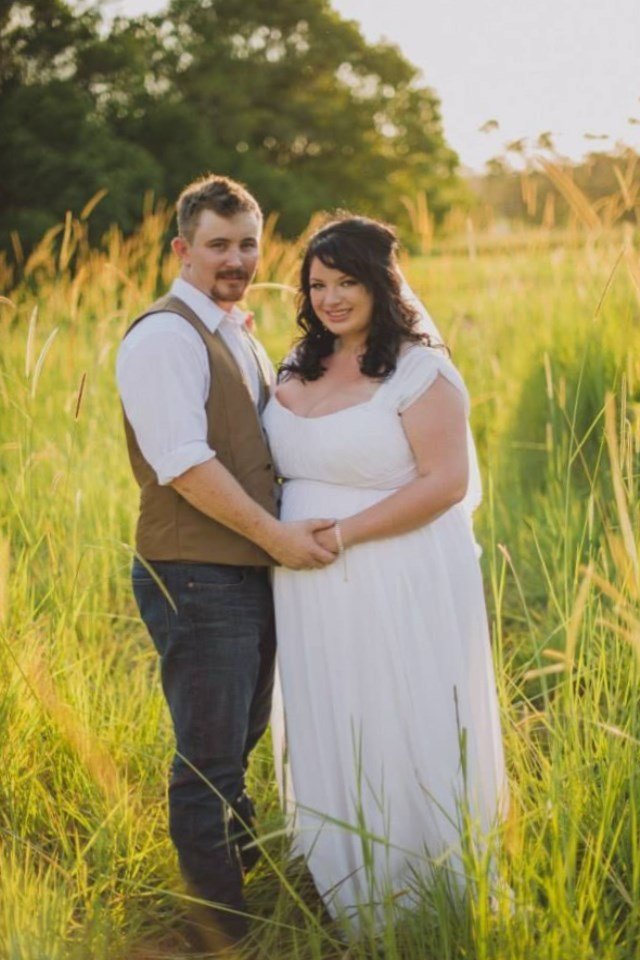 This dress is an understated beauty. The dress is very simple and flows from the top to bottom. The bust area is fitted, but the rest flows and looks like a simple but beautiful dress.
Fall Wedding Dresses For Full Figured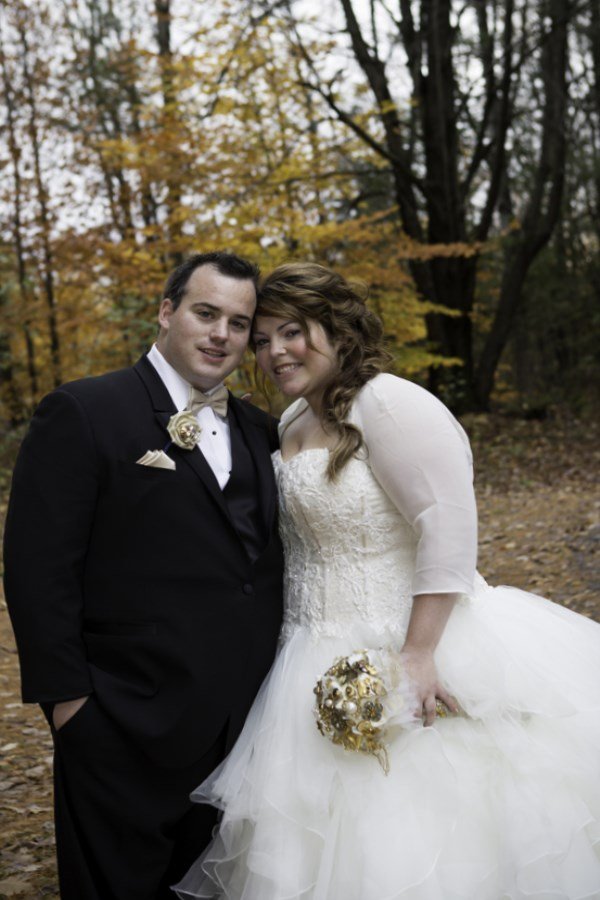 This dress is a beautiful addition to any wedding. It is very fitted on the top and comes to a funky but fun skirt. The skirt ruffles a bit and gives a look of fullness without overdoing it.
Sweetheart Dress with Bunched Skirt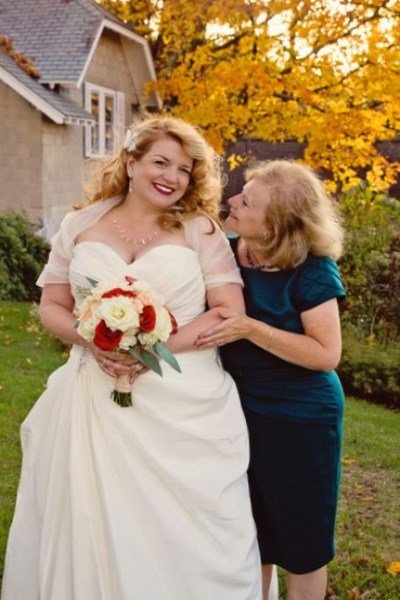 This amazing dress is perfect for anyone that wants to have a sweetheart neckline, but with a little more coverage. The sleeves are created to give a little more coverage, but still have a sheet look to them. The skirt is bunched one side to add a little more drama to the dress.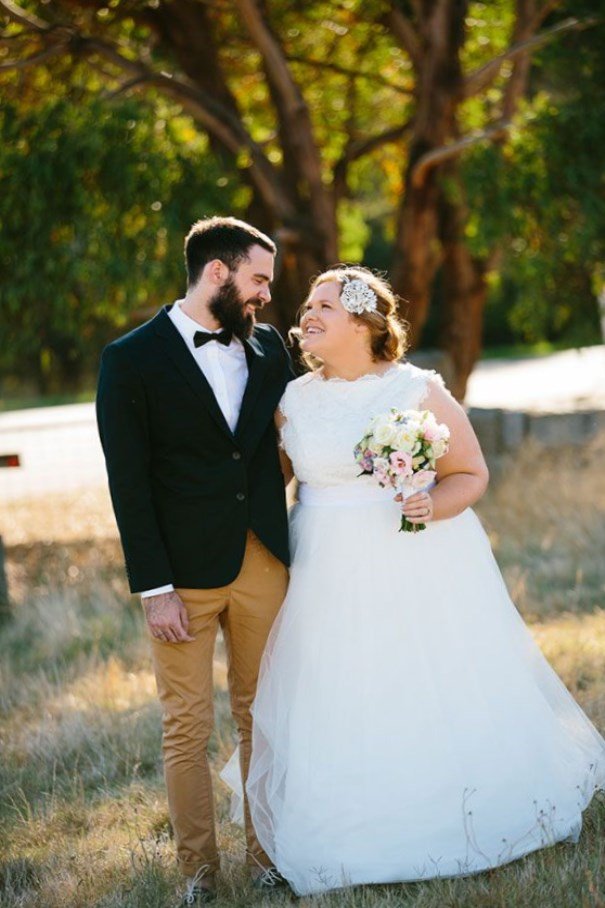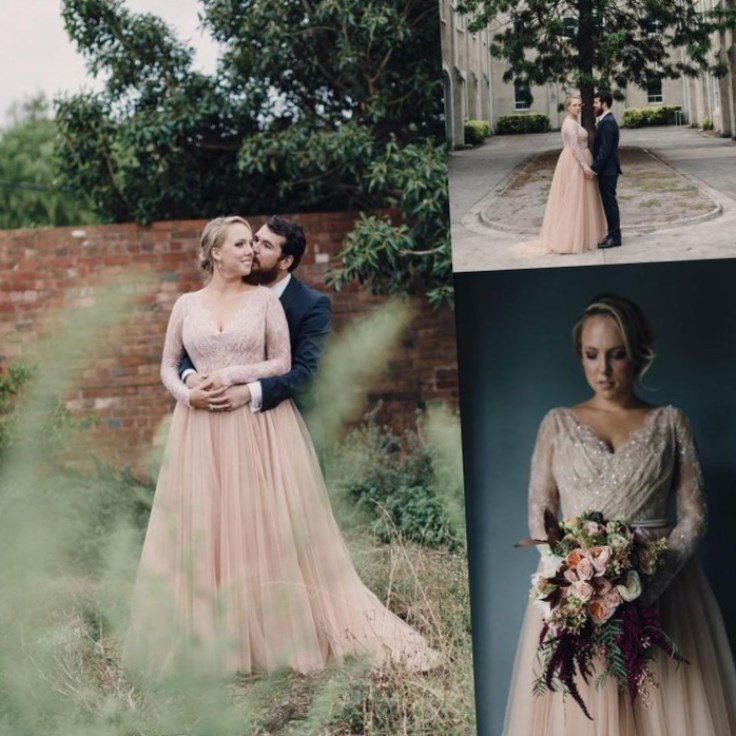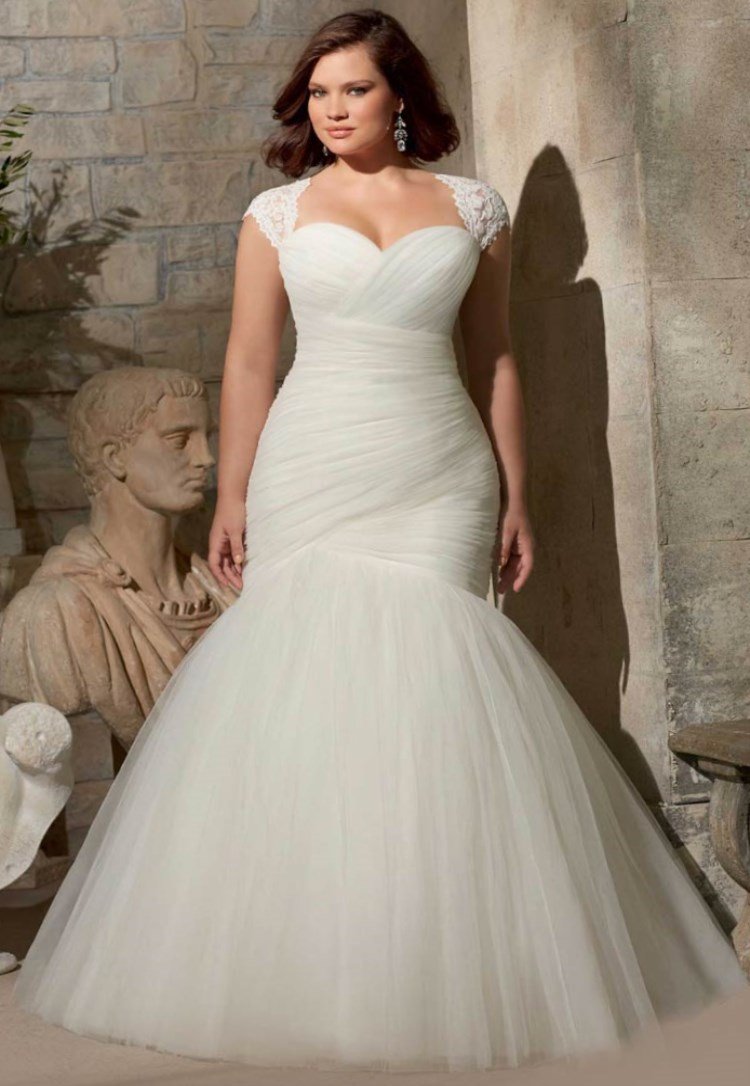 Roman Inspired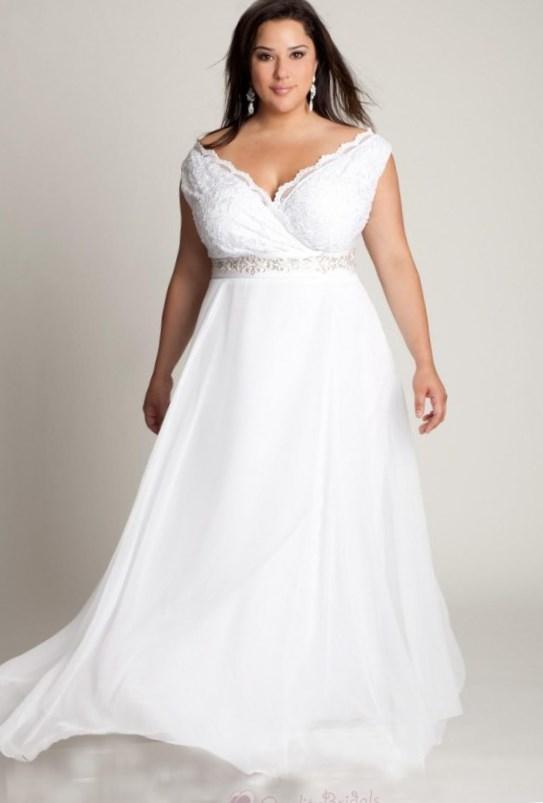 This dress is flowy and fun. It's inspired by the Roman dresses of old but with a modern twist. The dress has a belt that gives it some extra bling, but doesn't take away from the dress itself.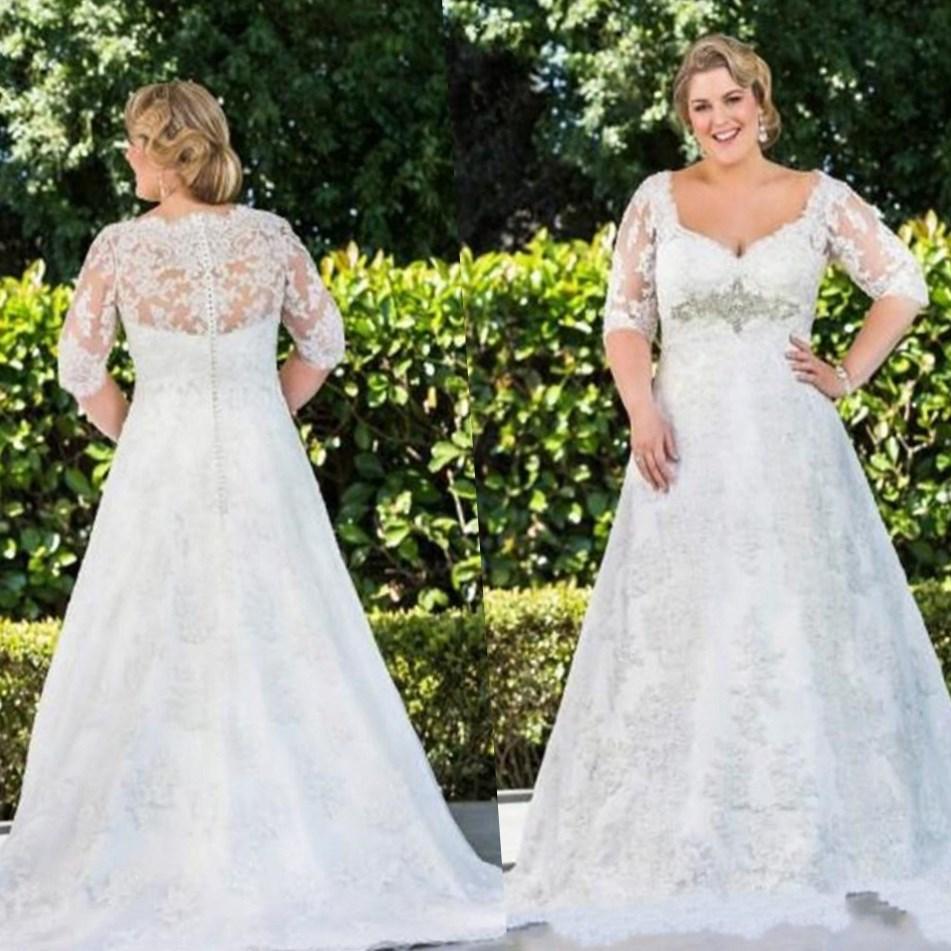 Fitted Lace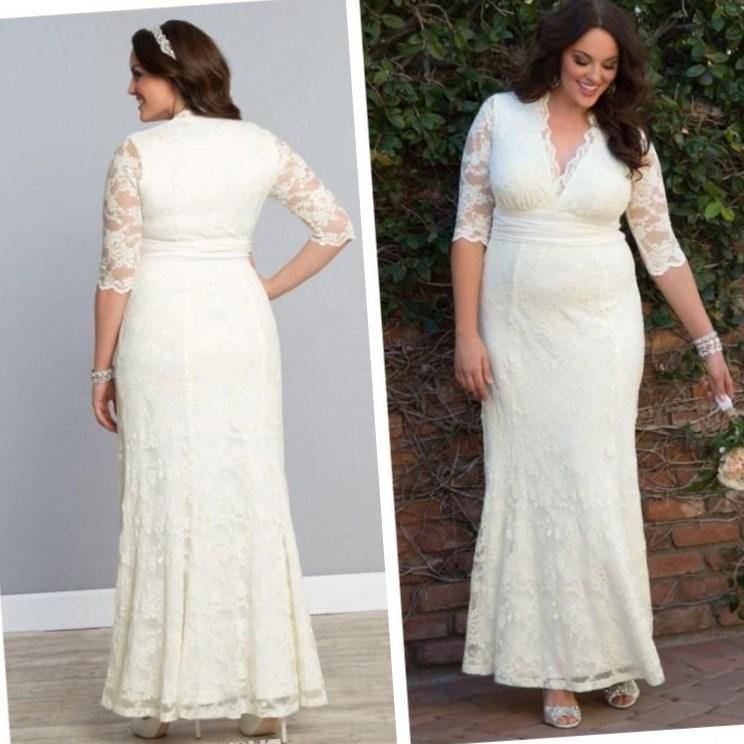 This dress is a little more fitted than some of the others. It gives a beautiful lace look and still stays fitted to the body. Beautiful plus size dress for fall.
Old Fashioned Amazing – for cold autumn wedding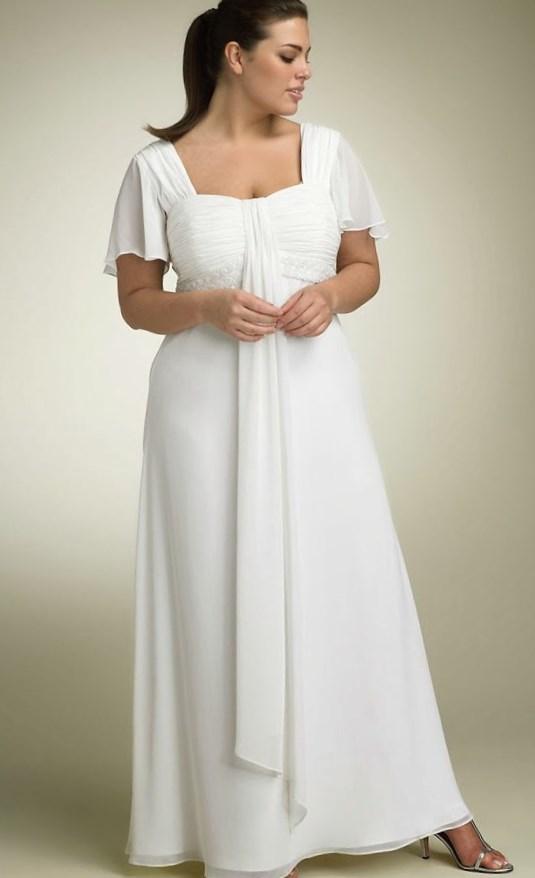 This dress is a little more old fashioned, but it has a fitted top and sleeves that flow on the arms. It also has a beautiful skirt that flows and moves with the bride.
There are a lot of options when you are looking at wedding dresses for plus size brides. You only need to know what styles you like and how you will feel wearing them. This way you have an idea of what you want before you start looking and can find the one that is going to work the best for you and your wedding. This is your day and you want to have a dress that is going to look at great as you feel. Take your time and make sure you are getting the one that is going to be best for you.